Moving to a new country presents exciting challenges and opportunities. When you study abroad and live in an apartment provided by Study Abroad Apartments, 3-4 months may seem like a long time but it goes by fast! We want you to make the most of your time living in an exciting new European country. Here are ten tips for you to keep in mind during your semester abroad.
1. Get to know the local culture
One of the main reasons to study abroad is to immerse yourself in the culture of the country you are moving to. Get to know the customs and traditions of the locals. Food is a big part of culture so trying as much local cuisine while you are there is a good way to learn about the traditions of the town.
2. Learn as much of the language as you can
This can be difficult if you have no background in the language of that country. It can also be hard because a lot of countries are very good in English as a second language. In Amsterdam, for example, you will not struggle if you do not speak Dutch because most everyone can speak English very well. This means instead of trying to practice what you know, it is usually easier to revert back to English. Try your best to practice a foreign language.
3. Write down your experiences when you travel
You may think that you will recall everything that happened during your semester or year abroad but a lot can happen in a few months. Since most students travel almost every weekend, new and exciting experiences are abundant in a short amount of time. This causes you to forget little details and observations about certain places.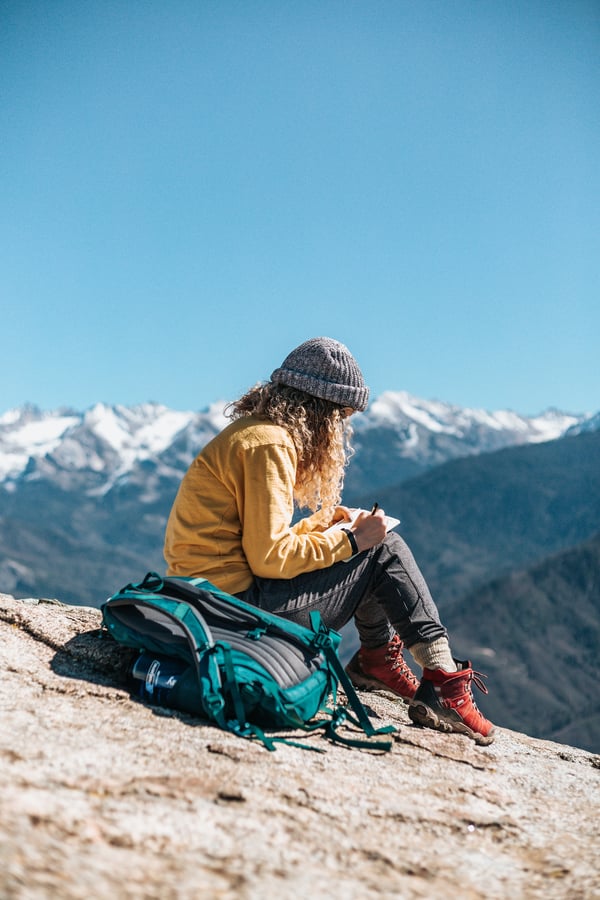 4. Attend the local festivals
Local festivities will look and feel very different than festivals or holidays from your hometown. Attending and observing the way a country celebrates can make you feel more a part of what's going on around you. Look up what local holidays or festivals occur while you are living there.
5. Make local friends
Locals know their city the best. They can also show you places that aren't touristy and mainstream. Find a local friend or two to show you around!
6. Keep up with school work
It will be tempting to skip class and go to the beach if you are studying in Barcelona or Nice but remember the reason you are there and why they call it "study" abroad. Go to class and do well before enjoying the city.
7. Be respectful to your neighbors
Keep in mind you may be living in a neighborhood or building with locals who like their peace and quiet. Observe nighttime quiet hours and remind your guests to exit your building quietly.
8. Go off on your own once in a while
Traveling with a group is great because you will have company to join you on adventures. But when you travel alone it allows you to step outside your comfort zone and do things you might not if you are traveling with a group.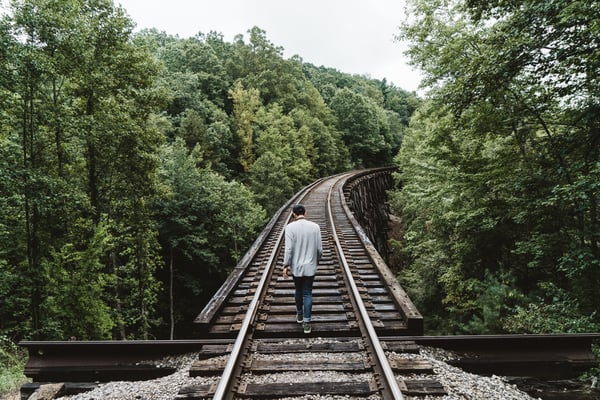 9. Try and do everything you wanted to before going home
Your study abroad semester (or year) will go by very fast. You may not be able to ever live in that country again so make the most of the time you have. Do the things you dreamed of doing when you first had the idea to move to the country you are studying in. You will regret the things you didn't do when your semester is over.
10. Send postcards
Have you ever received a postcard? In this digital age, regular mail is almost obsolete. Sending your family and friends postcards is something they will cherish more than a text or email updating them on your travels. They cost less than $3 to mail internationally and are a lot more memorable.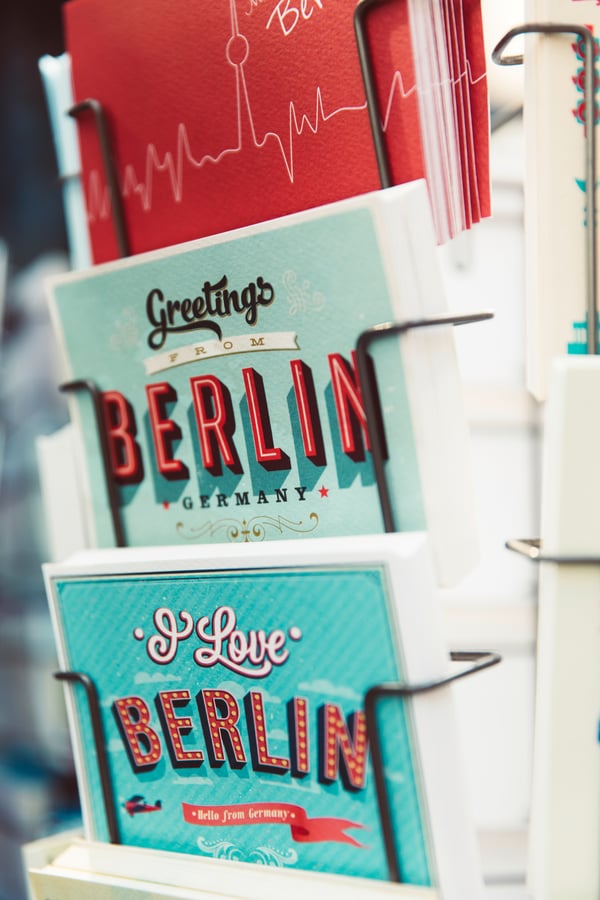 Keep these 10 tips in mind and you are sure to have the best semester of your life!
Are you about to embark on the trip of a lifetime? Study Abroad Apartments offers some great options for students planning to study abroad. Just get in touch with us if you need any help finding somewhere to stay and we'll make sure you have one of the best options out there!