When I set out for my very first study abroad experience, smartphones were not so smart and the word "application" had a very different meaning in my mind. Being able to skype my parents with a bulky camera sitting on the top of my "ultralight" laptop was the highlight of my tech experience.
Today, the crafty digital revolution managed to transform every aspect of our lives, including the study abroad experience. I dare to say it was changed for the better.
So, here are a few of the best apps for study abroad that should not miss on your phone!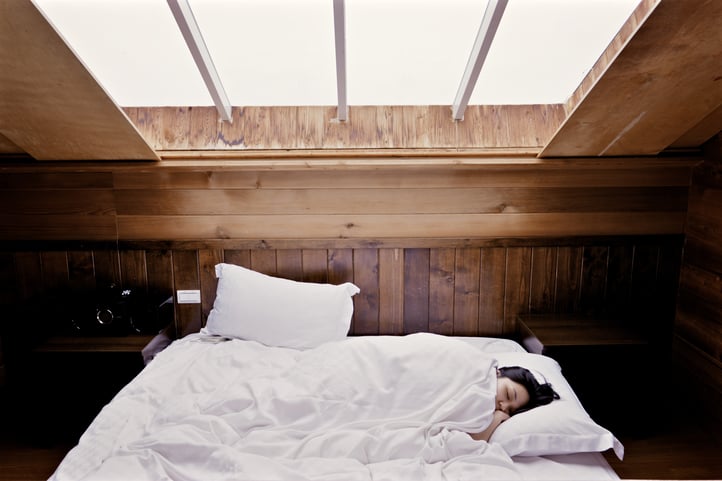 1. Hostelworld & CouchSurfing
Most study abroad participants get a severe case of the good old travel bug - especially when they get to explore a whole new continent! It's hard to resist the calling, and my advice is not to even try. You have the opportunity; you should go for it!
Hostelworld app is an easy and quick way to find and book a hostel pretty much anywhere in the world (in over 6000 destinations to be precise!). The reviews and rankings of other travelers make a choice easy and ensure you choose the right type of accommodation. Some hostels are better for party others for a calmer exploratory mission!
For the more adventurous or those on a tighter budget, there is CouchSurfing. Create your profile and find your next host! Of course, you need to invest a bit of time and energy into creating your portfolio as well as contacting hosts, but the effort is absolutely worth it! Free accommodation and, more often than not, meetings with interesting and hospitable locals.
2. Google Translate
OK, this one is a bit obvious but deserves a mention nonetheless. It's not the most accurate speaking tool but definitely, the fastest and best equipped to help you in a time of need. With added voice and camera feature, you can directly translate spoken phrases or point your camera at any written to see the translated version on your screen! It's a little miracle and saved my skin a few times!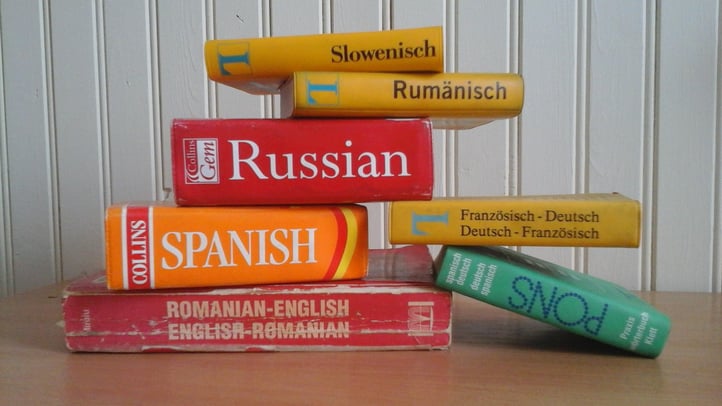 3. Share-a-Bill
On your semester abroad, you are gonna be traveling, planning things and sharing bills with tons of different people. One bill after another, things can get chaotic very quickly. Trust me, I have been there, and it's not fun.
Share-a-Bill app saved me - literally. This little intelligent thing lets you create various types of events, bills, and people who are sharing the price. For example, you and two of your friends are traveling to Paris. You create "Trip to Paris" event. Within the event, you create the first bill (e.g., train ticket), select the payer and those who owe him or her. The next purchase can be paid by someone else, and even have more or fewer participants. The app gathers all the info regarding all purchases. At the end of the trip, you will know exactly who needs to pay what to whom using the least possible number of transactions. No need to watch or remember anything and zero opportunity for dispute! Splitwise app is also a decent alternative.
4. Spotted By Locals
This is a great alternative (or addition) to the well-known and beloved TripAdvisor. As TripAdvisor, SpottedByLocals is a travel app offering information on over 60 big cities around the world. However, all the recommendations and tips regarding bars, restaurants and entertainment options listed in this app have been added by locals. It's a nice way to gain a different, less tourist-like, experience of the most famous locations.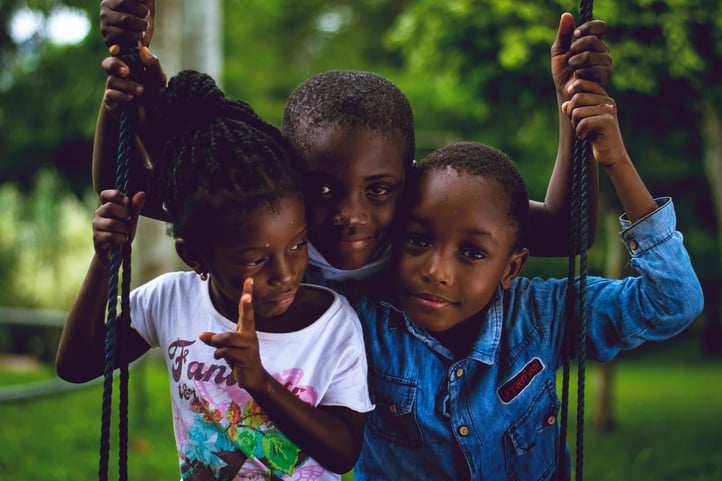 5. SitOrSquat
There is nothing more uncomfortable than feeling the call of nature in an entirely unknown environment where you don't speak the language. We have all been there. SitOrSquat is a straightforward but incredibly handy app that lets you know the location of nearest public restrooms. Plus, there are reviews, so you can avoid visiting bathrooms with poor standards as well as add reviews of your own.
6. Converter Plus
Converter Plus is an all-in-one calculation masterpiece. Whatever it is you need to convert, this app has an answer. Do you need to check currencies to make sure you are spending too much (or too little)? How much is 24 degrees Celsius and is 124g enough? Whatever the measuring system in your host country, this app helps you stay on top of things!
Want to get the chance to learn about a new culture and live in the heart of a thriving European city? Study Abroad Apartments offers some great options for students planning to live abroad. Just get in touch with us if you need any help finding somewhere to stay and we'll make sure you have one of the best options out there!