Get ready to visit a city that even after you leave, you'll probably still be confused as to how it is allowed to exist. Here is a guide to have the most successful weekend in Amsterdam possible. Like most travel weekends, either arrive Thursday night or Friday morning. For the hotel, I would definitely recommend staying somewhere in the center, preferably near the eastern end of Vondelpark. There are canals EVERYWHERE in this city, so it makes traveling by taxi difficult and pricy. So, in my opinion, it may be worth it to spend a little more on the hotel so that you are already close to all the attractions you're going to want to see.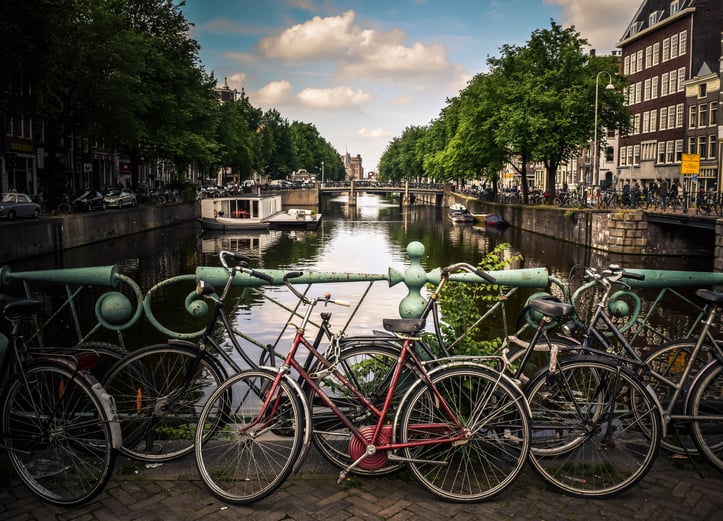 So the first thing most people think of when they visit Amsterdam is the coffee shops. You just walk into any of them and can legally buy weed. A big tourist spot is the Bulldog Coffee shop, which is definitely a really cool place to go and see. You can buy "Space Cakes" there, which are basically chocolate muffin edibles. If you're into that, split one with a friend. In addition to the Bulldog, try to stop at one of the more local coffee shops. It's cool to see what the locals do! Make sure if you're ordering a pre-rolled joint to ask for pure if you do not want it to be half tobacco (spliff). It is so important to be careful and watch how much you smoke because you do not want to waste any time in this amazing city!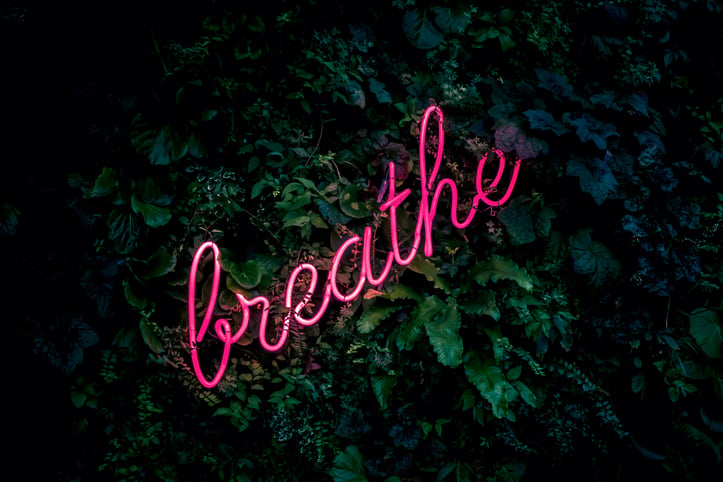 Amsterdam has a bunch of really cool museums that are worth going to see. The Van Gogh Museum is a classic and it's awesome to see in person so many of the works of art you have probably been looking at in school for years. Now until May 31, 2018, the Moca Museum has a Banksy exhibit which is definitely worth going to check out. It is really close to the "I Am Amsterdam" letters, so you can go after you take your mini photo-shoot. If you want to go to the Anne Frank museum, make sure you book your ticket in advance because they sell out. Also, go to the Cheese Museum! So many free samples and it has free entry.
Amsterdam is where Heineken beer is brewed! Take a tour of the Heineken factory with some friends. It includes 2 glasses of Heineken beer at the end along with a few other cool little gifts along the way.
Now, I'm sure you're curious about the red light district. This is like nothing you have ever seen before. If you plan on going, definitely go with a group and stay with your group. We saw a live sex show, which was quite the experience. I wouldn't say I recommend going to one, but I also wouldn't say I don't recommend going to one. It was definitely a little uncomfortable, but a cool thing to say I did.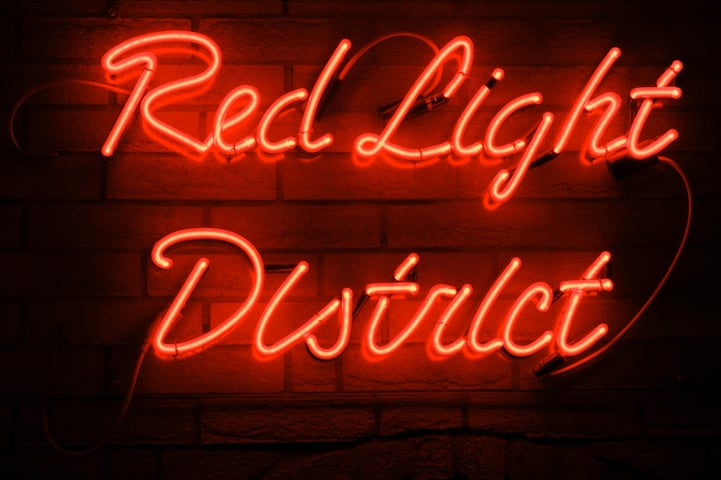 Lastly, but probably most importantly… food! For breakfast, you have to go to any of the pancake places and try a savory pancake. I went to The Pancake Bakery and got the caprese pancakes! So good! If you're with a group, then you should split a bunch of different ones so you can taste them all. For dinner, one night we went to a little Italian restaurant called Casa di Sergio and it was amazing. So many different types of pasta you have to try. Other restaurants worth looking into are Momo, Bakers and Roasters (brunch) and HappyHappyJoyJoy.
Have an amazing weekend in one of my favorite cities!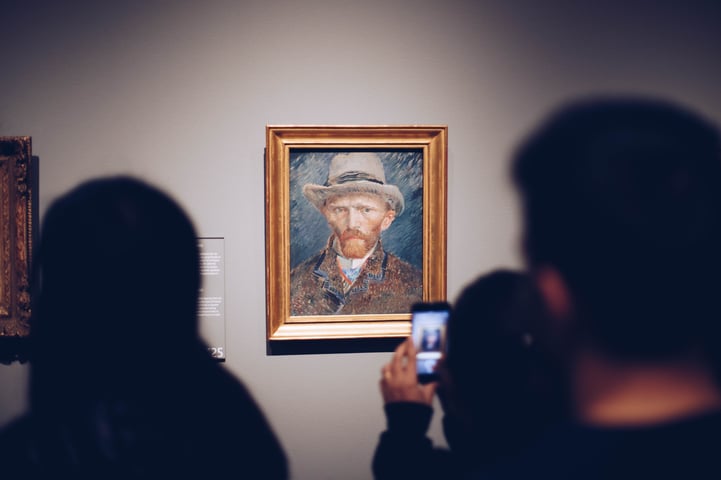 Want to get the chance to learn about a new culture and live in the heart of a thriving European city? Study Abroad Apartments offers some great options for students planning to live abroad. Just get in touch with us if you need any help finding somewhere to stay and we'll make sure you have one of the best options out there!