When studying in a foreign country, you're going to need as much help as you can get while assimilating into the culture. Barcelona is a huge city with so much to offer. Here are some apps which have helped our Study Abroad Apartments' customer, Lauren!
1. Moovit
o Moovit is a great app to help you navigate the public transportation in Barcelona, and in any of the other countries, you will be traveling to. It tracks your current location, then you put in the destination of where you want to go. When you press enter, it tells you the most efficient way of getting to where you want to go.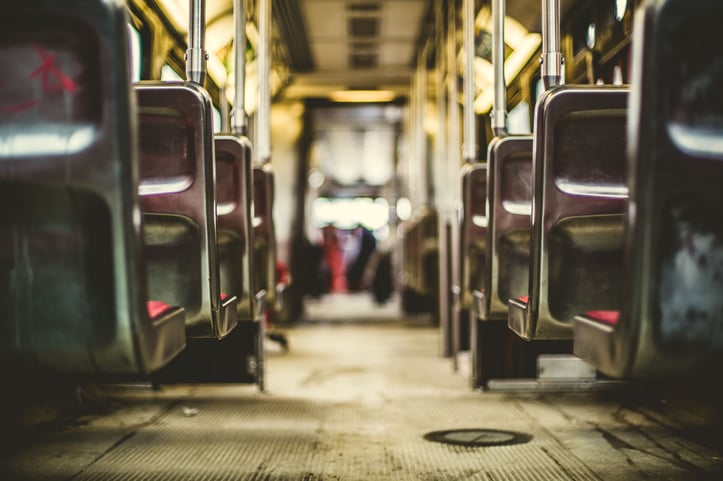 2. Whatsapp
o Whatsapp is useful for people that might not have an international phone plan. It allows you to make calls and send texts for free!
3. Glovo/Deliveroo
o If you're ever feeling lazy and don't want to cook or go out and get dinner, Glovo and Deliveroo are delivery apps that send someone to pick up food from a restaurant and they drop it right at your apartment door!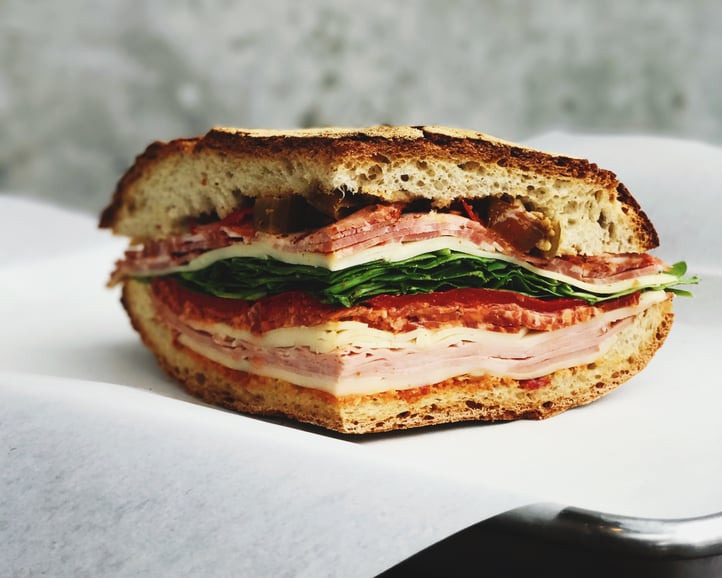 4. HotelTn
o If you save booking things until last minute like me, this app is for you. HotelTn fills rooms in nicer hotels for cheaper prices. But, you can only book the room a week in advance. I have used this app 4 times since I've been here and it has been amazing.
5. myTaxi
o MyTaxi is just like Uber, but it hails taxis exactly to your location. You can check the license plate and enter your destination directly in the app.
6. Bandintown
o Bandsintown tracks your current location and tells you about any concerts that you may be interested in coming up! Nothing is better than seeing one of your favorite artists in a cool place or new venue!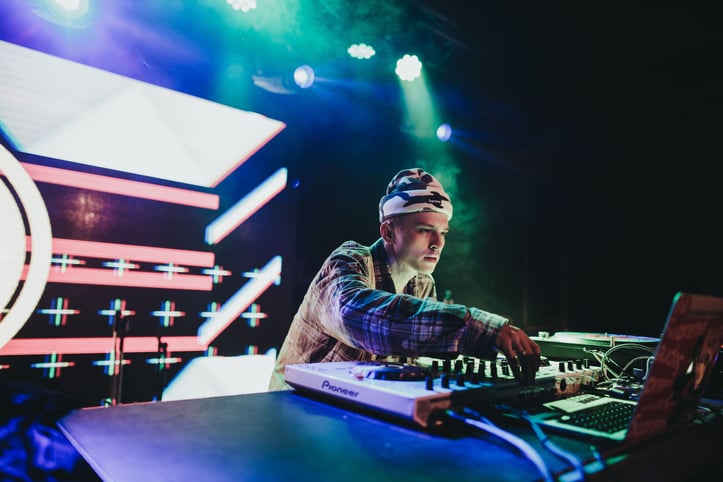 Make your life easier while you are studying abroad and follow Lauren's tips! Downloading these apps will take you only a couple of minutes but it will save you lot of time later on!
Are you about to embark on the trip of a lifetime? Study Abroad Apartments offers some great options for students planning to study abroad. Just get in touch with us if you need any help finding somewhere to stay and we'll make sure you have one of the best options out there!