Barcelona is filled with bars, cafes, and restaurants offering the delicious treats from worldly cuisines. However, there are also places from which you should protect your taste buds as well as your wallet.
If you want to eat cheaply and well, you need to know where to go. The best places with the best deals are often unassuming and hard to spot.
Let's kick off with the comfort-enticing Mexican food. The owners of "La Taqueria" claim to make legit Mexican street food. I am not sure it's legit, but I do know it's delicious. Their tacos are simply phenomenal; quesadillas are made with love and without the ever-present industrial cheddar. The menu is informal, tasty, homemade, and sold for "traditional' prices. The decor is also fun with modern Mexican design full of colour!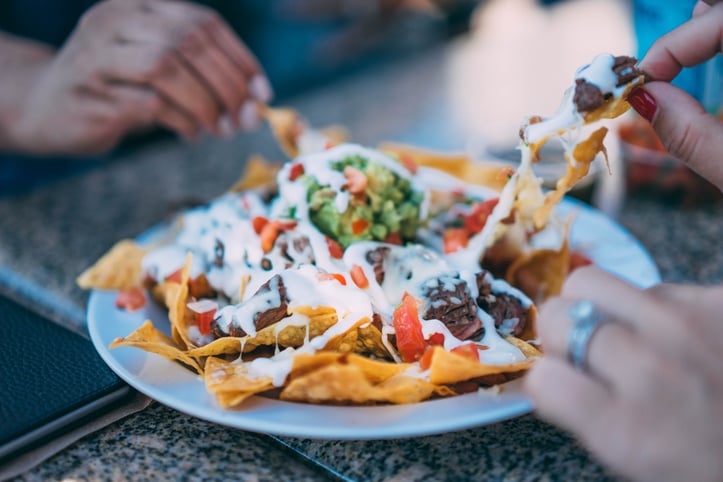 Senyor Vermut is a place to visit if you are looking for a traditional tapas experience of a "Sunday Vermut," the Catalan aperitif. It's a small family-owned local spot in Eixample Esquerre neighbourhood. Although the tapas (and prices) are traditional, each of them has a unique touch unique to Miralles family. You can have a taste of lovely croquettes of different flavours, peach gazpacho, comforting patatas bravas or a traditional 'capipota' ( a stew of calf's head and foot). It's best to wash all that down with a glass of classic Negroni cocktail, one part gin, one part red vermouth, and one Campari. Whatever you decide to eat, you'll have many tasty options that cost less than €4.
In the mood for a Spanish tortilla? Juan Antonio Miro is Barcelona's omelette guru! He opened his restaurant almost 25 years ago, in 1985, focusing solely on "truites" - tortillas in Catalan. The place enjoys a good business because it continually serves delicious, high-quality tortillas of endless combinations. Delicious yet cheap! I appreciate this place mainly because it's actually hard to find a place that serves a decent tasting tortilla for a reasonable price. Eating here is like degustating little culinary works of art. You can have tortillas combined with ingredients such as smoked salmon, caviar, crab, croissant, blood sausage or foie gras. They even offer dessert omelettes! Cherry and banana omelette is awesome!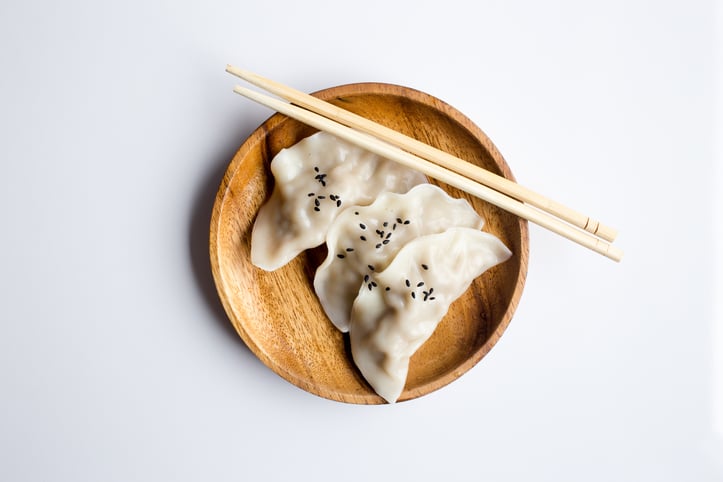 If you are craving Asian flavours but don't have money for a pricey dinner, Chen Ji, located In Barcelona's Chinatown, close to the Arc de Triomf, is the place to go! It's considered the most authentic Chinese restaurant in the city.
Firstly, it entirely forgoes the usual tacky artificial "Chinese" decor. Instead, it focuses on exquisitely prepared original dishes made completely from scratch. Secondly, you won't find there any kind of fried-rice inventions or any other fake Chinese food. Instead, you get handmade noodles subtly flavoured with vegetables, beef or cashews. You can enjoy the traditional duck or jellyfish, too. Have a genuine Chinese cuisine experience at an honest price!
What started as a single gourmet hamburger joint, grew into a thriving chain with multiple locations in Barcelona and Madrid! This stylish bar is the pioneer of gourmet burgers in Barcelona. Every ingredient used to make the burgers is fresh and made from scratch including all the amazing sauces (aioli, mayo, ketchup, salsa brava, etc.) and hamburger buns. Besides the delicious house classics, the exclusive Bacoa special that change on a monthly basis will make your mouth water. This place definitely offers some of the best burgers in the city at modest prices. Plus, the portions are truly generous. Vegans and Vegetarians will not be disappointed either!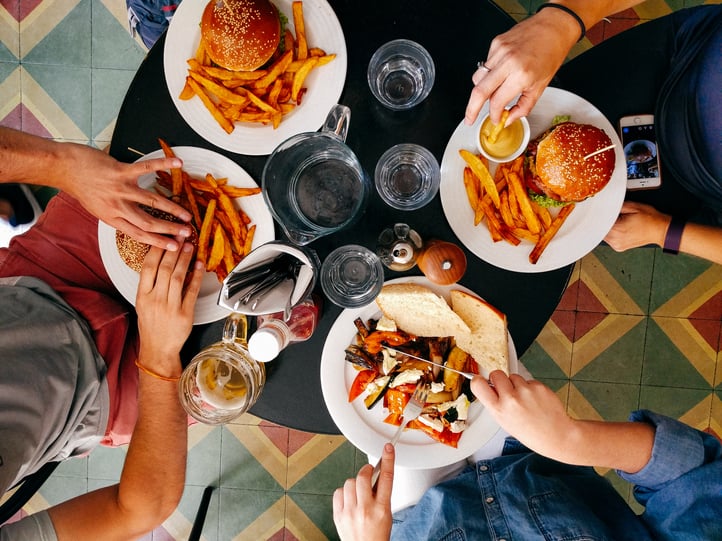 A tiny place with a vegan spirit welcomes you as you dive into El Born just of Jaume I on Via Laietana. The design screams punk, and the menu is all about vegan. Even if you love to meet, you will enjoy their food! Their veggie burger might even be the best of its kind in the city. However, there are plenty of other intriguing dishes that will satisfy your tastes. Plus, the Cat Bar crew is really into the beer serving some of the tastiest Catalan craft beers!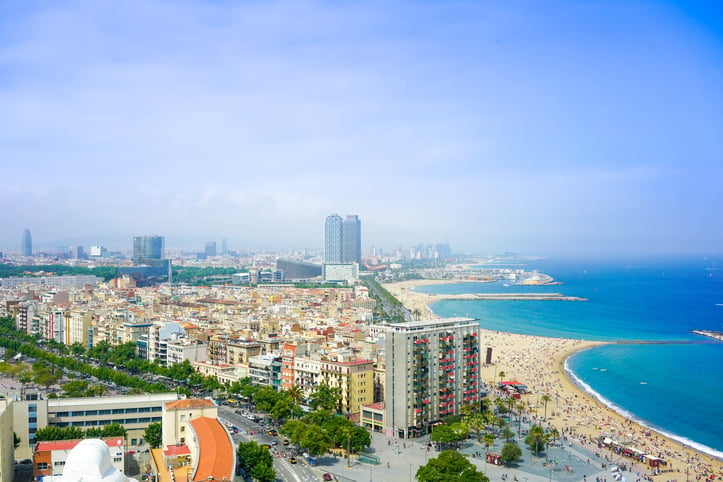 Want to get the chance to learn about a new culture and live in the heart of a thriving European city? Study Abroad Apartments offers some great options for students planning to live abroad. Just get in touch with us if you need any help finding somewhere to stay and we'll make sure you have one of the best options out there!