Study Abroad Apartments selects highly motivated college students to be our Campus Ambassadors! They help our prospective students have better understanding and access to accommodation available in Europe.
Today, meet Lauren Grama, Ohio State University Student . She is one of our Campus Reps who helps promote our online housing platform through social media! Here's an recent interview we did with her!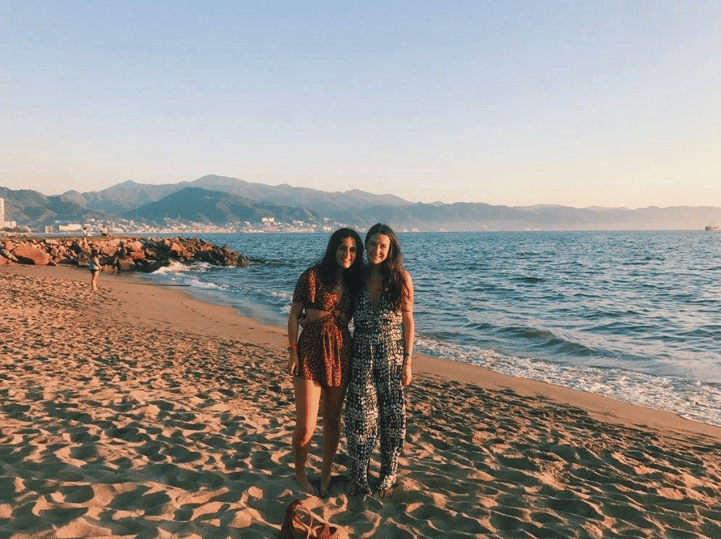 About me: Hi! My name is Lauren Grama. I go to Ohio State and am pursuing a degree in Strategic Communication with minors in Business and Spanish. Next semester I am studying abroad in Barcelona. I am so excited to explore the city and travel all over Europe. I am hard-working, but also love to have fun and I am pretty easy-going.
Why did you decide to study abroad?
I have known I wanted to study abroad since I was in high school. All of my older cousins went to different places in Europe. Studying in Barcelona was the perfect fit for me because it enables me to take classes that will contribute to my Spanish minor.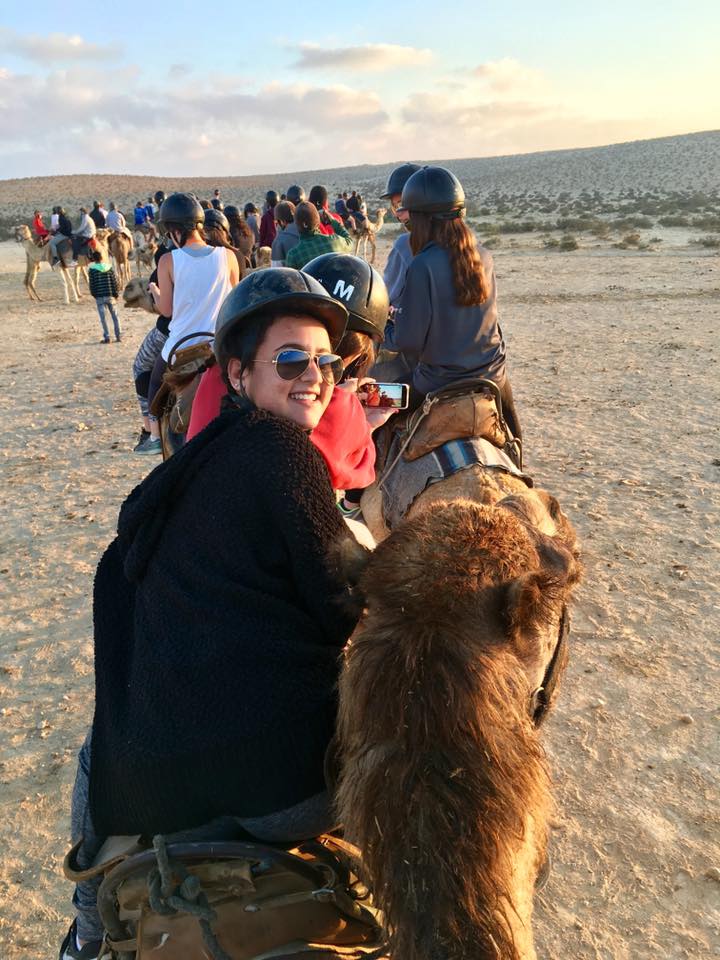 What housing options were available to you? Why did you choose Study Abroad Apartments (SAA)?
I had the options to live with a host family, live in my program's dorms or live independently and figure out housing on my own. I wanted to live with friends that were doing different programs than me, so the first two options were not really viable. An older girl that spent last semester in Barcelona told us to look at the Study Abroad Apartments website. SAA made it so easy for us to find the perfect apartment in the right location for a great price.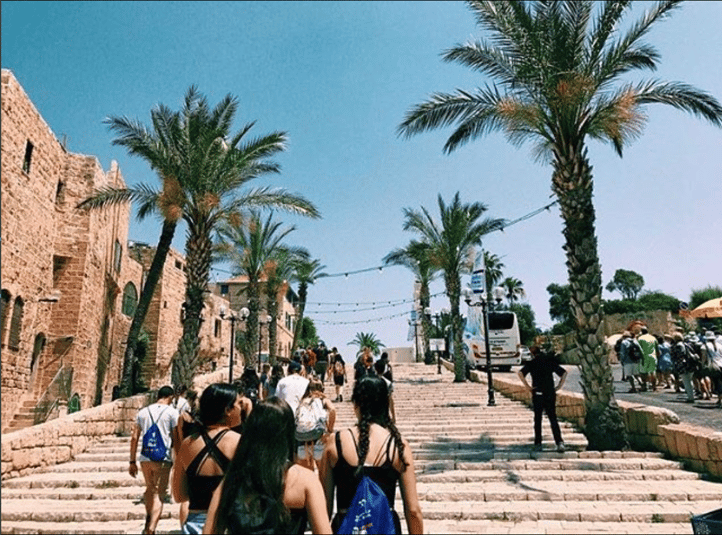 Why did you join the SAA Campus Representative?

I joined the SAA Campus Representative because I think it is so important for people to be content where they are living, especially when they are in a foreign country. SAA is a great concept and I wanted to help spread the word.
What else did you learn, any advice to prospective students?
I learned how important it is to stay on top of your due dates with everything for your abroad program and that it is never too early to start looking for an apartment. You will be way happier knowing that you have the right place to live rather than struggling to find something last minute.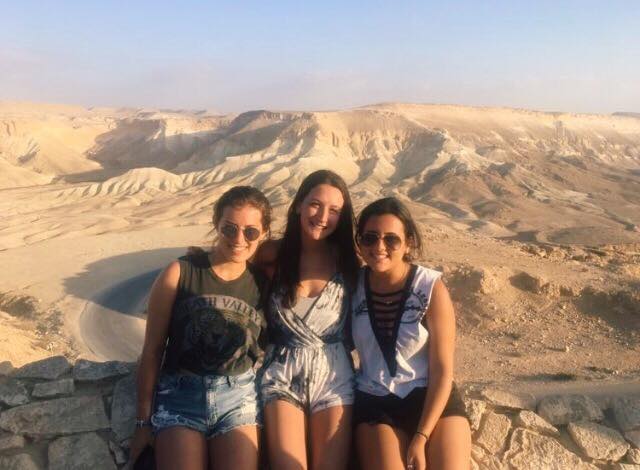 If you want to be a Campus Rep for Study Abroad Apartments, contact us at info@studyabroadapartments.com and one of the team will get back to you with more information!
Want to get the chance to learn about a new culture and live in the heart of a thriving European city? Study Abroad Apartments offers some great options for students planning to live abroad. Just get in touch with us if you need any help finding somewhere to stay and we'll make sure you have one of the best options out there!