Just because you are on the Spanish soil, doesn't mean your hair will stop growing. However, entrusting something so crucial as your hair to a person you don't know and whose language you don't understand is a scary endeavour. After all, you will have to live with the haircut for at least few months.
But don't worry! We piled up a few of the best hair salons in Madrid and Barcelona to help you solve your hair-mergency without fear and, preferably, without disasters.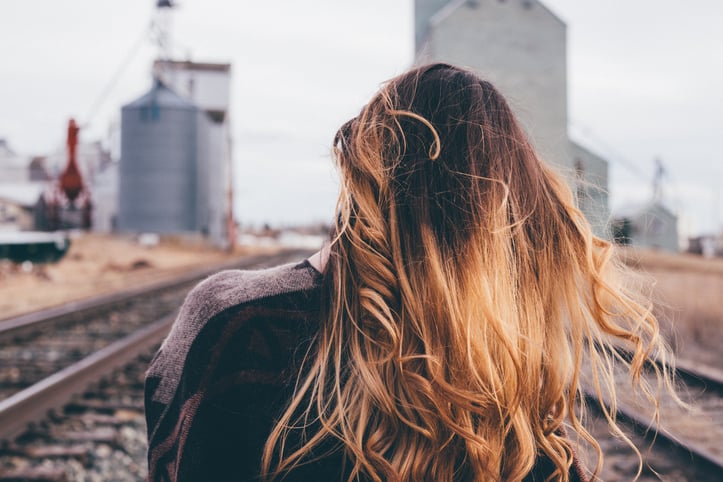 Anthony Llobet is by far the most known and also oldest English-speaking hair salon in Barcelona. Wherever you live, you don't need to go far to find it because Anthony Llobet has as many as five salons in the best neighbourhoods of the city including Gracia and El Born. It's friendly, welcoming, and with a chic vintage design! The staff are international but all trained in London.
If you are up for something really fancy, Onda Salon is the place to go. It was founded by a skilled Italian stylist Piero Zatra in 2009 (former style director for Toni&Guy). Most of the staff are very laid back English-speaking Italians. You can get any haircut or style you want as well as take advantage tons of other perks like massages, facial treatments or makeup.
A sports fan for whom a haircut is more of a chore than a treat, SportsCuts is the perfect place to go. Relatively new to the scene, this is the first salon of its kind in Spain. The right haircut matters as much as the sports score. Located in Eixample, it's easy to reach and a fun place to get a haircut.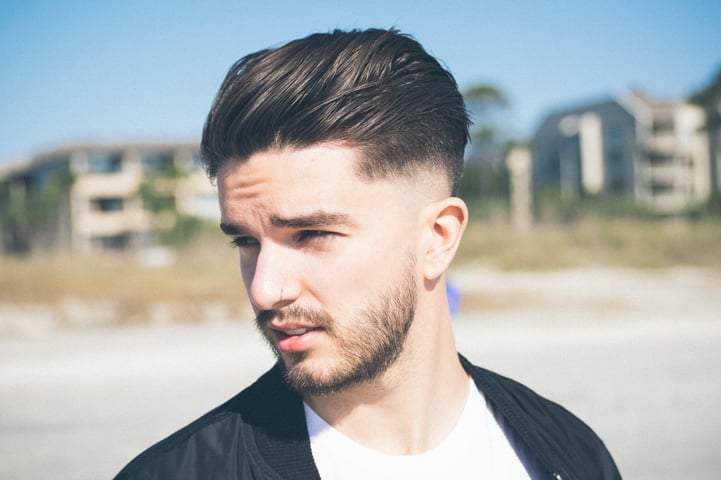 If you are up for something really modern and cutting-edge, venture into Barri Gotic to No. 8. The salon enjoys both local and international clients. It has a very urban feel, friendly staff and makes a perfect choice for anyone eager to try something new, fresh, and modern.
Close to Bilbao metro stop, Corto y Cambio is an affordable salon with chic urban design and very efficient service. You will be taken care of and pampered while leaving your hair in safe hands.
"Are you Ready?" is a great quality salon that will happily take you in even without an appointment. The hairstyles are modern, and the staff are attentive. They do an exceptionally good job with hair dyes and highlights.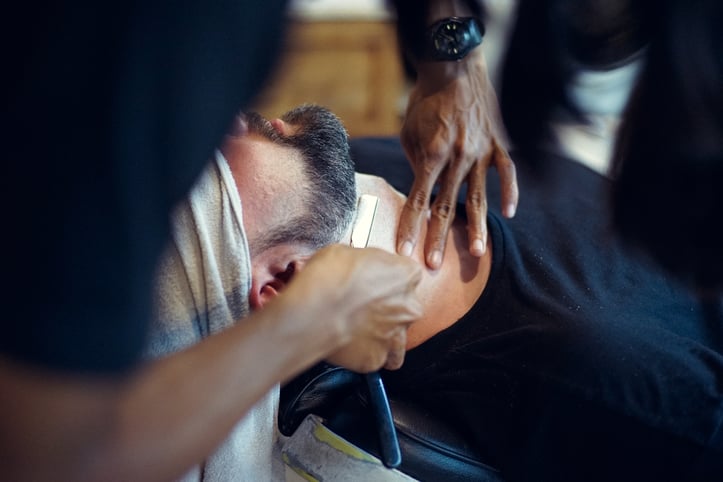 This barbershop will not charm you with the looks but offers a friendly treatment and great haircuts. Its customers are a mix of loyal locals and foreigners. Whether you desire something classic or a bit edgier, you have come to a right place.
BeautyStation is a bustling salon in the center of Madrid with an army of satisfied customers. The design is not that unusual, exactly what you would a hair salon to look like - sleek and modern. The staff there is friendly and patiently listens to and carries out your wishes. You and your hair can definitely feel safe in here.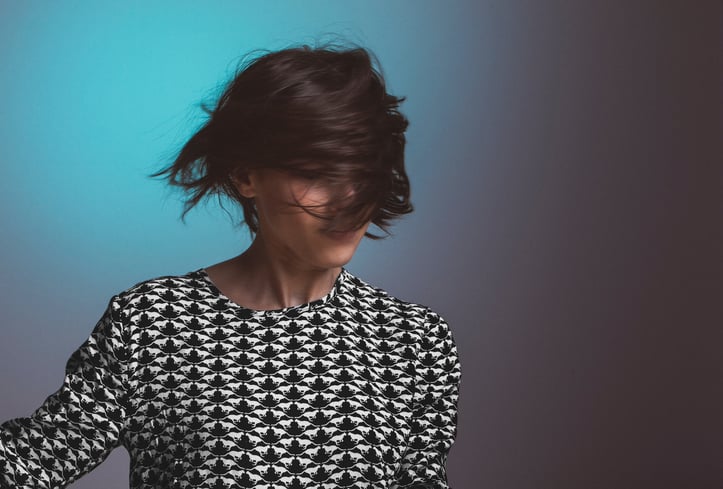 Want to get the chance to learn about a new culture and live in the heart of a thriving European city? Study Abroad Apartments offers some great options for students planning to live abroad. Just get in touch with us if you need any help finding somewhere to stay and we'll make sure you have one of the best options out there!