The first thing you should know about Boston is they take their sports very seriously. Rightfully so as they boast the second most professional sports championships out of every city in the nation. If you are a native of Boston you bleed green for the Celtics and you hate the Yankees with a deep seeded fiery passion. Sports culture in Boston is massive and if you plan to move there for a short time to study or work, you should study up on your Boston sports teams and never get caught talking smack about them in a public setting.. Or else.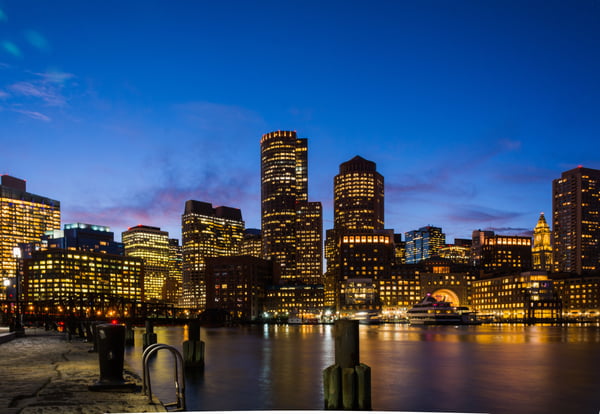 The city of Boston has a very historic origin as it was founded by Puritan settlers from England in 1630. Many famous events occured here that shaped the nation we call home today. These events include The Boston Tea Party, the Battle of Bunker Hill, and the Boston Massacre.
The city is the home to the first public school in America and has been on the forefront of culture and education ever since. Some of the nations top colleges reside in Boston such as Boston College, the Massachusetts Institute of Technology, Harvard and Tufts. The metropolitan area of Boston receives over 1 billion dollars in federal funding for universities, hospitals and research, more than any other city in the country.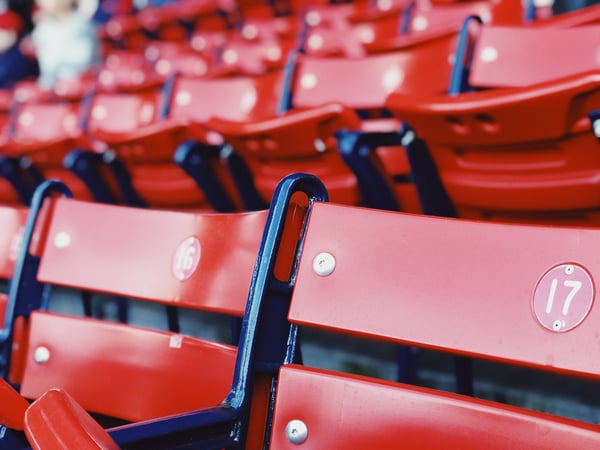 Culturally, the city offers a wide range of activities and experiences. The Boston Symphony Orchestra ranks in the top five in the country and some of the greatest American literature was written here over the years. Its regional cuisine focuses on seafood and diary.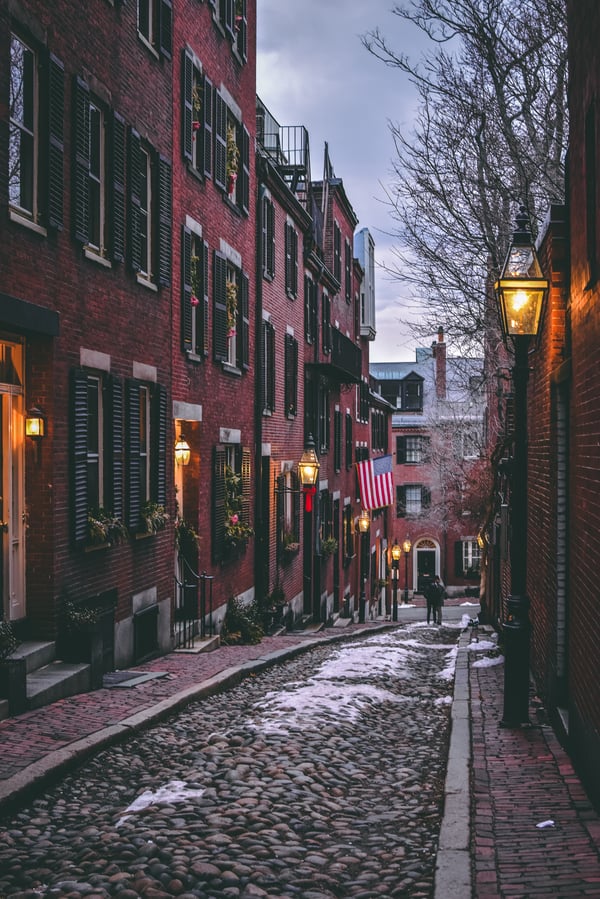 Boston is an amazing city for young professionals and students. There is always something to see and do with your choice of pub serving whatever drink you fancy. Study Abroad Apartments would love to help you find an amazing place to stay for however long you plan on being in this lively city!
Are you about to embark on the trip of a lifetime? Study Abroad Apartments offers some great options for students planning to study abroad. Just get in touch with us if you need any help finding somewhere to stay and we'll make sure you have one of the best options out there!