Granada is a peculiar city. Its streets seem to be hiding unspoken secrets and the curious mix of cultures gives it a unique edge. Granada is a place where the Spanish, Moorish, and gipsy culture meet, mixes and overlaps.
Besides a one-of-a-kind ambience, Granada is all about tapas. The old Spanish tradition of serving free nibbles with your drink is alive and kicking in Granada! You pay 2-3 € for your drink and get a warm or hot tapas plate to accompany it. The point is the portions are very generous and you can have a decent paying for three small beers. Sometimes I wonder if they even make any profit.
The trick is finding the places where you really get taste and quality for the little money you pay!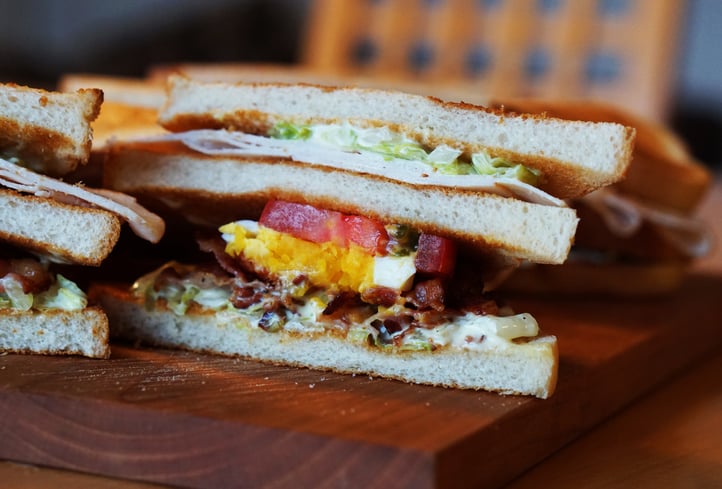 1. Bar Avila
Bar Avila is an authentic Spanish tapas bar. It's a family-run establishment since 1967. I don't think a tapas bar gets any more Spanish than this. It's conveniently located in the city centre and offers all the good classics including wine beers, marinated olives, tortillas, grilled pork or fried calamari. This tiny bar is always bustling with people who know better than be turned off by its lack of decoration. It's a charming bar with a friendly and relaxing atmosphere. In here, you will come across both locals and travellers. It's a place to visit when you are craving something truly Spanish.
2. Los Diamantes
Los Diamantes is one of those restaurants that almost always appear in the top ten tapas bars in Granada. There is a good reason for it! The restaurant orders just-out-of-sea fresh fish from Motril, a seaside town and hence is famous for having the best seafood tapas in the city. If you feel like nibbling on flavoursome small plates of seafood and fish, Los Diamantes is the place for you. But beware, it's crowded from the minute it opens until close, so more often than not, you will end up eating standing up.
Also, don't be fooled. Some bars tried to feed off the fame and there is quite a few Los Diamantes around town. The original one is on Calle Navas. Moreover, it's one of the cheapest tapas places in Granada in general.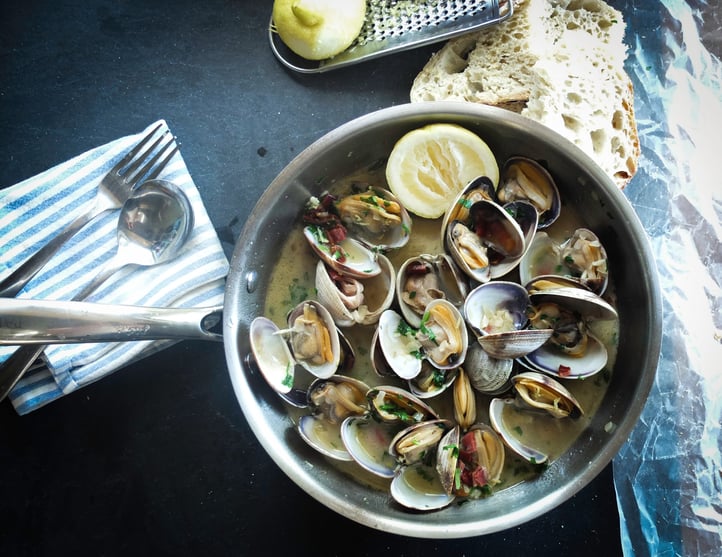 3. La Antigua
Again, we have the honour to introduce one of the most popular (and cheap) tapas bars in Granada! Unlike the first two tips, La Antigua has two venues, both conveniently in the city centre. The quality here is not great but not bad either… around medium. What makes this tapas bar so famous is the size of their dishes. They are gigantic! You can basically get a decent size meal for the price of a drink (2-3€). In other words, this bar is a dream of every budget traveller or student.
4. Babel
Babel simply couldn't miss on this list! Forget about traditional tapas and instead dive into crazy, mixed up, and at times even weird tapas inspired by cuisines from all over the world.
This joint is famous not only for the unprecedentedly cool tapas but also tasty mojitos and a homey atmosphere. It's one of those places where you can stick around, work and study on your laptop (there is free WiFi!).
5. Poe
Poe is a cozy little bar offers both great tapas and excellent service. I admit it's not the ultimate budget option but it's totally worth your time. Again, at Poe, the tapas aren't exactly traditional. However, they are creative and tasty, excellently combining unusual flavours. The owners are a couple from Britain and the master behind the food is the lady. They are both friendly and passionate people which give the place an extra dash of appeal.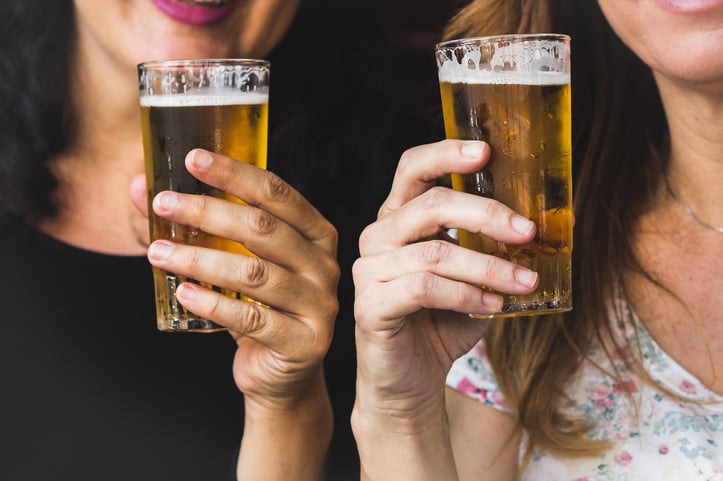 Want to get the chance to learn about a new culture and live in the heart of a thriving European city? Study Abroad Apartments offers some great options for students planning to live abroad. Just get in touch with us if you need any help finding somewhere to stay and we'll make sure you have one of the best options out there!