As far as cost of living is concerned, Europe is still divided into Western and Eastern Europe. The price of living in London is not going to be comparable to that of Prague. So it really depends on where you are going to live. However New York certainly remains to be the most expensive destination to live. Here we want to give you an idea about daily life in European cities. As a general rule: avoid the most touristic areas, where the prices triple.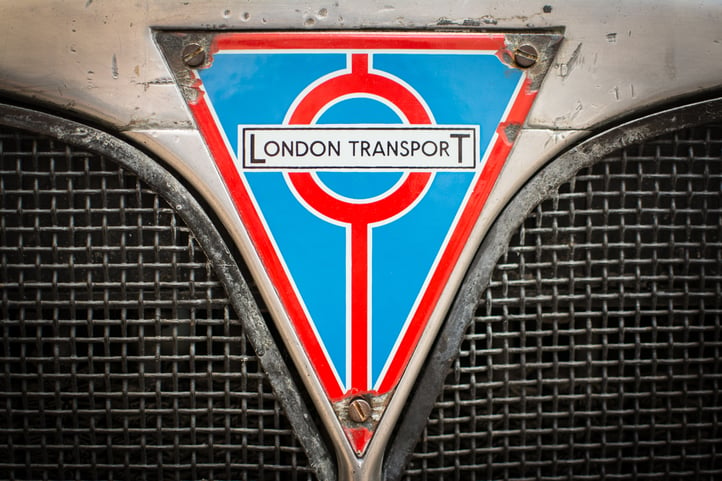 London is the most expensive city in Europe, but it is still cheaper than New York. The advantage is that as there are lots of students, so you can take advantage of student discounts. The biggest expenses are rent, transport and partying. For transport you can get 30% off from your Oyster card if you prove that you are a student at one of London's universities. Like in every big city, the best is to ask the locals where to find cheap eats. Food shopping is not that expensive if you buy in bulks and avoid small supermarkets. Lunch out in fancy places can cost around over 15 pounds per meal. Drinks are 8-12 pounds per mojito and 6 pounds per beer, but lots of universitie have their own bars where you can get cheap drinks. Lots of clubs have a cover charge, but you can seek free entrance and guest lists in Facebook groups. London is very affordable for shopping and sport facilities. You can find free tennis courts all over the place and low-cost gyms are a big thing.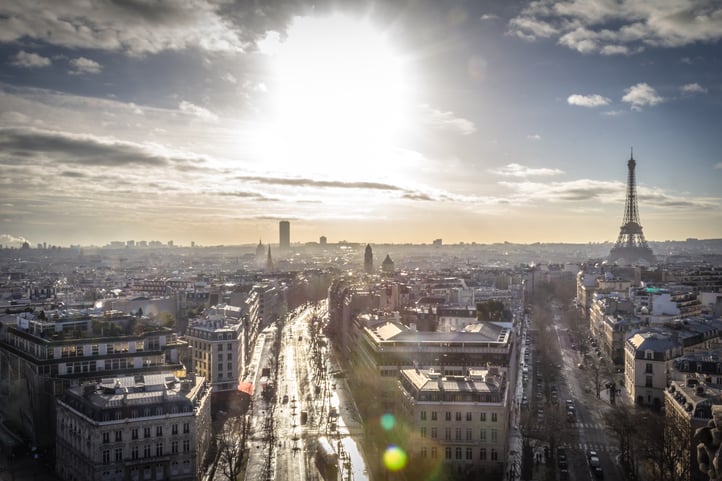 Paris is not that different from London in terms of rent prices, but french cuisine will cost you around 16 euros per basic lunch. Also be careful with coffee in some fancy restaurants, prices can skyrocket to 5 euros for a small espresso. As a student, you can get CAF state help for your rent. The public transport stays cheaper than in London. France has two main sale seasons, outside of which it is quite pricey to go clothes or appliances shopping. Drinks and beers will be the same price as in London, but in euros :) Food shopping is also better in big supermarkets like Carrefour or Casino. Activities can also be pricey, but the French state organizes lots of free activities and free entrances to museums for students, you just need to do your research.
Milan has very expensive clothes, but cheap and quality coffee. A monthly transport ticket is around 35 euros, so this is not such a big expense. A basic lunch will cost you 15 euros. Beer will be around 5 euros and other drinks about 8-9 euros. Cinema tickets will cost you 9 euros. Food shopping expenses are in norm, depending what type of products you are going to buy. Your free time expenses also depends on what you are going to do, but if you avoid city center it should not be too expensive.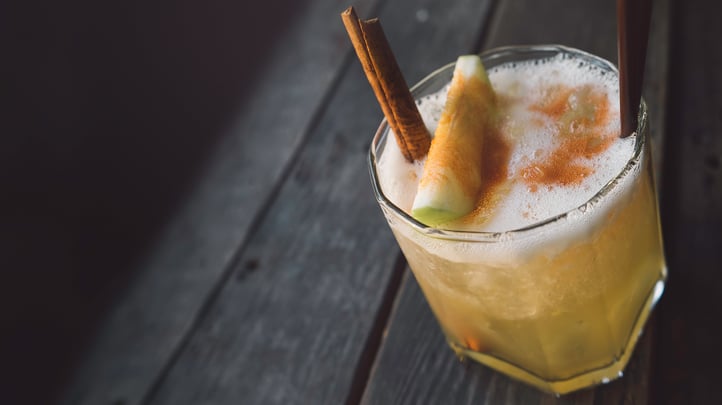 Florence is cheaper than Milan and you can have a nice lunch for 10 euros with a glass of wine. Cappuccinos cost you 2 euros, beer might be slightly cheaper and a mixed drink is around 8 euros. The transportation cost is around the same as in Milan. Other activities will also stay in the same price range as Milan, depending where you are going.
Madrid and Barcelona - as is often the case with capitals- are the most expensive cities in the country. Madrid is a bright exception, as it is cheaper than Barcelona. You can find lots of cheap places to drink and eat in both places. Although drinks in popular areas will cost 9, you can still get happy hour ones for 5. A decent meal will cost you around 6-8 euros. Weekly shopping won't cost you more than 40 euros and transport for three months costs 100 euros. All Spanish clothing brands like Zara or Bershka are cheaper in Spain, so you can buy the best outfits here. Spain has amazing weather conditions, which means you can do lots of sporting activities outside for free.
Want the chance to learn about a new culture and live in the heart of a thriving European city? Study Abroad Apartments offers some great options for students planning to live abroad. Just get in touch with us if you need any help finding somewhere to stay and we'll make sure you have one of the best options out there!