Every Monday, Hostel Sant Jordi is your guide to this unforgettable night out.
Our friends in City Life Barcelona prepared for you the best of their party calendar. They will reveal the most popular places to have a crazy night out!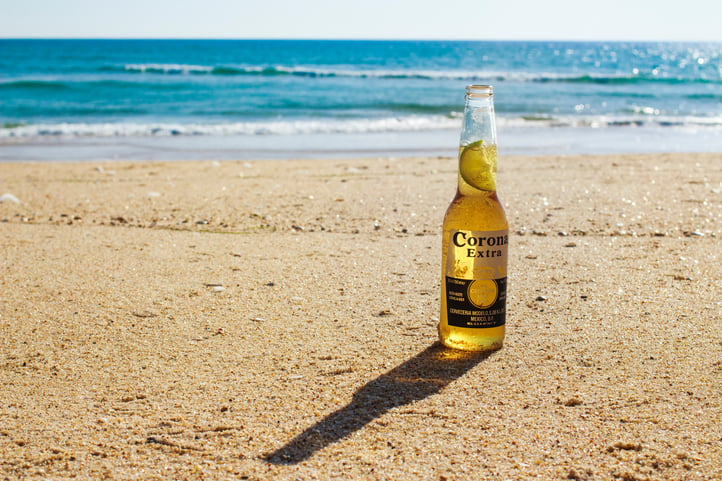 There are few nights out in Barcelona which truly maintain a consistent international, fun vibe. Away from all the tourist traps, far removed from ripoff prices, the Fuckin' Monday Party, every monday at City Hall, has become a staple to Barcelona's nightlife calendar.
Get your Salsa Shoes on!
The night at City Hall kicks off with Barcelona's largest weekly Salsa class, aptly named Meet + Dance, from 10pm. The Udance instructors get up on stage and give a fun, beginner level class which everyone can join in on! No worries here, the class is designed for people who have never danced before and will be able to accommodate for terrible dancing ;). Every couple of minutes, partners swap creating a very open vibe where you get to meet a bunch of new friends to share the night with!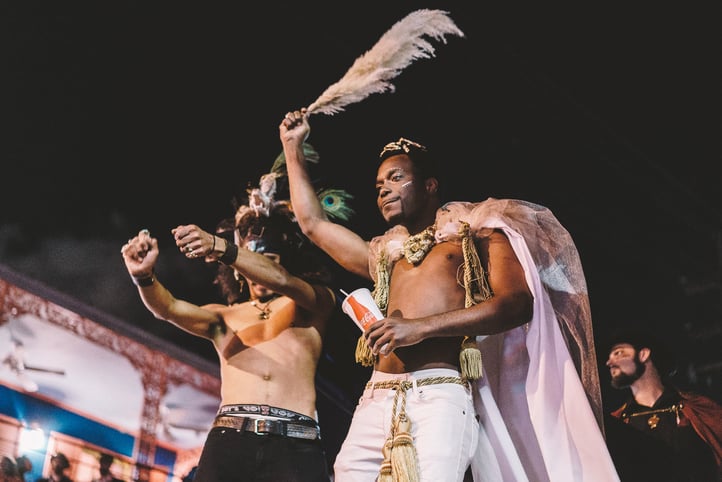 12pm, Party Time!
The party, supported by our Sant Jordi Hostels, starts at 12pm with the resident DJ playing a wide mix of genres. The central theme of the music is lighthearted enjoyability. Furthermore, there's even a beer pong tournament right in the middle of the nightclub!! Every night, hundreds of international students, expats and travellers come together to make one of the best nights out in Barcelona!
Best of all, it's free!!
Own Sant Jordi bus brings you right into the party, and you will even skip the lines! Just ask your local front desk and you'll be passed the timetable for the night. We exclusively have secured free entry for all of our guests. If you aren't here on the Monday, no worries, we help get you get into some of Barcelona's best clubs on other nights! We'll just openly go ahead and say that our Monday nights are our favourites!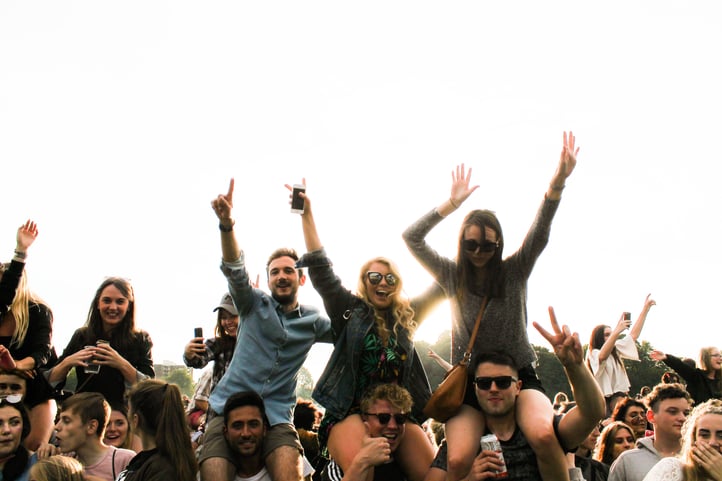 Fun Facts about the party!
The Fuckin' Mondays has become a true international phenomenon over the last couple of years! The concept was born in Germany where a bunch of fun loving college students decided to invite their friends to their apartment and once things got out of hand, they moved to a local bar! Now, Fucking Monday has been adopted all over Germany in some of the top nightclubs and has moved to Spain via Madrid and has most recently made its way to Barcelona in 2016! We hope you are lucky enough to experience this one while you are with us in Barcelona!
Want to get the chance to learn about a new culture and live in the heart of a thriving European city? Study Abroad Apartments offers some great options for students planning to live abroad. Just get in touch with us if you need any help finding somewhere to stay and we'll make sure you have one of the best options out there!