Milano! Fashion capital or food capital? How to eat like a queen on a less than royal budget.
Bar Magenta, Via Giosuè Carducci 13
One of Milan's oldest and most famous bars with wood-paneled walls and good cocktails. The bustling establishment is very popular with the city's students. The perfect place for 'aperitivo', Magenta offers a long Milanese happy hour (5-9.30 pm), you pay €8 for any drink, and an unlimited buffet comes included. Collect your drinks from the bar to avoid the extra charge.
Live music at Bar Magenta.
De Santis, Corso Magenta 9.
Hands down the best panini in Milan. Not the cheapest sandwich you'll find in the city (about €7) but well worth it for their fresh, high-quality ingredients. Come for the renowned homemade olive pate, stay for the sumptuous truffle oil mushrooms. Charming staff and a cosy setting. Mama mia! Not to be missed.
Luini Bakery, Via Santa Radegonda 16.
Join the queue for Luini's world famous, piping hot panzerotti (a bit like a mini calzone). Panzerotti are a traditional snack in Puglia, from where Giuseppina Luini moved in 1949, bringing her family and the secret dough recipe with her. Cheap as chips and very close to the Duomo in the historic centre, it is a great stop-off if you're touring the sites.


Stop the bus! De Santis near Cadorna Station.
Spontini, various locations across the city.
Hungry from a day of sightseeing? Spontini's got you sorted. Not typically what you'd imagine when think of Italian pizza but Italians and tourists alike adore the Milan-bred slices. And for good reason - deep dish & very cheesy, cut into square slices which are then cut into smaller bite-size squares. Irresistible. Quick and efficient service, although there are often longer queues at the Spontini near the Duomo.

Milan in 1953 when Spontini opened.
Let's talk Gelato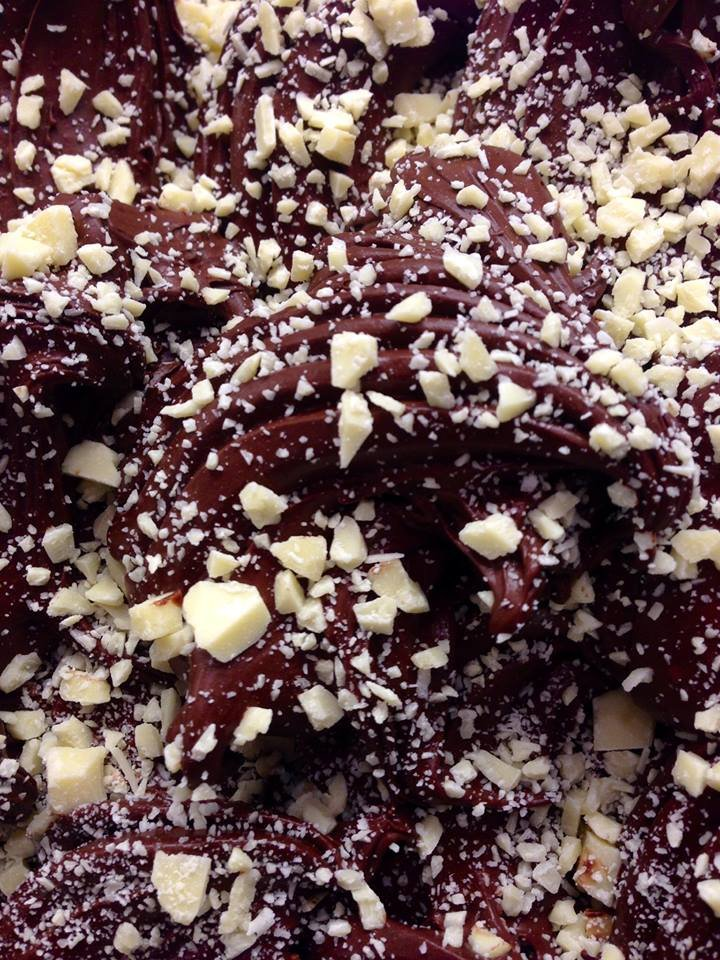 Stracciatella inversa at La Gelateria della Musica
Head to Grom for unforgettable salted pistachio or a hot chocolate affogato. Cioccolati Italiani is equipped with taps of melted dark, milk & white chocolate to fill the bottom of your cone, before it's heaped up with velvety sorbet or ice cream (or both!) of your choice. Feeling classy? La Gelateria della Musica offers orange and campari sorbet for true Italian suave.
Bon apetito!
Want to get the chance to learn about a new culture and live in the heart of a thriving European city? Study Abroad Apartments offers some great options for students planning to live abroad. Just get in touch with us if you need any help finding somewhere to stay and we'll make sure you have one of the best options out there!