Moving to a country in which you've never been before, can make it challenging to find housing that you will be comfortable with. Here are a few tips on what to look for when searching for housing abroad and how to adapt to a new city.
First, do some research on the area and its different neighborhoods. Usually, you can tell by reading up on some history which neighborhoods you should avoid and which are nice to live in. You can ask Study Abroad Apartments when searching for accomodation for tips about different areas in your city. They can also help you plan your commute to school or work to determine where is best to live.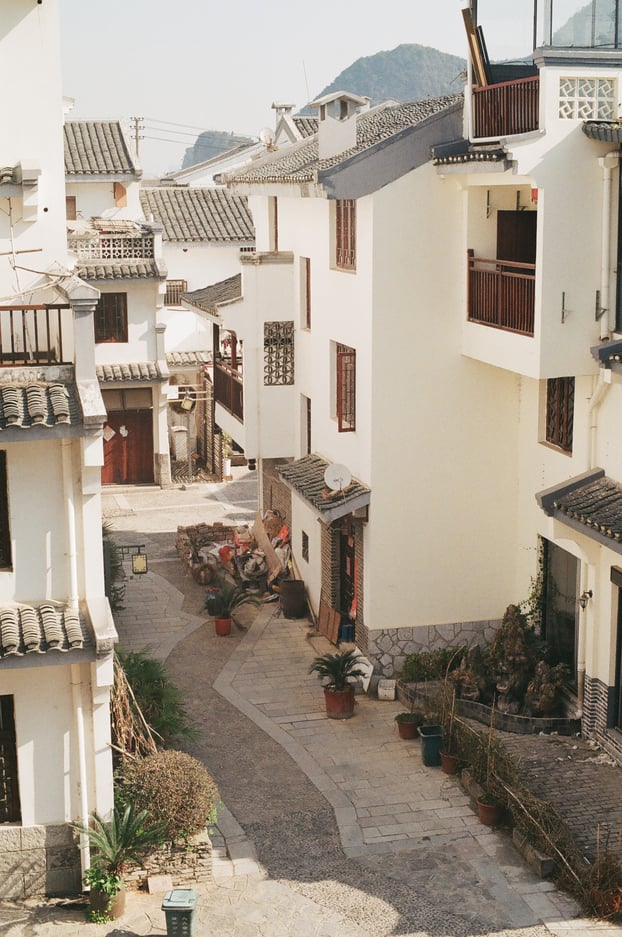 Second, read reviews and ask friends who have used the housing platform before so you can see what other students think of the customer service. This can be important when dealing with any issues that may arise with the landlord.
Third, learn the customs surrounding the disposal of garbage in your city. Different places sort by glass, paper, and general waste and are very particular about how the collection process works.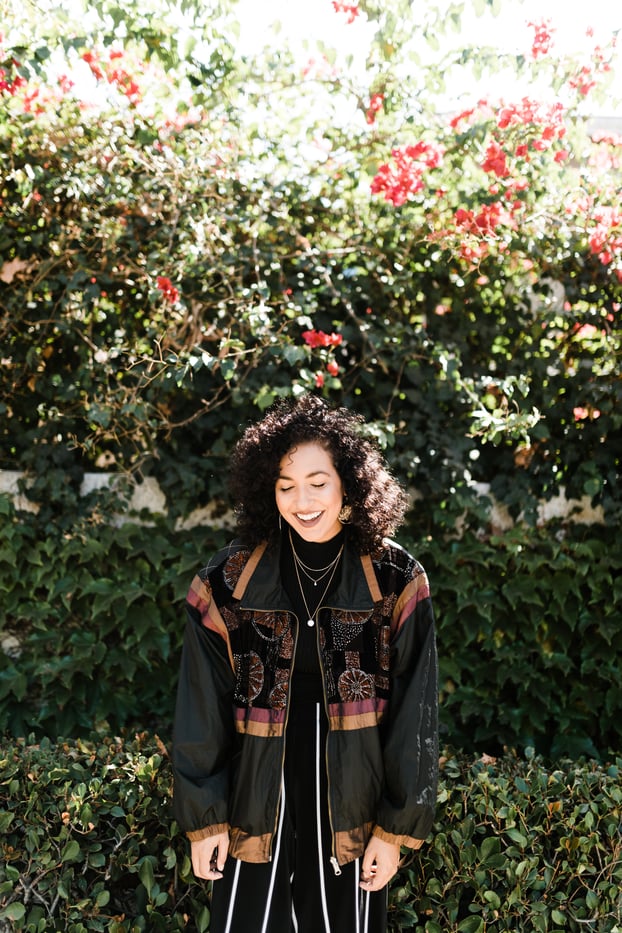 Fourth, students may not have been used to paying bills for electricity and water usage. These bills can ad up when you leave the lights and air conditioning on all day and take hour long showers. If you want to keep your bills low each month be mindful of leaving the lights on when you are not home and your water usage during showers. This also leaves a lower impact on the environment!
Fifth, be courteous of your local neighbors once you move in. Observe the quiet hours of the building as you are a guest in their country and city. Tenants can be kicked out if they are too disruptive to the neighborhood.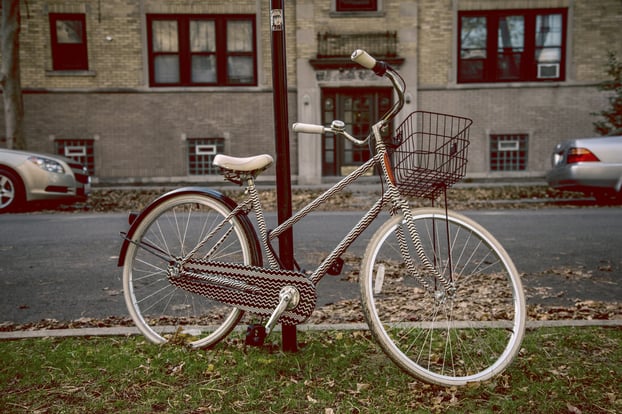 Lastly, once you arrive to your apartment make it a point to familiarize yourself with the surrounding area. Locate your nearest metro and bus stops as well as the stores you will most often visit. Getting to know the employees there will help you settle into your new home!
Are you about to embark on the trip of a lifetime? Study Abroad Apartments offers some great options for students planning to study abroad. Just get in touch with us if you need any help finding somewhere to stay and we'll make sure you have one of the best options out there!