I have left home after high school, to explore the world and to understand humanity.
I have been living in several different countries since and one thing I can tell you for sure is that nothing gives you as much wisdom as travelling. It helps us to understand the world is never black and white, that its beauty is hidden in thousands of shades of every color!
Travelling gives you the freedom to become who you want to be. And with every new country, you can become somebody else till you find the best version of yourself. After all, the biggest critic in your life is you, so let people tell you all your amazing qualities!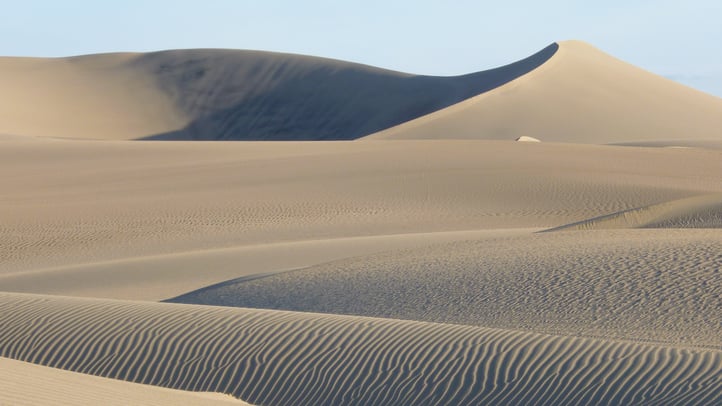 You will have to get out of your comfort zone. It is not easy and there will be moments when you feel shy, awkward or scared but the point is to overcome that negative emotion. It will boost your confidence and after every new challenge you will be more sure of yourself. Next time you miss a flight or you don't have place to sleep, instead of having a heart attack you will laugh and get a beer in the closest bar. You would be surprised how much power you have as a human being.
No more stereotypes. When you live in one place and everybody around you jokes about the neighbouring country, it does not seem to harm anybody. I was very disappointed when I found out not all Latinos can dance salsa, not all Swedish people are blond and champagne is not being drunk in every corner in France. However, there are stereotypes that spread hate and make people start wars. That is where travelling comes in and saves the world. It will make you more open-minded and educated about other cultures, you will understand why some nations react to the other nations and you will be less manipulated by baseless news.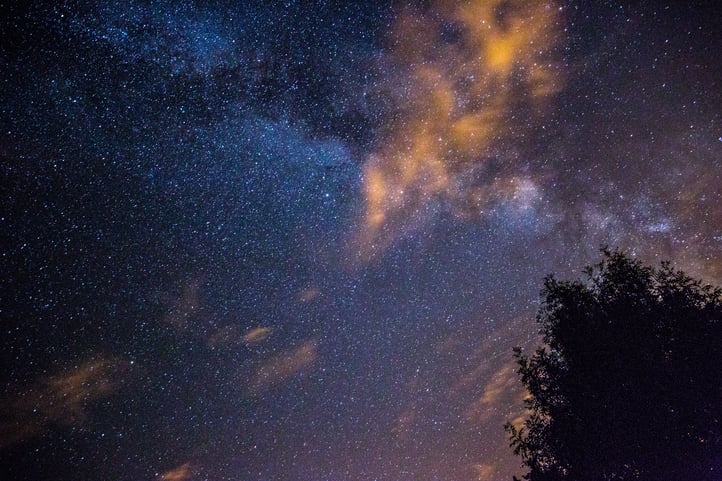 You will become a more tolerant and objective human being. Your country won't be the best or the worst in the world, it will be somewhere in the middle of good and bad. You will be able to cohabitate with different nationalities, each of them with different morals. You will also become grateful that you got the opportunity to travel the globe and that you were surrounded by people who supported you in some way.
More flexible and adaptable. You will be able to survive in Siberia as well in the Sahara, because it is going to be these experiences that give you the power. You will also care less about the things you own, the happier you become. You do not need a plasma TV if you have a sky full of constellations you barely knew existed.
Prefer to live in a rainforest or fancy more the big bustling cities? You have the chance to try all of them and choose what's most suitable for you. With all the electronics and globalized world, you can work from wherever, Skype your parents and friends and fly cheaply from one place to another.
Become more interesting. I would have never tried to surf or learn 5 different languages if I had stayed at home. I love that feeling when you wake up, you don't know anything and there is so much to explore. I became more curious; I will eat everything, I want to go everywhere. There are no limits in your life, only those decided by you.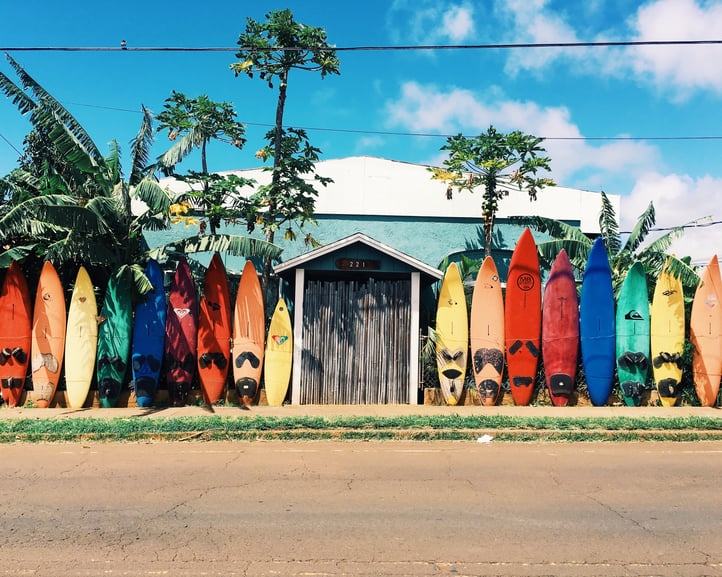 You get amazing social skills. The truth is that I have always been very talkative, but I would not talk to a total stranger just like that. Thank god I lost that fear and all my knowledge these days come from strangers. People have so much to offer, free pieces of life advice that you will be thankful for years after.
The most important thing you will learn is that you have only one life, so don't waste one second of it. Go see hundreds of sunsets and still get amazed, try all kinds of weird food, dip into turquoise waters, but most importantly be a nice person; remember, what goes around comes around!
Want to get the chance to learn about a new culture, become a better person and live in the heart of a thriving European city? Study Abroad Apartments offers some great options for students planning to live abroad. Just get in touch with us if you need any help finding somewhere to stay and we'll make sure you have one of the best options out there!