Studying abroad in a new country is an amazing experience. You get to explore a culture different from your own and immerse yourself into a new society. When you arrive abroad, engrossing yourself into a new culture in your first few weeks is a big change and along with change comes a confusing mixture of potential fear and excitement, which is known as culture shock. However, as you go through the four stages of culture shock there are some things you can do to cope a little better. You need to know that you are not alone. This is a very common reaction for international students.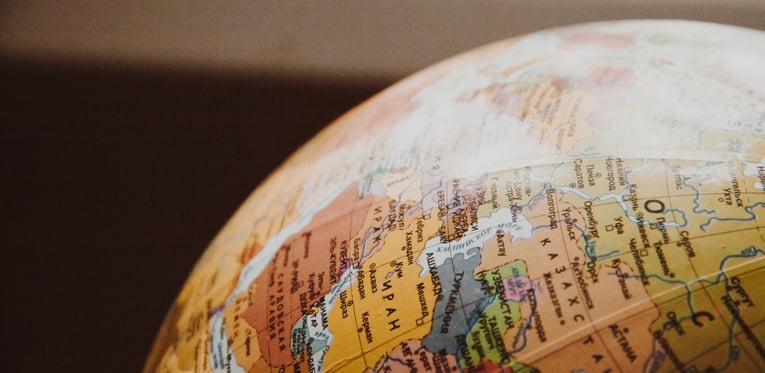 Double check
There are lots of responsibilities you may have when you arrive, such as figuring out international calling. Remember to get a sim card upon arrival or remember to bring it with you. Try to avoid international plans for a long-term stay. You can also use VOIP calling over WiFi, using Whatsapp, Skype, Facebook Messenger and more. Additionally, make sure you remembered to inform your credit card companies of your travel plans and that you have your housing arrangements in place. If you are staying with someone for the first days or weeks, just keep them updated during your travels, or if you are renting make sure all your paperwork is done and everything is paid for. It may relieve some tension just to double check everything is prepared, knowing that you have done everything you could do. It is always nice to know that you are prepared, especially when you are going to be in a new country. You will have enough to deal with, and these logistical matters can feel like a heavy load when you are trying to adjust. Being prepared will enable you to have more capacity to deal with the important things. Not only should you have all your financials up to date, but prepared also means that if you like books or games, bring them with you so that you have them available to calm you down. You may need them later and it is comforting to know that they are available.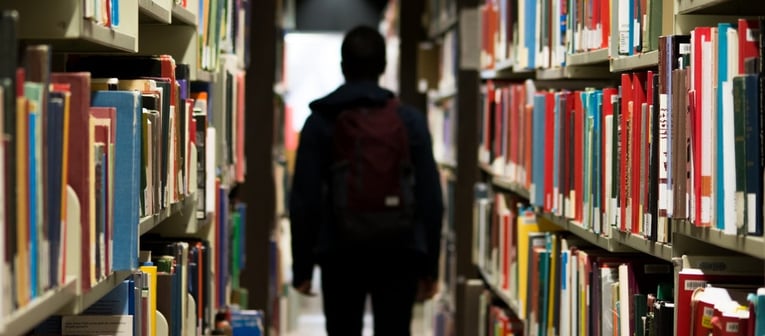 Explore the new grounds
Once you start to realize that you indeed are going through culture shock you should start trying to distract yourself by getting involved in this new society. Read and talk to people about the country you are currently living in. No matter where you are there are always sites or activities to go see and do. Talk to new people, your study abroad coordinators, old or new friends; basically anyone you can trust or at least feel comfortable around. If you have any friends from your home country that have been where you are, talk to them, they may have ideas for you on how to cope, for places you can go to get to know the country and feel comfortable, or even for new people to meet who can help you along your journey.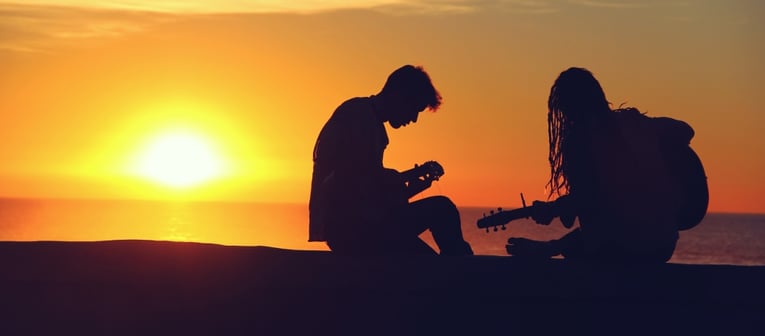 Risks of resisting change
When you leave your home country that should also be your opportunity to leave your comfort zone. While it may feel more comfortable to resist the outside world and stay close to what is familiar, it is probably not the best choice. In order to fully integrate yourself into a new community and make the most of the rare opportunity you have been given, you should try new things. The first stage of culture shock is the honeymoon phase where everything seems positive. Take advantage of that positivity and meet new people, not only from your home country. In the beginning you may want to make friends from your home country who are studying with you, because it may be more comforting to be around someone familiar. Though it may be hard at first, don't forget to branch out and meet the locals and other international students from other countries. You're there to experience a new culture and the best place to start is with the people you meet. They can teach you a lot about their culture. When you get to the frustration stage you will have a support group to help you through it. Remember that these are temporary stages, and before you know it you will have adjusted to your surroundings and recovered from the culture shock you have just experienced, which are the last two stages.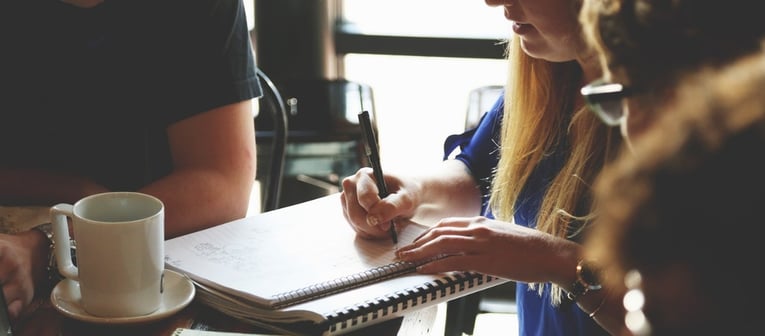 Support group
Friends and family will always be there to help you, but they will not be there with you. It is important that you create a new support group in addition to taking advantage of the international staff and professors whom have experience with the problems you may be facing, culture shock or not. On the other hand interacting with more than the international staff and professors is crucial. You are there to learn and experience the world outside of what is familiar, otherwise you would have stayed in school in your home country; you are there for a reason. You can also seek the support of students from your country who are a year or two ahead of you. They will know the ropes which will be useful when you have a problem. You can bet that he or she has been in a similar situation.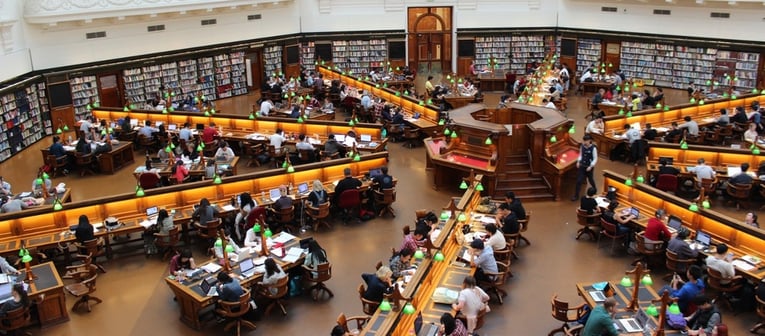 Make plans and study up
Learn about the culture you are moving into. Research the differences between the country you are in and the country you are from. Did you know that the peace sign in some countries such the U.K., Ireland, Australia, or New Zealand is a really offensive gesture? Not the best way to make a first impression. There are many online resources you can read to understand cultural differences. Read them and prepare. If you are going to study in the U.S., you can search this phrase on search engines: "Understanding U.S. Culture".
Many international students go through culture shock. You need to know that this is a normal reaction. You are making a big change in your life, a change that can be scary, but a change you will surely enjoy. Remember this feeling is only temporary and take the steps mentioned here to ease the transition.
_________
This post was contributed by GradTrain. GradTrain is an AI-driven guidance platform for international students. On GradTrain, prospective students can get predictions of their chances of getting into universities abroad, and talk to someone online who has studies where they want to study. The GradTrain community includes users from over 150 countries.