When going abroad, students often only think about packing for their semester long stay in whichever city they choose to study. However, it is important to also pack everything you need for those smaller, weekend type trips to different places around you. I mean, you are abroad surrounded by so many different countries, cultures and cities - you have to take advantage of your weekends and breaks and travel away!
Here are some tips on how to pack your carry-on suitcase when traveling abroad: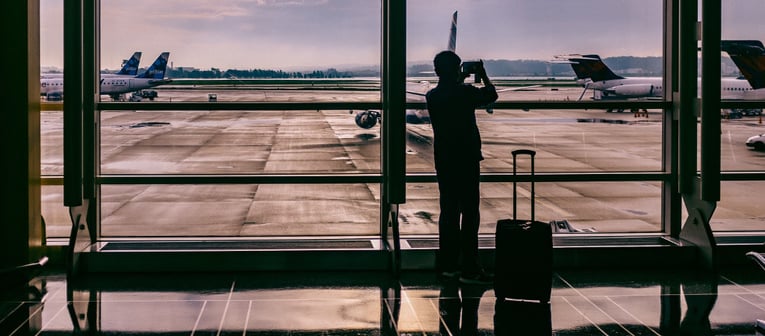 #1 International carry-on size bag
Above all, it is MOST important to have a universal carry-on bag that fits on the plane everywhere you go. Some airlines will make you check your bag and charge you for having an oversized carry-on. America is generous about a larger carry-on size, so be sure to ditch the domestic carry-on and go for the international carry-on to ensure you can travel anywhere without a hassle.
#2 Neck pillow
No matter how many trips you choose to go on, you will still be on many plane rides in a short period of time. Protect your neck and get a good sleep in between traveling! It is so important to maximize your energy and neck pillows will help you get your rest in between your fun.
#3 Small daypack
Another key item is a small daypack, to take when you tour around any given city you are visiting. Evaluate the amount of items you are bringing on the go, then decide on the size. The smaller the better, and you want to make sure it is safe and secure!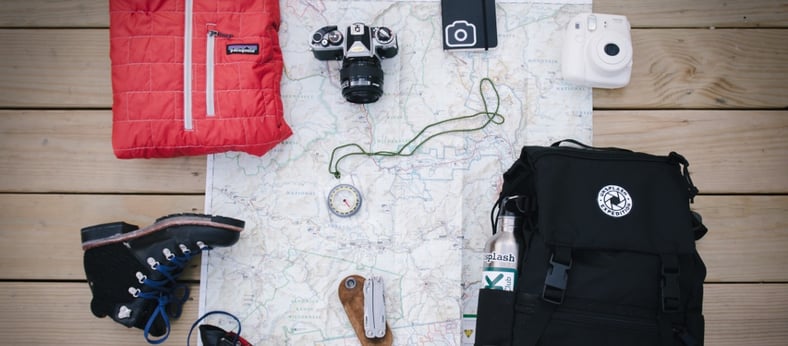 #4 Backpack lock
To go along with the idea of a safe and secure daypack, you may want to consider getting a backpack lock. Pick pocketers could be prevalent where you are traveling, and this is a great preventative measure to ensure no valuable belongings are stolen.
#5 To-go charger
As you know, you will be very on the go with weekend trips - wanting to pack all the activities you can in a short period of time. What does this mean? Your phone will probably run out of battery when you are out all day. Buy a portable charger and pack it in your day pack, but don't forget to charge that!
#6 Wrinkle releaser
This is the best secret weapon I had abroad - wrinkle releaser spray. You just spray and rub down your wrinkles of your tight-packed clothes, and wrinkles should disappear instantly!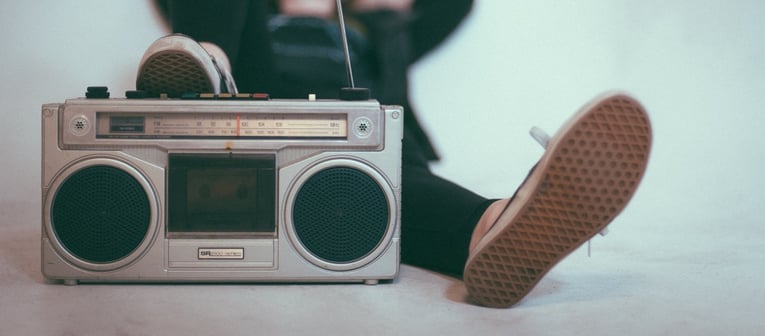 #7 Travel speakers
Bring music to all your travel destinations! Whether you are staying at an airbnb, hotel, or hostel - pack speakers to enhance the mood. It is always great to bring people together with some fun songs.
#8 Washcloth
It is better to be safe than sorry and pack a clean washcloth. Sometimes you cannot rely on your accommodation for clean or nice towels, so its always great to have a washcloth as backup. There are ones available specifically for traveling that dry instantly and are great for packing!
#9 Money Belt
Like I said earlier, pick pocketing is huge problem for tourists when traveling abroad. To prevent that, put your valuable items (money, credit cards, passport, etc.) in a money belt! Fasten your belt across your waist and under your shirt, and you should be safe and sound.
#10 Sealable plastic bags
When you're packing a carry on, it is the standard to put liquids in plastic sealable bags. Some countries are more strict than others, so it is always good to have extras on hand - since you'll also want new ones on the way back!
Planning to study abroad and live in the heart of a thriving European city? Study Abroad Apartments offers some great options for students in Europe. Just get in touch with us if you need any help finding somewhere to stay and we'll make sure you have one of the best options out there :)