If you are abroad in a foreign country for a long period of time living in an apartment provided by Study Abroad Apartments, chances are your family and friends will make a trip out to see you. This is a great time to show them around the city you have been living in and what you have learned about the culture. This can be a fun experience but can also be stressful as you will have to play tour guide for the time they are in town.
Before your guests arrive, let them know where you're living in the city. This makes meeting up for outings and tourist activities much easier. When my family came to visit they booked a hotel close to my apartment so that I could walk to them before meeting up for city tours. Since I knew the city a lot better, it was easier for me to go to them rather than having them try to find me. If you booked accommodation through Study Abroad Apartments, make sure to ask your landlord if you are allowed to have overnight guests before promising relatives a free place to stay.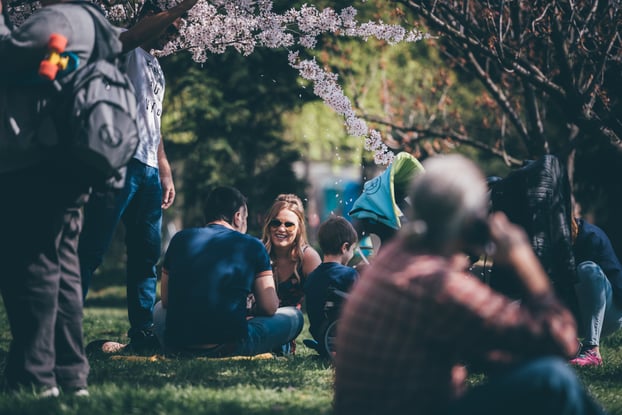 Jet lag is a factor that you as the host won't have to worry about but keep in mind that your group may have to overcome some jet lag fatigue as they get used to the time difference. Be patient with them if they sleep in a little later than you and are late for morning activities you have planned for them.
If you have ever heard the expression "hangry" this is a term that combines the words 'hungry' and 'angry.' It often occurs when tourists spend long hours walking in the heat to different tourist destinations without eating regularly. It can cause members of the group to become unpleasant to be around (as was the case with my sister who constantly skipped breakfast). You need to make sure you are carving out time as guide for your guests to eat and drink plenty of water while touring the city. Have a few quick food stops planned in between meals to keep happiness among the group high!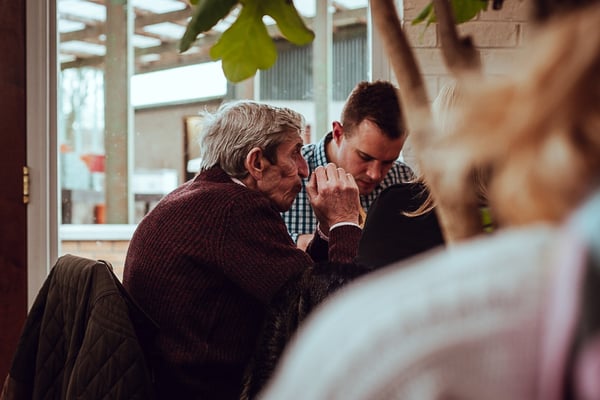 Make sure to show them the main tourist sites but don't be afraid to take them to your favorite local spots when showing them the city you have been living in. This provides a more authentic visit and shows your guests something they might not see if they did not have your help.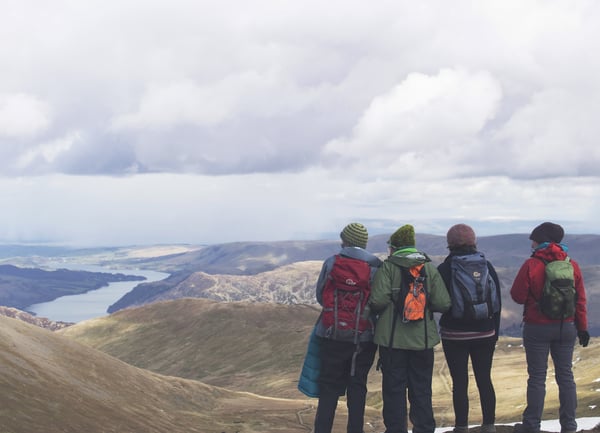 Lastly, make sure you are showing appreciation to them for traveling so far to see you. This means they care enough to spend the money and time to visit so you should show your appreciation for that.
Are you about to embark on the trip of a lifetime? Study Abroad Apartments offers some great options for students planning to study abroad. Just get in touch with us if you need any help finding somewhere to stay and we'll make sure you have one of the best options out there!