Summers in New York City can be very, very hot. Even though the buildings are all very well air-conditioned, you don't want to sit inside all day! Here are some great things to do in the New York heat:
Go for a swim in Central Park
And no, we don't mean swimming in the lake, there is an actual pool in Central Park during the summer! It is called Lasker Pool. There is ice skating in the winter and swimming in the summer! It is completely free and there are lockers for your belongings. Sound good right?
Open-air food market: Smorgasburg
Finally, it's time to eat outside again! You should really do this at Smorgasburg, an open-air food market. It's located in Brooklyn (Prospect park and Williamsburg). The food is amazing and the sun makes it even better!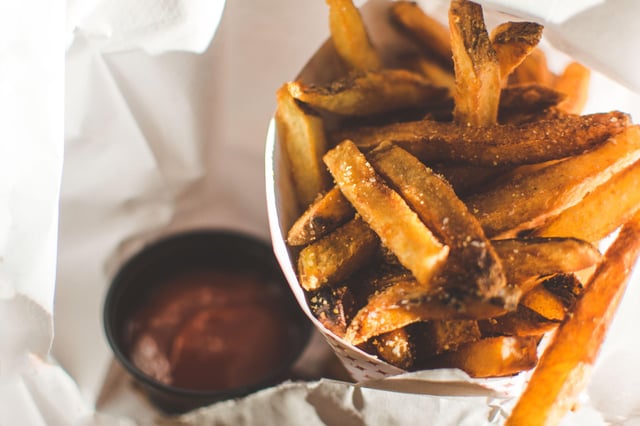 Rent a bike
Explore the city on a bike! It goes faster, you probably get to see more, and if there is a bit of a breeze this is a perfect activity in the New York summer heat!
Go to the beach
Rockaway beach in Queens or Orchard beach the Bronx are great options if you want a beach day in New York!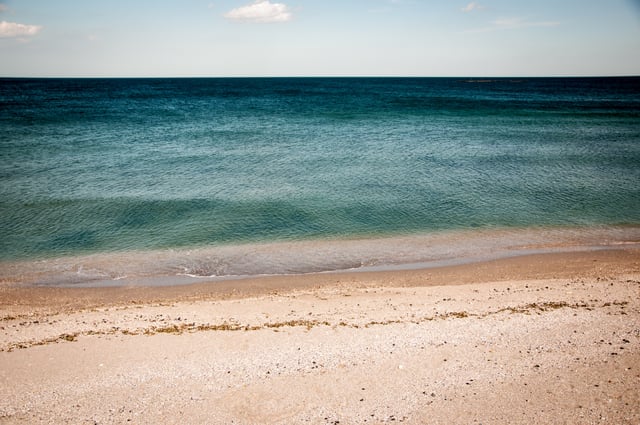 Enjoy the nature in Botanical Garden
You will find the Botanical Garden in the Bronx. This is an amazing place where you can relax and cool-off surrounded by amazing nature.
Have a drink on a rooftop
Is there anything better in this warm weather than a sip from a cold cocktail somewhere on a high rooftop in the middle of New York City?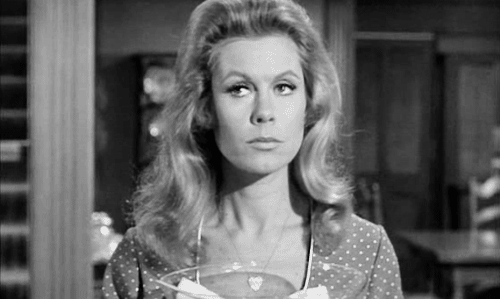 That's what I thought.
Are you heading to New York soon to study or do an internship? Study Abroad Apartments offers some great options for students planning to live in the big apple. Just get in touch with us if you need any help finding somewhere to stay and we'll make sure you have one of the best options out there :)