With the warmer days and longer nights, June has always been a time for hedonism and excess. There's something enchanting about being able to lull around on a bar terrace until dusk; without a jacket and with white wine in hand. This is the time for contemplating the possibilities of a life without sleep... if only, at least, for the next month or so until the days start to get shorter again. This is why I want to be in Berlin, one of the world's best cities that never sleeps (and doesn't want you to either.)
Night owls have flocked to Berlin for decades now; lured by the promise of slick bars, delicious late-night eateries and world-class nightclubs, catering to every music taste imaginable (although Berlin will always be the home of all the OG electro and techno houses). And with so many great events going on in the daylight hours this month, such as the recent opening of Holzmarkt, allocating time for sleep seems unnecessary.* After all, you know it won't be long before the cold starts to creep in and you're hibernating beneath your duvet again, so you might as well make the most of it.
*Berlin has a lot of great coffee shops too, thank god.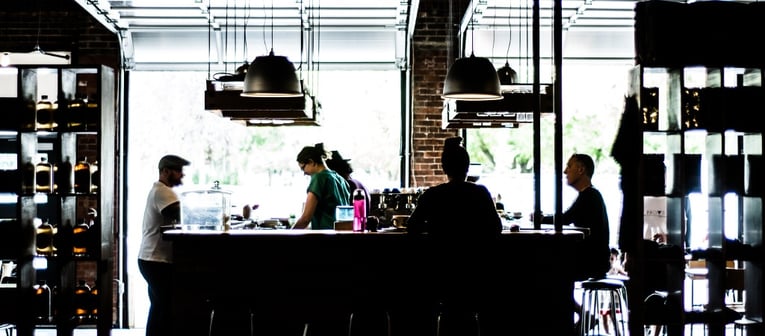 On the banks of the River Spree, this new creative hub perfectly symbolises everything Berlin has become in recent years. The space was once home to the iconic Bar25, which closed 7 years ago when the land was sold to developers. Fortunately for everyone, the owners were able to buy it back and transform it into the cosmopolitan haven it is today. Filled with restaurants, art galleries, a theatre and even a yoga studio; you'll be inspired to create your own startup just so you can rent one of the co-working spaces here.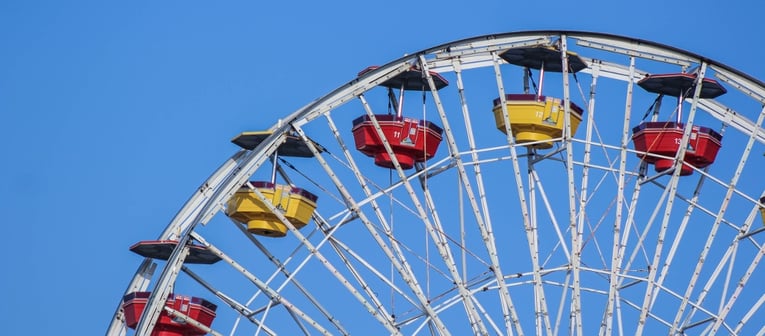 Berliner Volksfestsommer
A derivation of the popular German-French fair, this is a really fun day out and a great way to make the most of the German summer. The carnival, located in the Zentraler Festplatz, has loads of great rides, typical German (and French..) cuisine to try and an epic firework display that happens every Saturday during the month it's open. It's also totally free to get into. Open from the 15th June-15th July.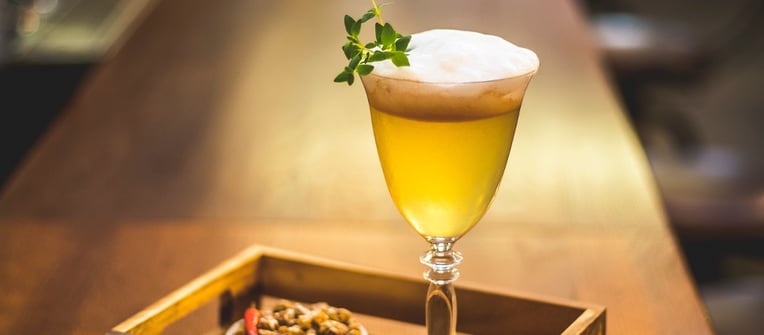 This too-cool speakeasy is the place to go for a decadent start to the evening, if you can find it that is! Once you've located the inconspicuous buzzer hidden between the police station and a bistro, you can treat yourself to a good cocktail (or shot of fine whiskey, it's that kind of place). There's only one piece of furniture in the whole room: the bar table designed by the Swiss design house, Bask, that seats only 14 guests. So it's not really one for those who squirm at the thought of making conversation with strangers, it's kind of inevitable here.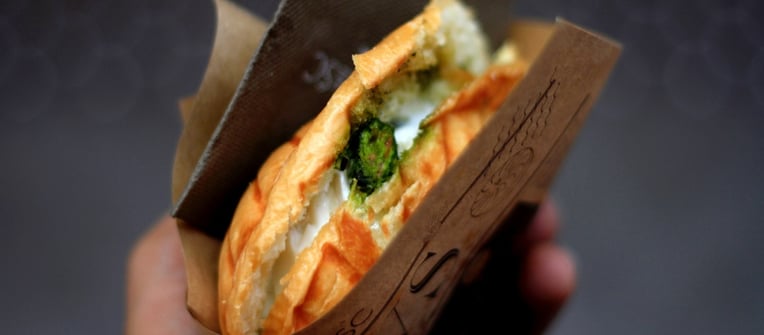 Six years ago, 120 years after its original opening, this historic market was revamped to become the best foodie hub in the city. There's a traditional weekly market held on Tuesdays, Fridays and Saturdays but the best day to go is definitely on Thursday, when the market hosts street food stalls from around the globe, which are usually all fantastic. If you love breakfast food (who doesn't? It's the reason why Brunch is even a thing, let's be honest), then try to make it to the Breakfast Market held on the third Sunday of every month where you can sample all kinds of pastries and other nice things from some of the best chefs in the city.
Want to experience the Deutsche life for yourself and live in the heart of this amazing city? Study Abroad Apartments offers some great options for students planning to live abroad. Just get in touch with us if you need any help finding somewhere to stay and we'll make sure you have one of the best options out there :)