There's never a bad time to go to Italy. Call me crazy but I even love Rome when it's jam-packed with tourists in July, even though the queues may be longer and the heady heat from the glaring sun and moped exhaust fumes makes your gelato melt faster… However, there's still nothing more perfect than Florence in May. Summer has just arrived but the city isn't overrun with tourists yet, so it's the best place at this time of year to spend a weekend or two unwinding in your summer wardrobe (finally!) with a glass of vino in hand.
Although it's perfectly acceptable in Florence to spend the whole time meandering from cafe to restaurant with a good novel, the city and surrounding region has plenty to offer in terms of sights to see and things to do; so it's really up to you how you choose to divide your time. Just remember to pay at least one visit to the Duomo, it's sacrilegious if you don't...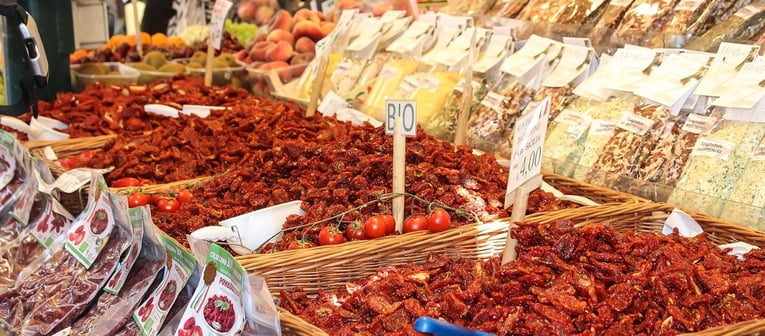 Artisanal delights
On the fourth Sunday of May, there's a gorgeous artisanal market in Piazza Matteotti where locals take the opportunity to show off their best goods and produce. Not only will you find some incredible bargains, but everything is organic and home-made so you'll have extra bragging rights when you take this stuff home. Maybe have a light breakfast before heading over though, most of the food stalls allow you to do some taste testing which you won't want to miss.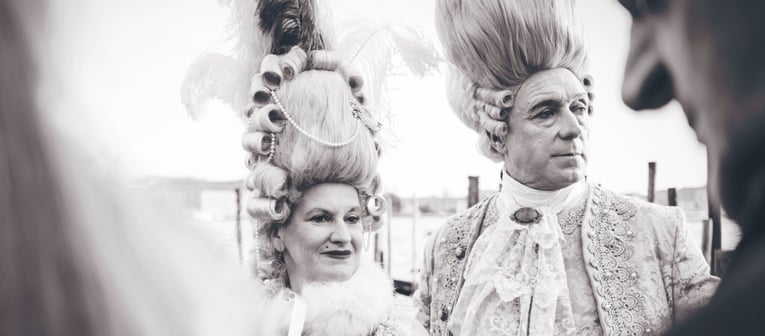 Go Verdi
Opera strums the heartstrings of every true Florentine, and is a part of the city's cultural heritage you shouldn't pass over; regardless of your opinions on the artform. Verdi's 'Don Carlos' runs from the 5th-14th May at the Opera Firenze, and it's worth buying a ticket just to see inside the company's stunning new theatre near Cascine Park.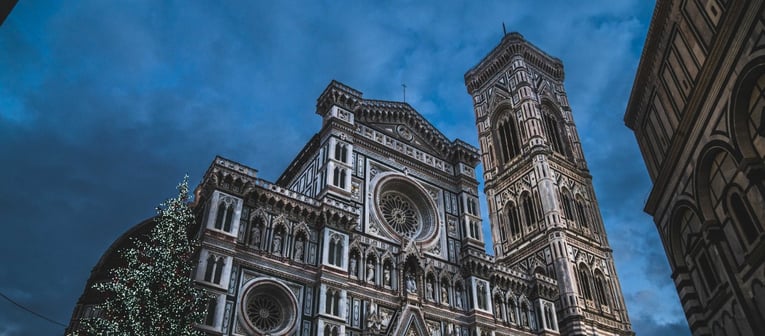 Night walkers
On the 20th May you have the chance to take part in a one-of-a-kind walk through the center of Florence with the athlete Milena Megli. The walk starts starts at 9pm and gives you the perfect opportunity to admire the city in all of it's twilight splendour, starting at the Piazza Madonna della Neve. Make sure you don't miss out, this event only happens once a year, but it is 5km long so having that caffè after dinner will probably be a good idea for once!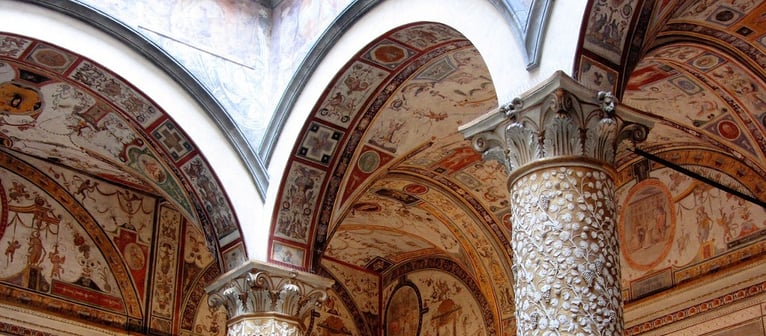 Culture highs
There's an infinite number of churches and museums in Florence where you can go to get your art fix. Far too many, actually, to list them all here but some of my favourites include: the frescoes in the Brancacci Chapel, the fantastic 20th-century art collection in the Museo del Novecento and the incredible exhibitions in Palazzo Strozzi, whose past collections have included works by Van Gogh and Botticelli. You always can reward your cultural prowess with an ice-cream or two from Gelateria La Carraia afterwards (the best in Florence, although feel free to dispute this in the comments…); it is tiring walking around admiring all those paintings after all...
Is Florence your destination of choice for your semester in Europe? Study Abroad Apartments has some great options for students planning to live in Italy. Just get in touch with us if you need any help finding somewhere to stay and we'll make sure you have one of the best options out there :) Here are some of our favourites: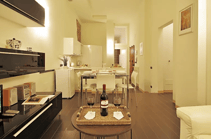 Stunning 2 bedroom apartment in historic city center €2633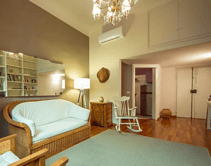 Incredible 2 bedroom apartment in the heart of Florence €1400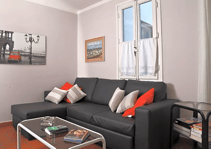 Bright, modern 1 bedroom apartment €1586