If you believe that it simply cannot happen to you, you are wrong. Sometimes it can seem like the world is against you, trying everything possible to make you miss your flight. I am going to give a few bits of advice on how to avoid missing planes in the future and also how to react just in case you do end up missing a flight.
1. Pack your stuff in advance.
Electronics, passport, toiletries and other inevitable things for your survival should be in your hand luggage to save you when luggage is lost or delayed. Unless you are travelling to the Amazonian forest, you can normally buy everything else in your destination.There is nothing more stressful than starting to pack 5 minutes before your taxi arrives.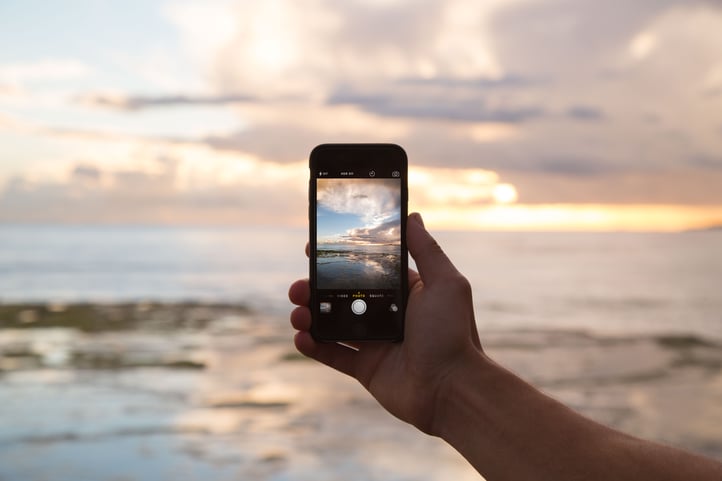 2. If you don't have checked luggage, the clever thing to do is to check in online.
Best case scenario is that you arrive 1 hour before your flight and will make it. However, when they say arrive two hours before the flight, they mean it. In huge airports there are thousands of passengers and often not enough staff. Plus, walking distances to departure gates can be pretty long so beware!
3. Lots of companies inform their customers about delays or cancellation of their flights.
So if you are able to check your flight status before you arrive at the airport, you can save tons of times and expensive airport journeys.
4. Sometimes there is just nothing you can do.
Bad weather, airport strikes or other unpredictable events. If a flights is cancelled it is compulsory to book you onto another flight as well as sort out accommodation. You are never alone in these situations, so the best idea is to book the flight as soon as possible and then wait in the queue and ask for the refund. It all depends on the company policy, so for the first time in your life it's probably worth reading their conditions.
5. If you have several flights, try to book them with the same company.
It may cost a bit more, but it is going to be worth it in case the first flight is delayed. The company will book you in the following flight. However, it there is no other possibility try to book them with wider time gap and get insurance. A good option is to spend a layover night and discover a new city before continuing your journey. Bear in mind if you miss one from the series of flights by mistake, there can be a knock on effect!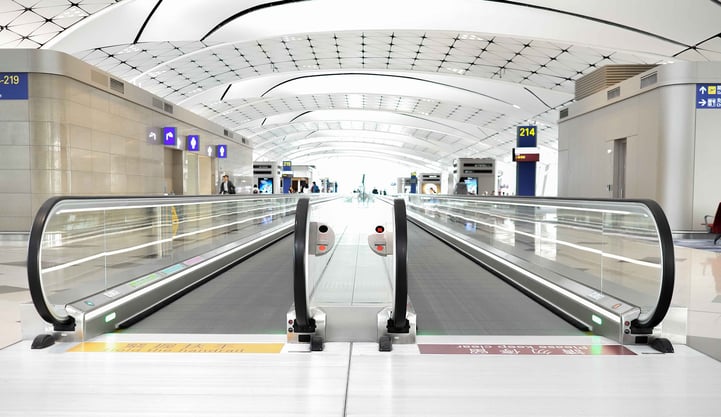 6. Once you've checked in and passed through security controls, there is no way you are going to miss the flight.
You'd be surprised how many people do still miss them. There are airports where you can be walking hours and still did not find the gate. Or you can lose track of time in the airport pub! Make sure you're aware that they can suddenly change the gate or print a wrong gate number on your boarding pass, so always be attentive. Another problem is two flights to the same destination with negligible time difference. E.g EasyJet gate won't share a gate with British Airways and you will hardly make it to the other end of the airport.
7. If you are on your way to the airport and you are stuck in the traffic jam, in the majority of cases it is going to be considered your fault.
So, think twice before deciding on the type of transport you are going to use. If you have option of using the train, go for it, as it's usually the most reliable. Check carefully the time and date of departure. I once wanted to book a flight leaving on late Sunday night but instead I accidentally booked it late Saturday/early Sunday. It can be easy to miss flights by overlooking times and dates.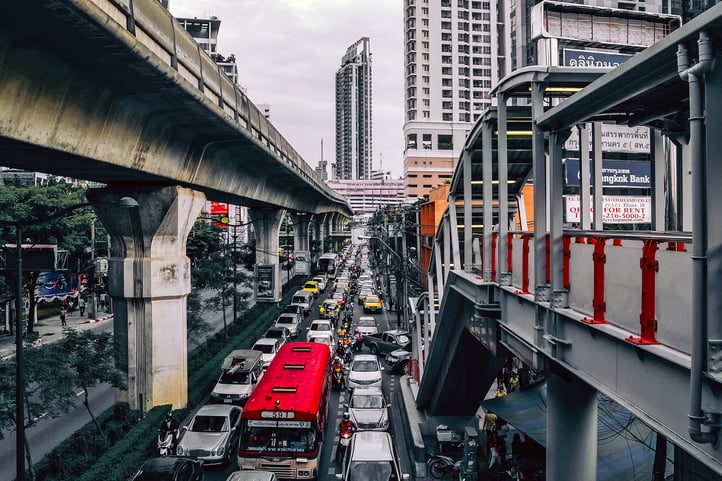 8. If, even after all this advice you miss your flight, you'll need to assess each situation separately.
You should work out all your options, sometimes you are lucky enough to get a last-minute bargain seat on the next flight or on one the following morning. So do not desparate, there will be some solution :)
Want to get the chance to learn about a new culture and live in the heart of a thriving European city? Study Abroad Apartments offers some great options for students planning to live abroad. Just get in touch with us if you need any help finding somewhere to stay and we'll make sure you have one of the best options out there!