The first day I arrived in Paris it was drizzling. The iconic Haussmann style buildings looked gently distorted as the water droplets rolled down the window of my taxi cab. My eyes danced around from place to place as I recognized la Seine, Pont Alexandre III, and -gasp- the one and only Eiffel tower.
Everything about my surroundings gave the impression of a Woody Allen movie I did not belong in. "Nous sommes arrives," my driver uttered with a notorious native accent. My stomach sank in anticipation as my new home presented itself in front of me. I felt the cool autumn breeze envelop me completely and in that exact moment, I knew I was where I was supposed to be.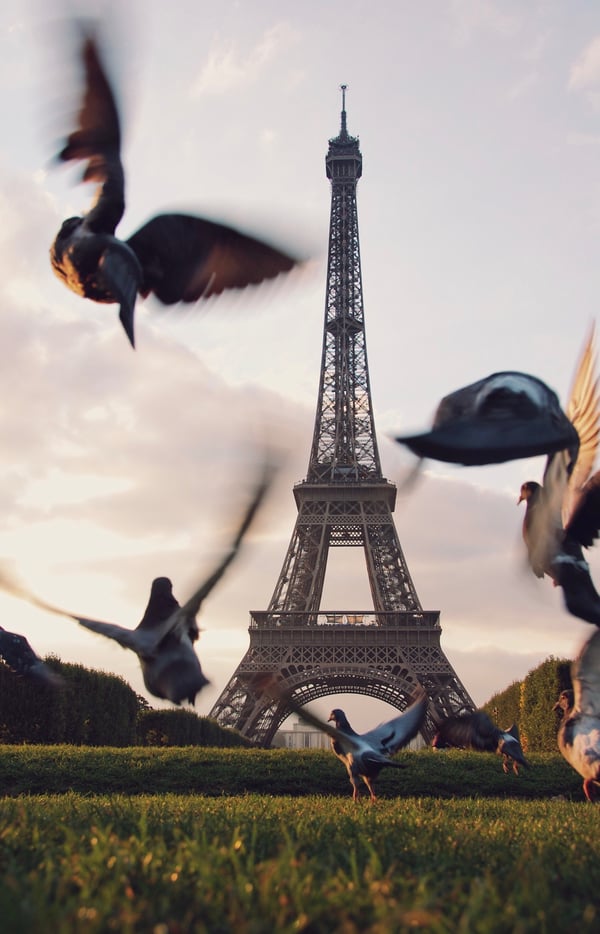 I have been in living in Paris for over a month now and to this day, I keep exploring and discovering new fascinating attractions. With various exotic cuisines, lively gardens, alluring monuments, beautiful architecture, and historical palaces, this city truly never ceases to amaze me.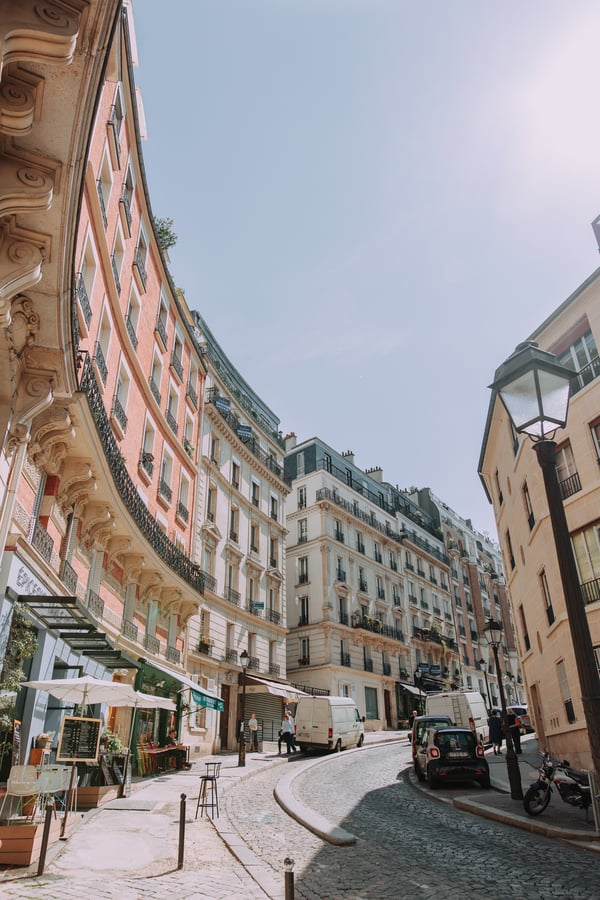 Moreover, as a student, you get free access to countless museums and festivals. At the same time, you get to learn the most romantic language while sipping onto quality affordable wine.
Furthermore, Study Abroad Apartments enables you to make this platonic experience a reality as it offers premium student housing in the heart of the city. Altogether, I would never recommend any other city to come to study abroad at. Call it as you may, City of the Lights, Fashion Capital of the World, Paris is the place to be as a student.
SAA Ambassador Graciela Castillo - Baylor University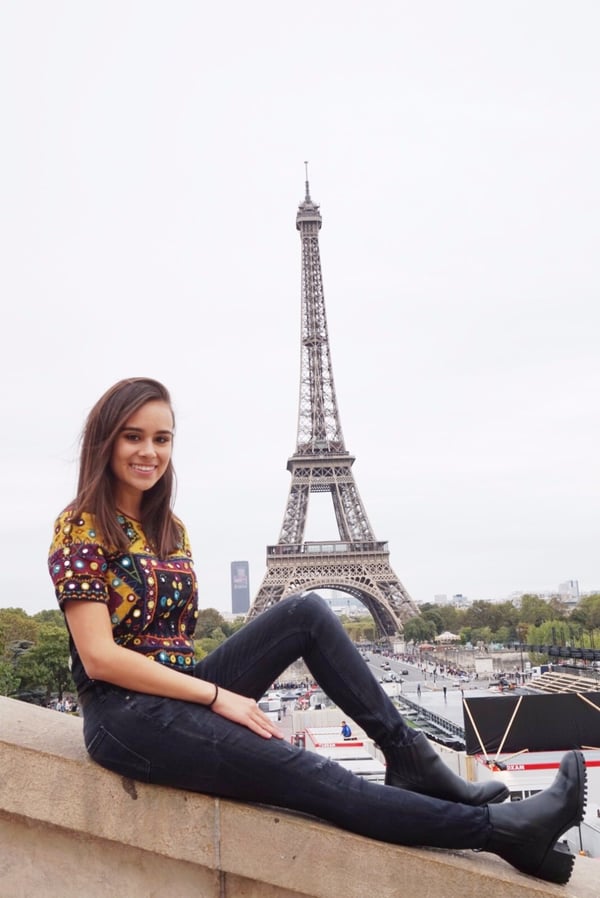 Are you about to embark on the trip of a lifetime? Study Abroad Apartments offers some great options for students planning to study abroad. Just get in touch with us if you need any help finding somewhere to stay and we'll make sure you have one of the best options out there!