In my third year of studying it was time for me to go on an internship. I decided to go abroad, to New York City. The company that helped me with my search for an internship suggested Study Abroad Apartments (SAA). A startup with a young team. I immediately thought this was great since startups are constantly developing and SAA would give me the chance to learn something about every department of the company.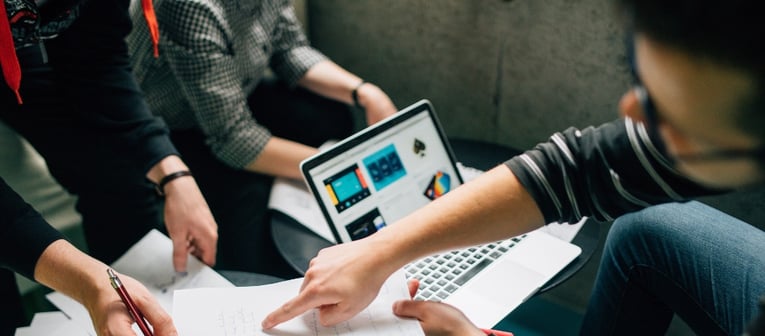 My role in the company
I have already been interning for 4 months and I have learned so much during this time. I have a couple of main tasks (uploading apartments, writing content for the website etc..) but besides that I learn something new almost every week. This can be anything from learning how bookings work to helping to set up a new page on our website.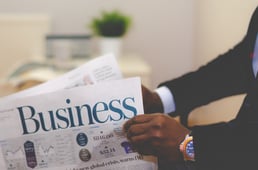 My experience
During my internship at SAA I've really learned how to be responsible, how to work effectively (fast but still maintain quality), how to work in a team and how to trust your own knowledge and find things out on your own.
In a startup you work very closely together and you get to see and learn a lot about the company. Based on my experience, I would recommend everyone to do their first internship in a smaller (and if possible a startup) company!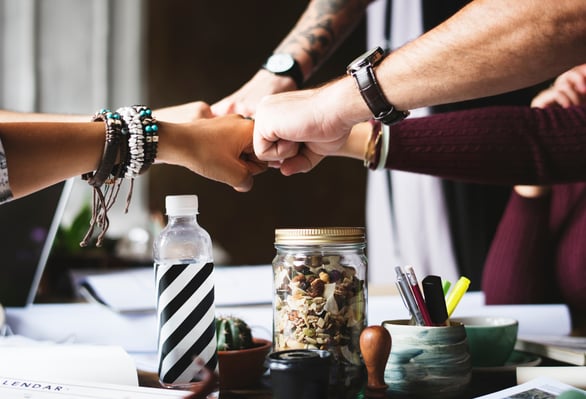 Are you looking for an internship? Study Abroad Apartments offers some great housing options for interns; abroad or at home. Just get in touch with us if you need any help finding somewhere to stay and we'll make sure you have one of the best options out there :)