My internship has almost come to an end, as has my stay in New York City. I've been here for six months now and I'd like to share my thoughts about this city.
New York always seemed so unreachable to me; it was a city I saw so much in movies, heard so much about but never had an opportunity to go there. When it came to deciding to study abroad, I thought about New York but it seemed more of dream then something I could really realize. After lots of thinking and research I woke up one morning and thought, why not just try it. So I did, and 4 months later I was on my way to NYC.
BEFORE
I obviously had many expectations about New York, the yellow cabs, high buildings, people in suits with take away coffees etc, every man for himself. I had many expectations about my internship; fetching everyone coffee (I know coffee again, it really is a thing here by the way), copying and printing things and of course working on tasks related to my studies.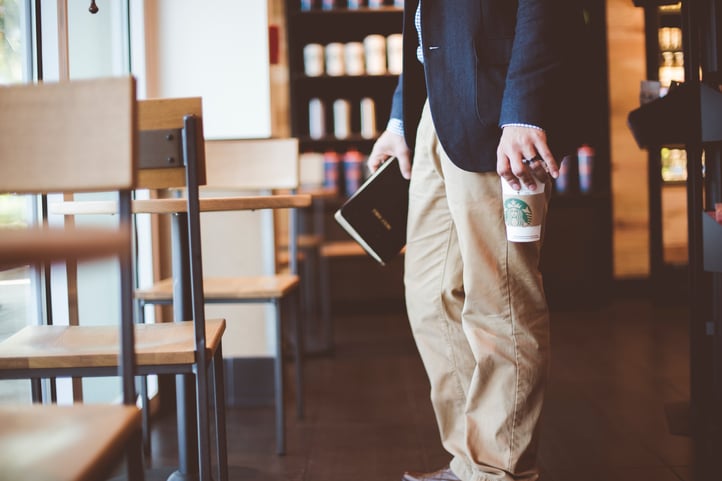 AFTER
Yes, there are many yellow cabs, high buildings and people in fancy suits with take away coffees. But there's so much more to the city; the second I got to know the people and different neighbourhoods of New York City, it felt more reachable and manageable. It is a very motivating city with kind people and beautiful places (beyond those one sees in the movies!). Most people I've met like to work really hard, have big dreams and high ambitions, which I thought was awesome.
My internship at Study Abroad Apartments really exceeded my expectations. The team included me in everything, so I felt far from being "just an intern that gets coffee all the time". I learned a lot about the company, and the challenges faced by businesses operating in America AND Europe.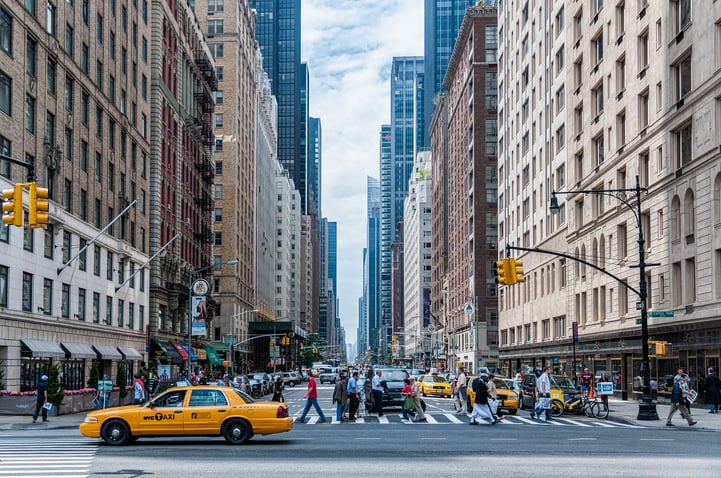 Now to share some of my favorite spots in New York City:
Jimmy at the James
This is my favorite rooftop bar in New York City. The rooftop has a small pool and an amazing view. Plus, amazing cocktails!
By Chloe
By Chloe is a great place to grab lunch or dinner. There are several locations in Manhattan and one in Williamsburg. You can pick up food or eat in in the restaurant. Everything is vegan, I am not vegan myself but I loved everything on the menu! Top picks are the purple rain smoothie and their sweet potato fries.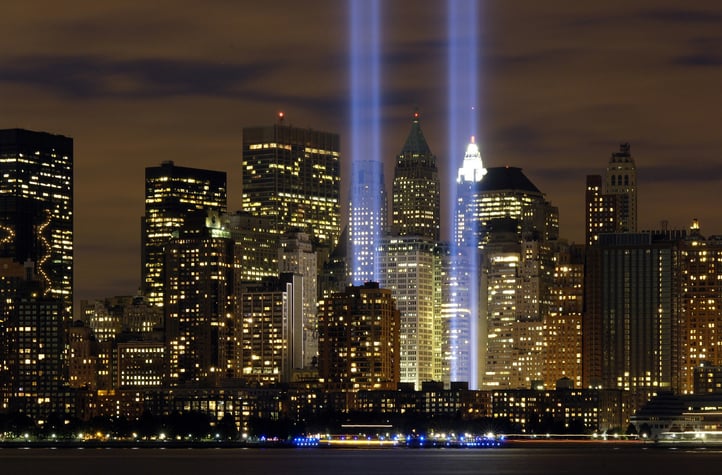 Catch
This is my favorite night club,located in the meatpacking district. They have a great rooftop and it's a awesome place to meet new people! Besides partying, Catch is also perfect for lunch or dinner. Lots of people dress up a bit when they go there!
Soho
I love hanging out in Soho, and have visited this neighborhood almost every week during my stay. It is perfect for shopping! The area also comes with lots of places to drink coffee, study, eat lunch and have dinner or drinks (or both). Also, nearby you will find the very characterful Little Italy and Chinatown.
Bryant Park
Of course we all know Central Park, which is amazing, but Bryant P Park is also very cool to visit. Perfect to relax with a book and some coffee. Also in summertime, they will show old movies on a big screen!
Want to get the chance make your American Dream come true? Study Abroad Apartments offers some great options for students and interns planning to live in New York. Just get in touch with us if you need any help finding somewhere to stay and we'll make sure you have one of the best options out there!