Barcelona is great because each area of the city has something different to offer. The look and feel of an area can be completely different by just walking two streets over. Let's explore the capital of Catalonia and what it has to offer to students and young adults.
The Gothic District
This is the historic heart of the city with its narrow streets and historic alleys dating back to the Spanish Civil War. The iron terraces with the quaint plazas give this area of the city a feel like no other. Plaça Reial is a must visit when traveling or living in Barcelona. This area is also very busy at night with bars and clubs open past 2am.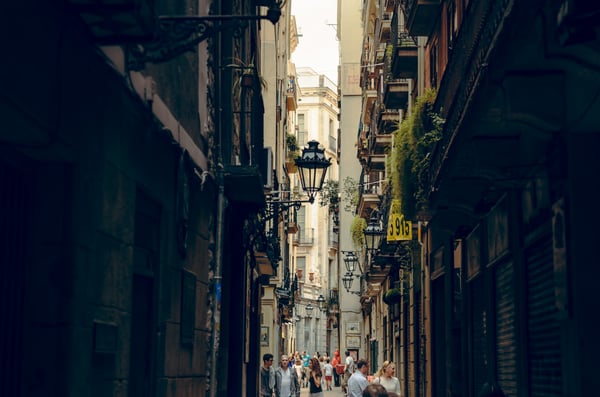 Barceloneta
This neighborhood started as a fisherman's village and it is characterized by its narrow streets and local crowd. Located right on the most popular beach in the city, many visitors spend time drinking and relaxing here after a day of sun on the sand. Don't forget to try Paella here!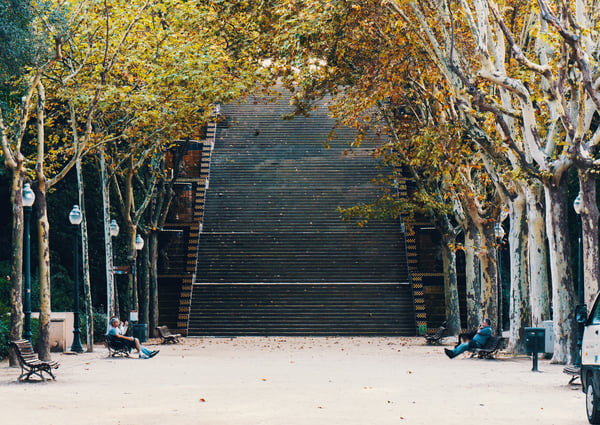 Eixample
This is the most popular district for students to live as Study Abroad Apartments has many large group apartments reserved just for us! Only a ten minute walk from many international study programs and Plaça Catalunya, the main square of the city.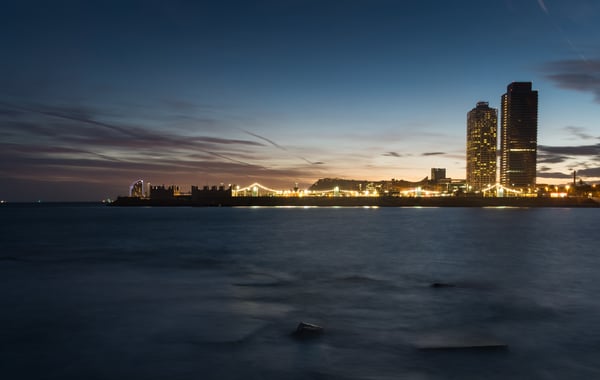 Gracia
Located just short commute outside the centre, Gracia's bohemian feel attracts artists from all over the world. The plaças of this area offer a place for people of all ages to gather and celebrate, especially during the annual Gracia summer festival. Its crowning jewel is Antoni Gaudi's Guell Park situated atop this famous spanish neighborhood.
Barcelona's modern grid design and easily accessible metro system makes this city a breeze to travel in. Everything you could want or need is less than a 20 minute commute!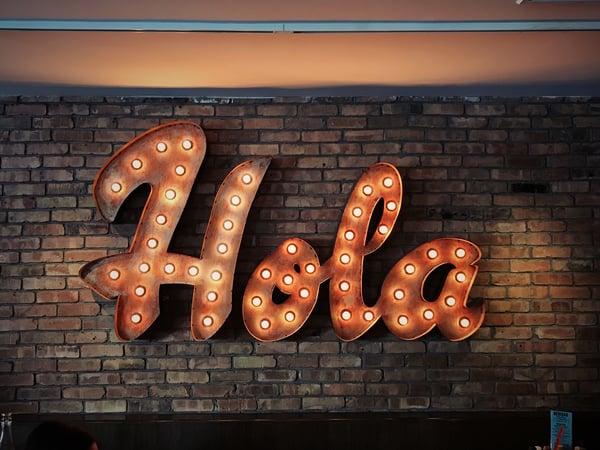 Are you about to embark on the trip of a lifetime? Study Abroad Apartments offers some great options for students planning to study abroad. Just get in touch with us if you need any help finding somewhere to stay and we'll make sure you have one of the best options out there!