Madrid has many neighborhoods with their own identities and distinct features. Whether you are studying, working or simply visiting madrid you can find something that suits your taste. Let's take a look at the different areas of Madrid and what attributes each has to offer.
Sol
Sol is the heart of Madrid and the center of the Iberian Peninsula which is where you can find "Kilometer Zero." This area is also the center when it comes to transportation, shopping and meet -up points. You can find restaurants and fancy shops for any type of tourist or traveler within ten minutes walking from the heart of the city.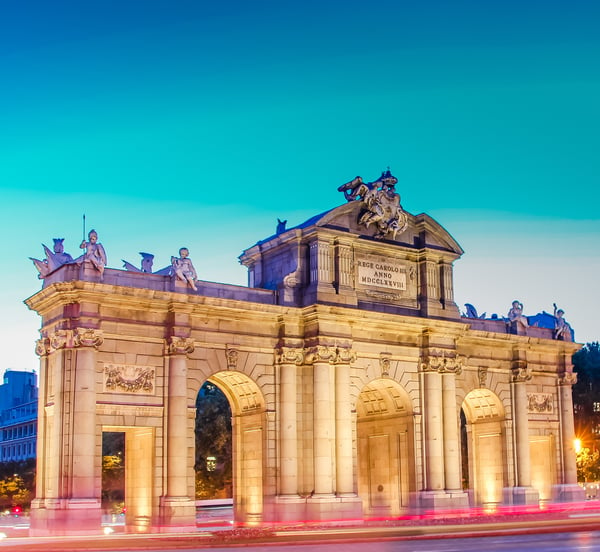 La Latina
Located to the west of Sol, this district boasts the cities oldest architecture dating back past the 18th century. It is also known for elegant cuisine and narrow alleyway dining spots. La Cava Baja is a popular spot on the weekends for excellent tapas, beer and wine. Study Abroad Apartments also offers amazing group apartments in this neighborhood!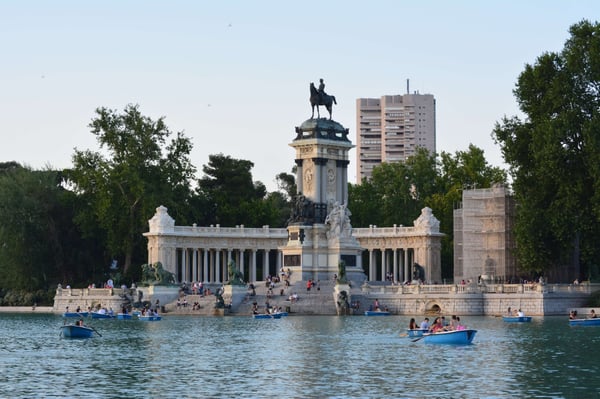 Moncloa and Arguelles
These neighborhoods are great for living if you are a college student or young adult. Sprinkled with bars and shops this lively area is not so expensive but located next to the most happening and more expensive district of Malasaña. Many schools and universities are also close to these areas.
Malasaña
This is the most happening and vibrant area of the city. Home to political and social movements in Madrid throughout history such as La Movida Madrileña, a socially progressive movement of the 80's that shaped the areas trendy and open minded vibe.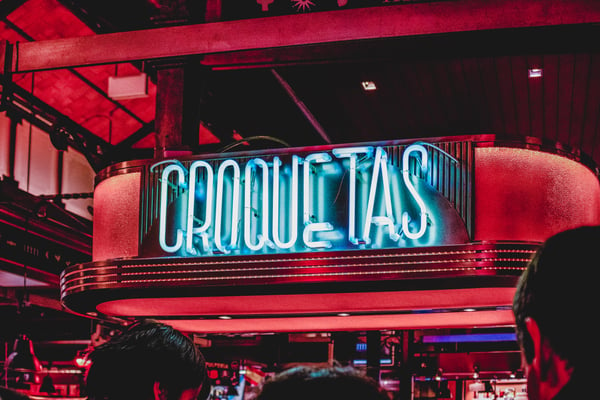 There is a neighborhood for everyone in Madrid! Reach out to the Study Abroad Apartments team for more information on where our best listings are located in Madrid.
Are you about to embark on the trip of a lifetime? Study Abroad Apartments offers some great options for students planning to study abroad. Just get in touch with us if you need any help finding somewhere to stay and we'll make sure you have one of the best options out there!