Manhattan is a crazy place due to the number of people and number of immensely tall skyscrapers that stretch for miles. The city is best described as a melting pot of cultures, ideas, and classes of people. With over 50 different neighborhoods, it is very hard to breakdown every part of the city and what culture you can attribute its personality. Here are the top five most well known Manhattan neighborhoods and a little background on each.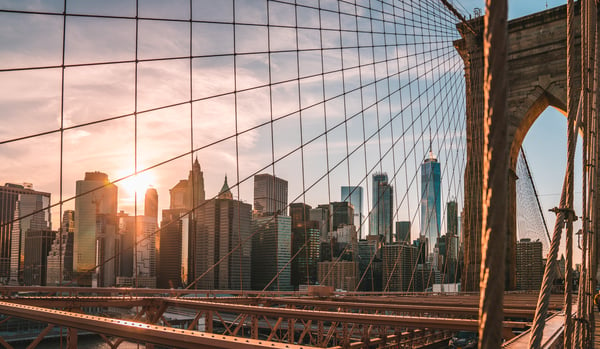 Tribeca
Tribeca stands for "triangle below canal street" and is located in lower Manhattan. This area has grown into a safe residential area for families and is also home to some big name celebrities like Taylor Swift and Beyonce.
The Financial District
Home to Wall Street and the the World Trade Center Memorial, this district houses many well known financial institutions and corporations. With a population of over 27,000 people this area is slowly turning into more of a residential area.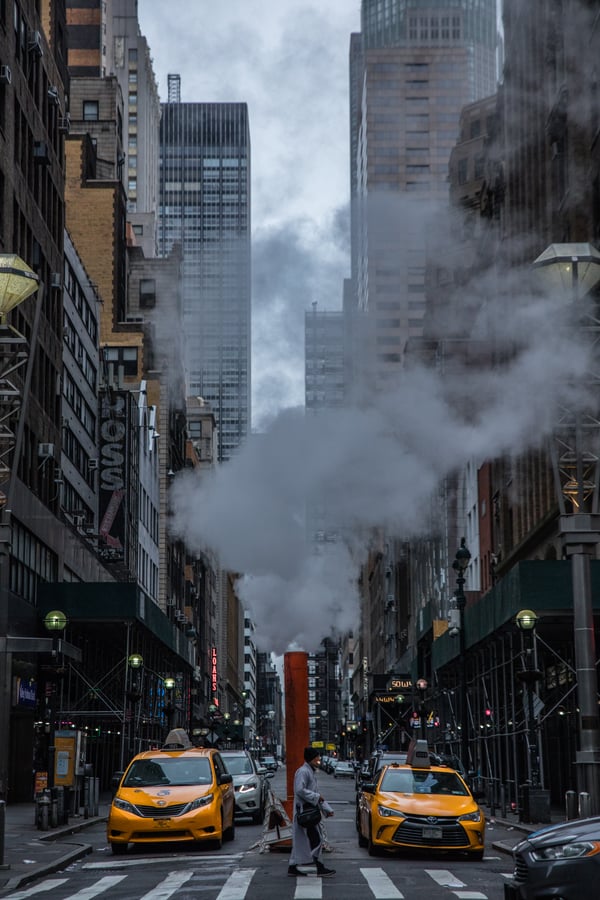 SoHo
This district is known as the trendiest district in Manhattan. Home to celebrities, young creative minds and tourists looking for amazing dining experiences. The neighborhood is located south of Houston street but can be very pricy to live in if your on a lower income or college budget. Great for visiting and a night out on the town!
Greenwich Village
Greenwich Village is home to New York University with a population of over 30,000! It has gained a reputation for the home of the liberal creative community and home to the LGBT movement You can find a variety of everything here when it comes to shopping, dining or nightlife.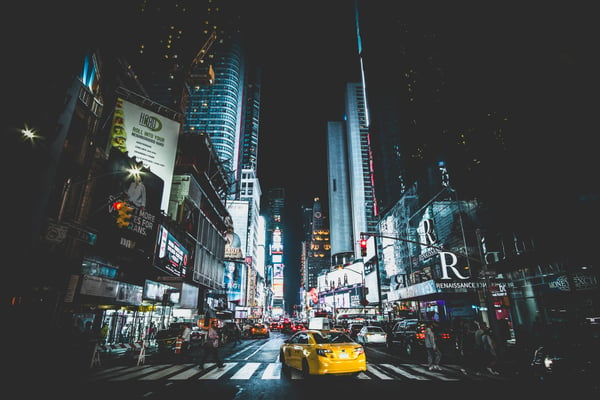 Hell's Kitchen
This neighborhood started as a lower class working area that has gained traction to represent a very lively place in the city. Many aspiring actors moved to this area in hopes of making it big but also because of the close proximity to theaters and the famous Actors Studio.
As a young adult on a budget it is also a good idea to look at areas outside of Manhattan such as Brooklyn or Queens. These areas are a short train ride into the city and won't burn as big of a hole in your pocket. Either way New York is an incredible place that you must experience in order to understand. Making a trip or studying here is something that you will never forget!
Are you about to embark on the trip of a lifetime? Study Abroad Apartments offers some great options for students planning to study abroad. Just get in touch with us if you need any help finding somewhere to stay and we'll make sure you have one of the best options out there!