The time is ticking and your study abroad adventure is coming to an end! It's never easy to say goodbye. However, it's up to you how epic that goodbye will be! Below are five handy tips to make the most of it.
1. Don't Panic & Get Organized
When you first realize you only got a month left, you will feel a tsunami of all those things you have wanted to do, crush you to the ground. Just take a deep breath, regain your composure and get organized. Whatever is on your bucket list, it can be done. What you need is an actual plan. Just "winging it" will not work in this case. Make a list of things you still want to do, cross reference it with your classes and exams. See what can be done when.
2. Plan Your Departure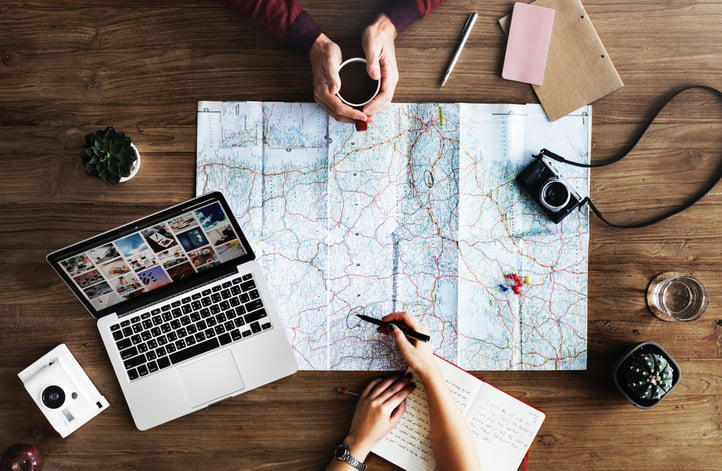 Next, plan your departure! It's kind of a given, but most students neglect the practical part of going home - the packing. During the months in here, you acquired A LOT of stuff. You won't be able to fit all in your suitcase.
Select what you want to take home or not.
Decide what can go already and what you need until the very end.
Find alternative modes of shipping… or ask your parent of a friend to visit and help you take a suitcase back.
Check your Travel documents
Make sure you got all the paperwork from Uni
Plan your flight
3. Spend Time with Your Friends
This is the most important thing on the list. The truth is, you don't need to do anything particularly special during your last month. All you need is your friends because they are what you will miss most in the end. Go out and dance, enjoy a drink, travel together, do crazy stuff… just have a good time - it will be time best spent!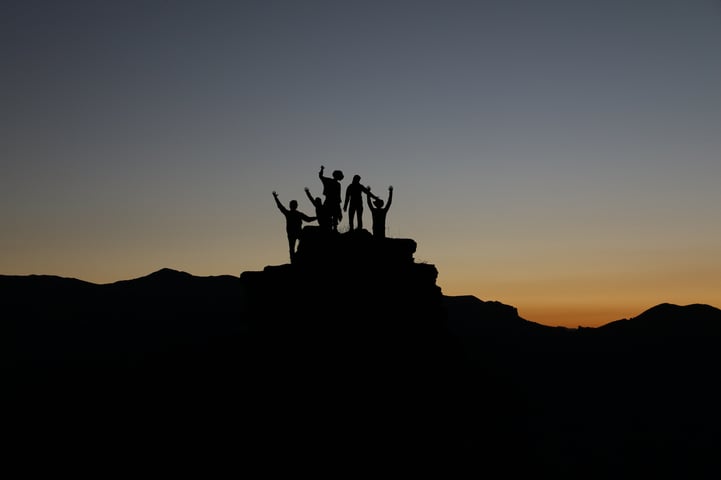 4. Do One Thing per Day You have Been Postponing Until Now
The one-per-day list turned out to be actually useful. It gave me something to look forward to every single day - even when routine stroke me with its tediousness. So, just take a pen and paper and jot down the little things you always thought of doing but forgot about. Check out that quirky store, have that monstrously huge piece of the pie, visit that tiny weird little looking museum… whatever crosses your mind.
5. Throw an Epic GoodBye Party!
Last but not least, give yourself and your friends a proper farewell! Goodbye parties are usually the most epic - at least from my experience. Your semester abroad was excellent and deserves a proper finale. So gather up all your friends and organize a party that reflects who you are and your whole experience.
Want to get the chance to learn about a new culture and live in the heart of a thriving European city? Study Abroad Apartments offers some great options for students planning to live abroad. Just get in touch with us if you need any help finding somewhere to stay and we'll make sure you have one of the best options out there!