Your parents visiting can be a joyful or a stressful event - depends on the people and circumstances. In any case, below are few tips to keep everyone happy.
When is the Best Time for Your Parents to Visit?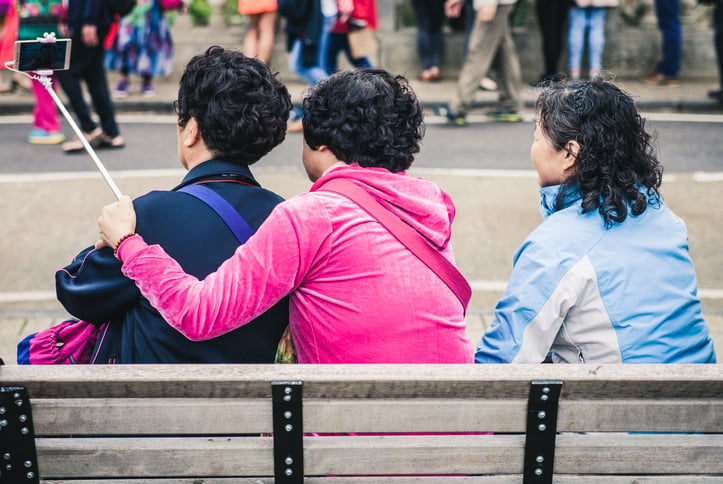 For me, the worst possible time to have your parents visit is at the beginning of the program. Many students think it's a good idea as their parents help them to settle in and figure things out. However, this not good for you nor your parents. The beginning is the most stressful part of the program and having your parents there might make things even worse, not better. It also can give them the wrong idea and make them more worried - not because it's terrible but because your parents still likely see you as a child who could not possibly deal with all those things (which you totally can). So, don't stress your parents and don't stress yourself.
Invite them over in the middle or towards the end of your stay. That way you can show them around, share the life you have created there. You will be the one with the upper hand in the situation. You will know how to get around, where are all the right places to eat. Even your language skills will be better. Also, your parents will actually have a chance to sightsee and travel. It's a win-win!
Take Advantage
Take advantage of your parent's visit - in a good way.
If they are visiting in the middle of your stay, ask them to bring whatever you forgot and would find useful or all the food you have been dying to eat!! Each country has its delicious products that are not available anywhere else. There is nothing more comforting than your favourite treat from home!
If visiting at the end of your stay - even better!!! To me, this is the best possible scenario:
You are done with your exams;
You have plenty of time to spend with them
You can do your last dose of travelling without worrying about the budget because when the parents are there, they tend to take care of these things;
They can make moving back home SO much easier! Let your parents take a suitcase or two filled with stuff you won't need in the last days back with them. It's much cheaper than shipping boxes.
Planning the Trip (Keep Your Parents in Mind)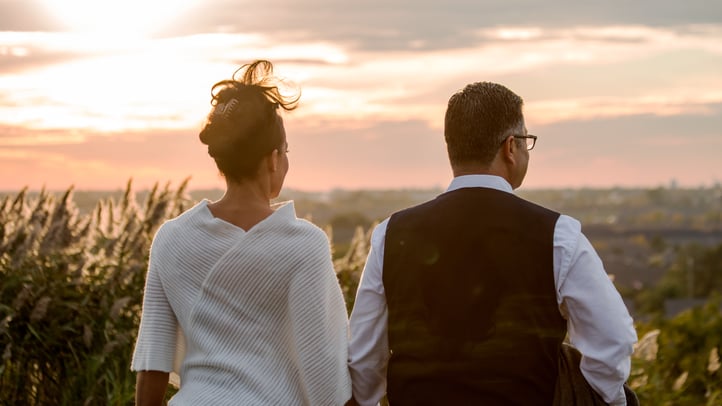 This is your parents' holiday, and although they are coming to see you, their interests and comfort should be your priority.
First of all, when planning their visit consider their travel experience. If they have never travelled before and/or will need your guidance and attention most of the time, make sure to plan your visit when you don't have any classes or exams. On the other hand, if your parents are fine doing some stuff on their own and some stuff with you, it's ok to invite them while attending classes.
Secondly, keep your parents' interests in mind. Sure, show them your favourite spots and hangouts but let them have their kind of fun. For instance, if your parents really don't like classical art, a 4-hour tour of a gallery is not a good idea no matter how famous it is. Similarly, take into account your parents are not as young as you. While you don't mind sightseeing through the whole city by foot, it might be too much for them.
Most importantly, just have fun!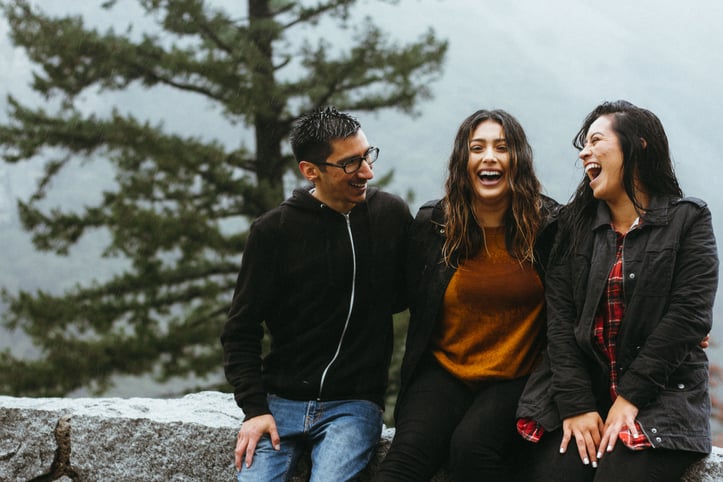 Want to get the chance to learn about a new culture and live in the heart of a thriving European city? Study Abroad Apartments offers some great options for students planning to live abroad. Just get in touch with us if you need any help finding somewhere to stay and we'll make sure you have one of the best options out there!