School's officially out and now the summer months are unfolding ahead of us for what seems like infinity. So it's a great time to start thinking about what you really want to do after college, even if that seems really far away right now. For some people, doing an internship is a great way to test the waters if you already know which industry you want to work in. If you're still uncertain, however, travelling is a great way to clear your head and think about what really motivates you… so what better way to spend the summer than road tripping around Europe?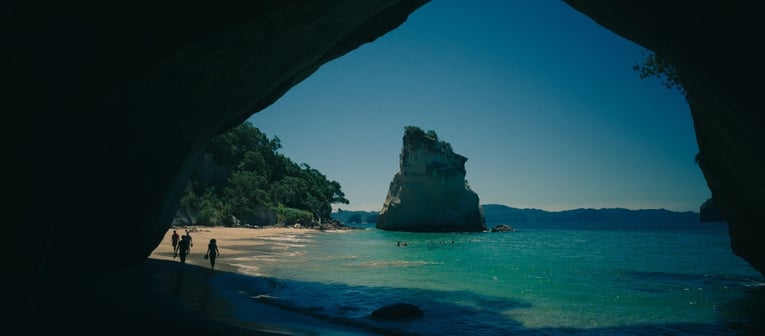 There are a lot of car rental companies in Europe that have branches across the continent so it's super easy to pick up a car in one country and drop it off in another. However, if driving isn't really an option, you can also buy an interrail ticket which gives you the option to travel around the continent for very little and hop on a train whenever you feel like it.
However you plan on getting around, here's some great destinations that shouldn't be missed:
Seville
Seville has undergone something of a cultural renaissance in the past few years, and is becoming the destination to head to when in Spain. Stop by the bullring for an authentic Spanish spectacle, and make sure to visit the cathedral and the beautiful Alcázar palace too; you won't see anything else quite like them in Europe!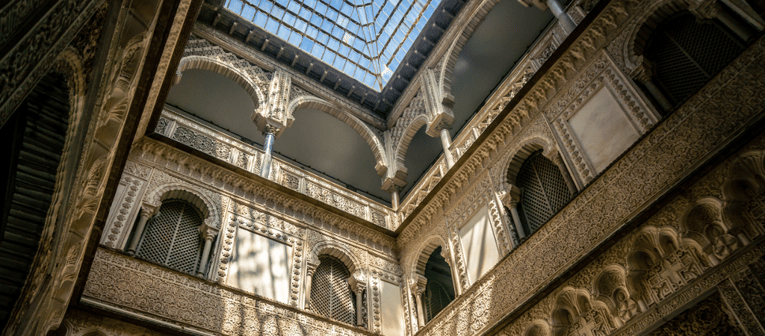 Florence
For great food and stunning scenery, there's really no better place to head. The city is home to some of the best art, architecture and artisanal cuisine in the world, so you won't find yourself short of things to explore. If city life is getting a bit much, in just a short drive you'll find yourself in the heart of the stunning Chianti countryside; perfect for a rustic Italian picnic.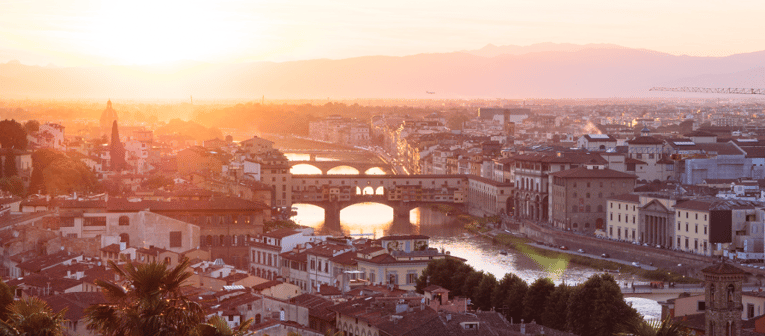 Prague
The bohemian capital of Eastern Europe; you won't find a city on the continent much cooler or charming than Prague. Cheaper than most of the major European cities, you won't have to worry too much about overspending on your budget here either. There's so much to do here, my advice would be just to get lost among the cobbled streets and see what you discover along the way...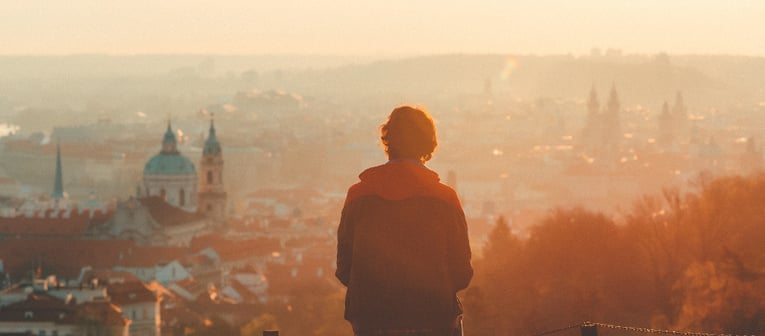 Dubrovnik
A stunning seaside town that has experienced a meteoric rise in popularity in recent years; and it's not hard to see why. Some parts of Dubrovnik look as though they haven't changed for centuries so it's the perfect place to spend a few nostalgic, lazy days with a good novel in one of the quaint restaurants or cafes here.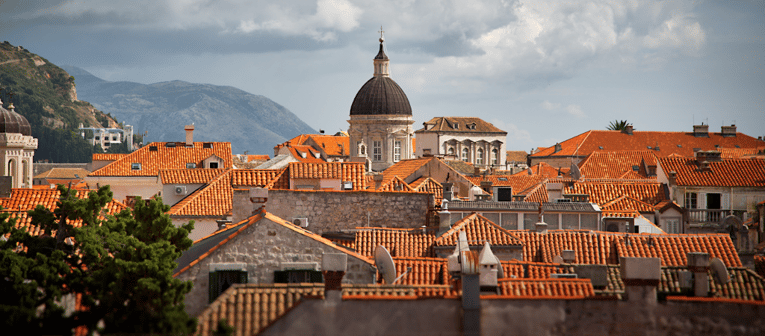 Mykonos
One of the most decadent places in Greece, Mykonos has many different personalities and will cater to whatever mood you happen to be in when you arrive. If you want to dance the night away on a Greek bar, this place is famous for that. Craving a quiet, pristine beach with a chilled beer? Also no problem. Try to take the ferry to neighbouring island of Delos for a culture fix while you're at it too.

Bruges
A gorgeous fairytale city in the south of Belgium, Bruges is worth visiting just to get a glimpse of its beauty. Particularly stunning at night, this is probably one the most photogenic cities in Europe so it's a dream location for any amateur photographers, or anyone particularly skilled with the camera on their IPhone...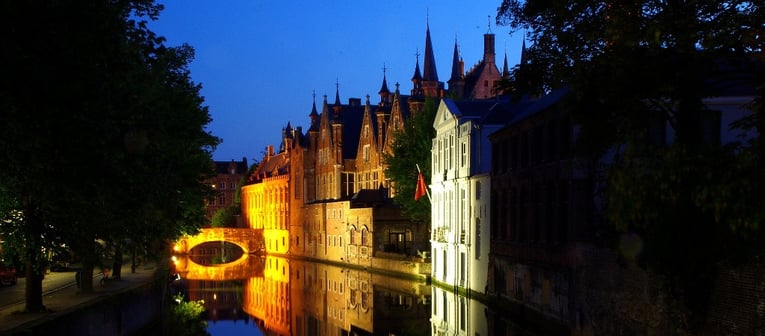 Are you planning to take the plunge and live in the heart of a thriving European city? Study Abroad Apartments offers some great options for students going abroad. Just get in touch with us if you need any help finding somewhere to stay and we'll make sure you have one of the best options out there :)