I had never wanted to go abroad. The thought of living in a foreign city almost 4000 miles away from home was always an unsettling idea to me. I thought I would struggle to come out of my comfort zone and not be able to adapt to a different lifestyle. However, to my surprise, Barcelona welcomed me with open arms, and I never felt out of place there.
There aren't many cities in this world that offer just about everything. Barcelona is one of the most unique places on earth. Walk one way, and your toes are in the sand looking out onto the beautiful Mediterranean Sea. Look up, and you are blessed with the views of Montjuic Castle. Walk a few steps down the road, and you have some of the best clubs in the world with some of the most influential DJ's in the industry. Travel around the city, and you're surrounded by rich history and breathtaking street art. It is easy to say that living in Barcelona for four months changed my life.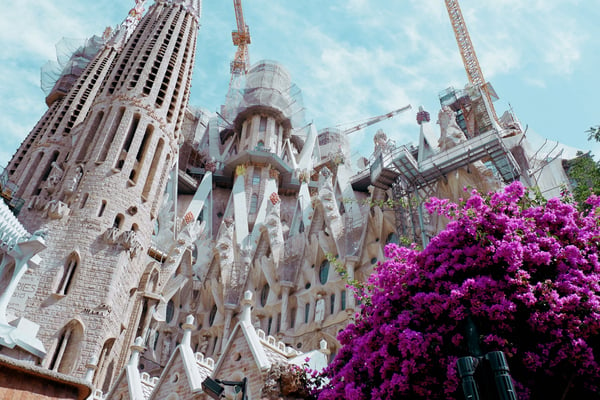 Being immersed in a different culture gave me a whole new perspective on life and appreciation for culture. Whether it was the food, nightlife, architecture, or people, these things enabled me to appreciate another way of life and have molded me into a more open-minded individual.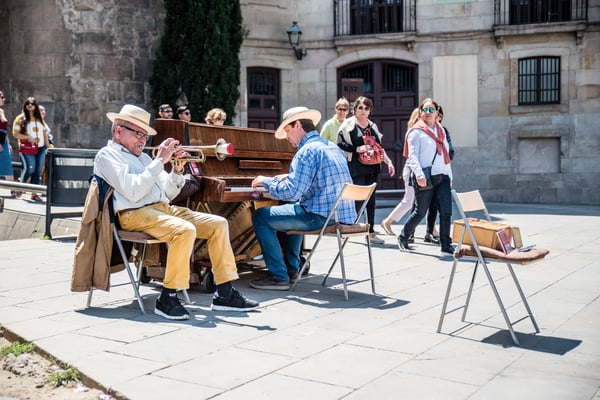 Without Study Abroad Apartments I don't think my experience would have been as amazing as it was. They made finding accommodations efficient and straightforward. They offer apartments in some of the safest and most accessible parts of Barcelona. The building I lived in was in the heart of Eixample and had many other abroad students from the U.S. Barcelona is the best city to study abroad in.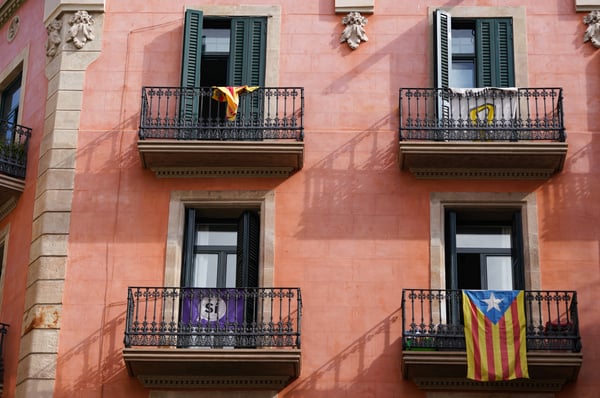 There are countless reasons to choose Barcelona as a place to call home. One reason is the food; from tapas to paella, to sangria, you are always guaranteed an enriching meal that is delicious and satisfying. The art and culture of Barcelona is another reason why it's the best place to spend your time. There are hundreds of museums to experience to get yourself educated and enriched. Barcelona also serves as such an easy place to travel from; situated between Portugal and France and close to other amazing Spanish cities. While being abroad, every weekend my friends and I could hop on a flight to some of the coolest places in the world. I wouldn't have done a single thing differently, and I have Study Abroad Apartments to thank for being so easy to work with and allowing me to live with my best friends in my new favorite place in the world.
Are you about to embark on the trip of a lifetime? Study Abroad Apartments offers some great options for students planning to study abroad. Just get in touch with us if you need any help finding somewhere to stay and we'll make sure you have one of the best options out there!