In the past, most people used to save the whole year round to go for one dream holiday for a week in some nice seaside hotel with an all inclusive buffet. Flights were a serious expense and everything was perfectly arranged through travel agencies. But these times are gone thanks to the Internet, the younger generation especially travels more often, longer and definitely more wild. Travelling is an addiction and i can happily tell you, i am addicted. I save all my money and instead of having expensive bags and electronics, I would rather go to explore the world. So here you have some tips on how to travel cheaper and in a more adventurous way.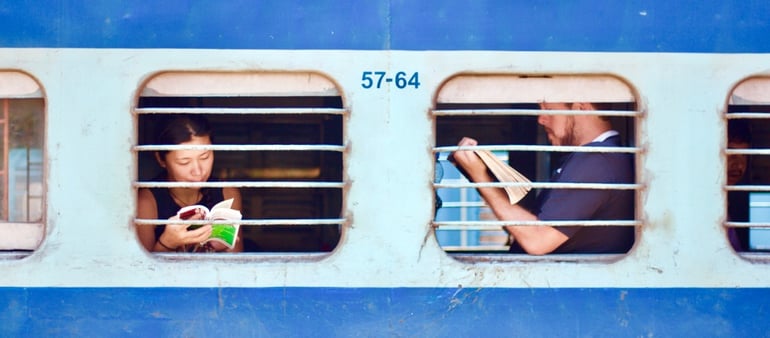 1. Always do some research about the transport from the airport. Unless you are arriving with 7 children and three big suitcases, there is always a cheaper way than to take an overpriced taxi. Most airports have buses, trains or Uber solutions, so do spend that five minutes before your trip.
2. Do not be scared to ask for tips the right people. You can join a Facebook group or just ask the locals. Local knowledge saves tons of money, as they know places which are less touristic and usually much better than the one advertised. Your hotel is going to offer you places from which they get some profit too, so honestly avoid it.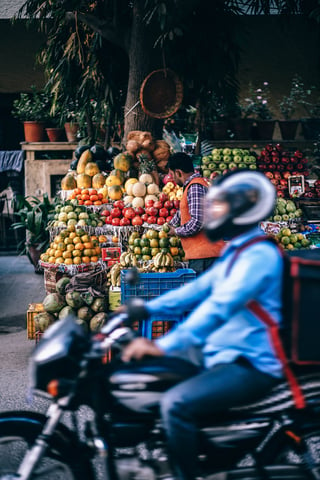 3. If you know that you are going to spend the whole day walking around the city, you should buy that bottle of water and that chocolate bar in the supermarket next door, not in the middle of Champ Elysee where the price of chewing gum is going to cost you more than dinner for two. Yeah, i do exaggerate but that is why tourism is called an industry, they really do earn money from your travelling.
4. Are you planning your trip and have some flexibility? You do save a lot. Instead of leaving on Friday evening or New Years Eve, try to vary your dates to avoid the most popular travelling periods.
5. If you pay by card, try to always pay in the currency of the country, as the exchange rate is less severe. If you are staying in the country for a while buy a Sim card of some cheap local operator. Even though now in Europe we have no roaming charges , i doubt your phone operator offers you a good value somewhere in the African steppes.
6. Use all the promo codes, discounts and student cards you can; lots of attractions have free entrances on some special days in the month or during quieter hours. Go for free walking tours or an exhibition of unknow artist. There are also lots of free gigs or meetings depending on your interests. Use mobile apps to find cheap eats next to you. In many cases it is cheaper to book things online and you skip the queue.
7. When booking flights, try to find mistaken fares, low cost companies, use flight comparison websites, sometimes two separate ways will be cheaper than the both-way trip. If you are going for a weekend trip, you do not need a huge suitcase or a cancellation insurance. Do not book too much in advance or too short before your departure. It all depends on price variations. For example, in England or France, the sooner you book your train ticket cheaper it is. On the other hand in Asia, the flight can be cheaper on the date of flight cheaper than the bus!
8. When you are going out, pre-drink at home or in a park, alcohol is usually the one of the biggest expenses. There are also guest lists to get free entrance or free drinks, so do have a look.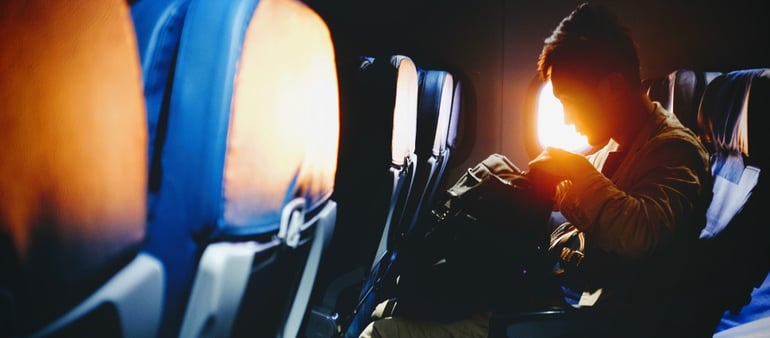 Want to get the chance to learn about a new culture and live in the heart of a thriving European city? Study Abroad Apartmentsoffers some great options for students planning to live abroad. Just get in touch with us if you need any help finding somewhere to stay and we'll make sure you have one of the best options out there :)