There are many different kinds of students. There are those who meticulously prep and plan every step and those who simply "wing it". Neither of the attitudes is precisely wrong.
Yes, naturally, you have to prepare all the official documents and paperwork, but from then on, it is pretty much up to you. I say that both attitudes are because we all have different stress levels and way of handling what crosses our path. I have worked with students who truly needed to prep almost everything because the slightest deviation or mishap rang all their emergency bells. I also dealt with those who were able to keep their cool in pretty challenging situations.
The golden rule is to know yourself and doing all you deem necessary to feel comfortable.
Nonetheless, no matter your level of preparation, keep in mind that your first week will bring along a few surprises!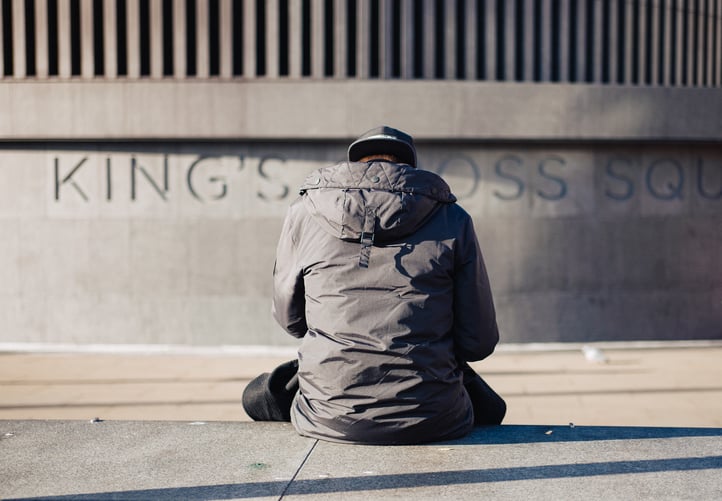 1. Expect Mishaps
Throughout the years, the best kind of preparation was to simply expect that things will not go as I planned them. Yes, it's a scary thought! Who would want to anticipate disasters in a foreign country?
Don't get me wrong; I'm not suggesting for you to be negative. Rather, be mentally ready to deal with stress. Most of the "surprises" that can happen are not even great disasters. Most of the time, these are situations that would barely frazzle you in your home country but seem significantly more threatening in a new environment.
Did you miss a bus? You got lost and had no Wi-Fi? The hostel you booked has never heard of your reservation? The office is closed, and you really need that signature? You spent 27 hours traveling across the world, your bed has no sheets, and everything is closed? You don't know where to buy toothpaste? The key they gave you is not working, and the office is closed? Is nobody picking up the phone?
I have lived or heard it all… Or at least most of it.
Things will unlikely go exactly as you expected and thus, being mentally prepared to deal with them is probably the most reasonable thing you can do. Remember, at that moment when you feel alone, things seem worse than they actually are.
2. Ask for Help
It's funny how many students try pretty much every other option before asking for help. Is it because we are used using Google Maps instead of asking for directions?
The internet doesn't have all the answers. It's also harder to look for info in a different language. Not having Wi-Fi also isn't the end of the world!
Don't wait for too long before asking somebody to point you in the right direction. It only feels awkward because we are not used to doing it anymore - sadly. Yeah, the first or second person you ask may not know how to help but keep going. Even in Google Search, the first two results are not always the most helpful ones.
If you feel too overwhelmed, sit down, take a deep breath, even call someone home. Sometimes a short conversation with a friend can do the trick, help you regain composure and think rationally.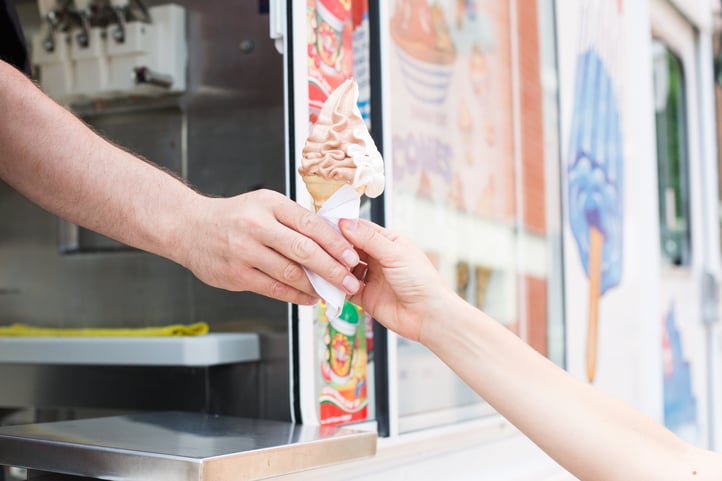 3. Sleep on It
You would be surprised how something as simple as getting some sleep can change, well, everything. After traveling long hours, or dealing with a jet leg everything that happens seems somewhat graver than it actually is. When you are tired, you have no energy to resist stress and anxiety.
Whatever issues you need to solve - even if it seems like it just cannot wait - let it wait and get some rest. Especially when it's after-hours, and there is really nothing you can do until next morning.
4. Don't Miss Orientation Week
If it's possible, do not miss out on the orientation events organized by your host university. If it's not feasible, try to get other students from your uni to keep you updated. It's crucial for several reasons:
You will be made aware of all the things you need to do and people who are responsible.

You will be made aware of possible cultural nuances (e.g., that during siesta time everything closes for 3 hours, so there is no point of trying to get anything done between 2-5 pm).

You will meet other students in the same situation, so if you miss or fail to understand something you can ask them, instead of the ever-crazy-busy study abroad staff.

5. It's Gonna Be OK
Whatever happens (and truly anything can happen), remember you are not the first nor the last one to go through the process… Not the first one to be sent endlessly from office to office or the first one to be late submitting one paper or another.
Week 1 is a tough one for everybody including you, the other students, as well as people who are organizing it all! At many universities, the international office is understaffed and overwhelmed with yearly bureaucratic changes.
So, it's going to be frustrating at times, but don't let the first week get the best of you! Instead, allow more time for the paperwork get sorted, socialize, and try to get to know the city and learn to accept cultural nuances of your country.
Want to get the chance to learn about a new culture and live in the heart of a thriving European city? Study Abroad Apartments offers some great options for students planning to live abroad. Just get in touch with us if you need any help finding somewhere to stay and we'll make sure you have one of the best options out there!