Making the decision to spend an entire semester in a foreign country is one that can't be taken lightly. There are so many basic comforts you can find in America that won't be available to you while living abroad. For me, the decision to study abroad was easy. I went to sleep-away camp since I was in third grade and go to college a plane ride away from my home.
The first thing I think that people worry about is separating from your friends for 4 months. Whether your best friend is going to a different country than you, or not going abroad all- it can be hard to make the decision to part. I go to Ohio State, which tends to have less study abroad students than most other Big 10 schools, so a majority of my friends are still in Ohio. Also, my freshman year roommate decided to study in Florence, while I chose to study in Barcelona. I was nervous coming here without the friends I have made since going away to college. But, I had no reason to be nervous. I easily found a group of people that I enjoy hanging out and traveling with. If you ask around, almost any person you will encounter is a friend of a friend from home, college or camp. If someone is my best friend's best friend, it helps that we already know we have something in common! Also, many abroad students are traveling every weekend. This is your chance to see your friends that study in other places. Whether you're visiting their city or meeting up to discover a new place together, it is nice to have a little bit of home with you wherever you are. I ended up spending 6 weekends with my freshman year roommate!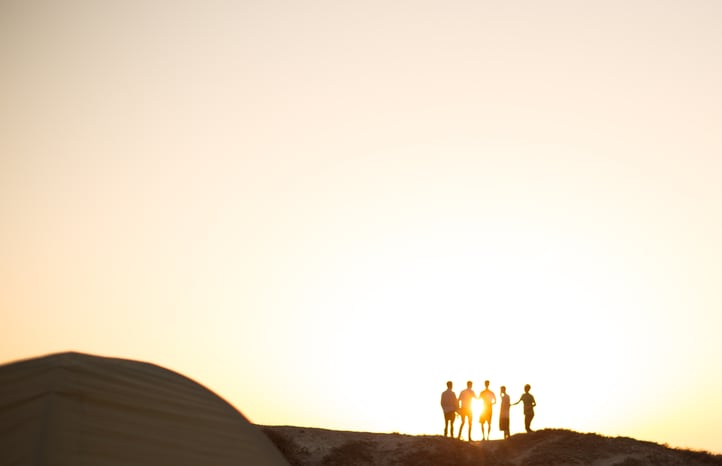 Another thing that people worry about going abroad is being able to take classes that will count towards your degree. There are so many ways to plan for this semester so that you can remain on track. I chose to pick up a minor in Spanish and got to finish it while studying in Barcelona. If you know you want to go abroad early on, it may be good to save some of your general education requirements for this semester. Those are usually the easiest to transfer. But, if for some reason studying abroad would throw you off track so much that you may not graduate in time, that is definitely something to consider. Personally, I would not want to take an extra semester at college. A lot of my friends were not able to make it work with their schedules, so they just came and visited during Spring Break.
A lot of my friends were worried about the language barrier. It can get extremely frustrating not being able to communicate with the people around you. But, in Europe, I would say a majority of the people here speak at least some English. I would recommend doing a little reading before going abroad and learning some phrases that may be helpful like "pharmacy" and "bathroom." If language is something you are really worried about, there is also the option to go to a city that speaks English like London!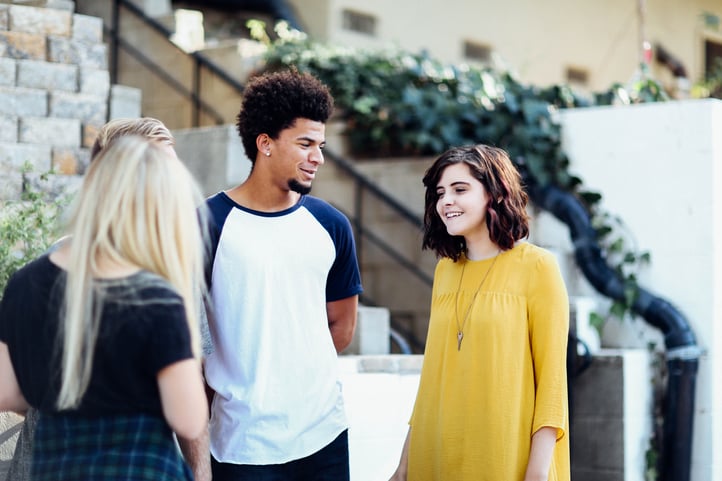 There are so many different things that students worry about when making the decision to study abroad. If you ask me, I think that this has been one of the best decisions I have ever made. It may be uncomfortable at times, but when else in your life will you be able to travel Europe for 4 months. I have gotten to see so many cool places and have learned so much about different cultures. Although I miss my friends if, given the option to study abroad again, I would always say yes.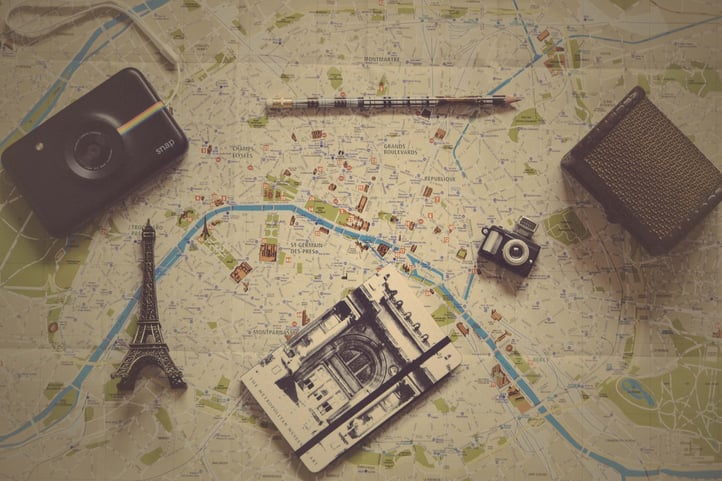 Are you about to embark on the trip of a lifetime? Study Abroad Apartments offers some great options for students planning to study abroad. Just get in touch with us if you need any help finding somewhere to stay and we'll make sure you have one of the best options out there!