Packpoint
The perfect app to use when you need to pack for your time abroad! This app will organize what you need based on your destination (weather, activities) and your length of stay!
Triposo
You really, really want this app during your time abroad! This shows you restaurants, hotels and various activities within the area. There is a subway map and all kinds of other practical information. The best thing is: there is a map of the area and you can use it in offline mode!! Perfect for when you have no internet!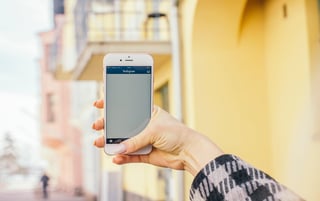 Yelp
This app will help you when you are looking for great places to eat, places to stay or things to do. You can see the prices, opening hours, distance, address and rates. Great for when you are abroad and you don't know the area that well yet!
Around me
This is another great app that will help you find places around you. It is perfect when you try to find an ATM, gas station or a grocery store. You can also find other stores, attractions and restaurants with it.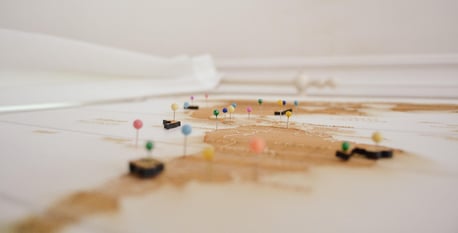 Google translate
Most of you will be familiar with google translate, but did you know they also have an app? This might come in very handy when you are abroad and need to look up some words real quick.
XE currency
This is a great app to convert any currency you want to another currency. This way you'll make sure you know exactly what you are paying; this helps you to keep up with your budget!
Expensify
Talking about budgets... Expensify is a great app if you want a good overview of your expenses during your time abroad (or any time actually). Just use SmartScan to make a quick snapshot of your receipt and it will be included with your other expenses.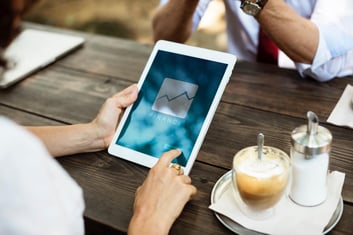 Want to get the chance to put these apps to use while living in the heart of a thriving European city? Study Abroad Apartments offers some great options for students planning to live abroad. Just get in touch with us if you need any help finding somewhere to stay and we'll make sure you have one of the best options out there :)