Studying abroad in Barcelona was ~life changing~. I know studying abroad is looked at with a bunch of cliches, but it really did play a role in shaping who I am today. Literally and figuratively, I gained ten pounds in 101 days, but I would not trade those pounds for anything. These pounds were proof that I ate GOOD. When it comes down to it there were five places I would fly back to Barcelona just to eat one more time. My top five restaurants are Robata, Da Greco, CDLC, La Luna and Sensei Tapas.
Robata is a Sushi and Grill restaurant. I think i can successfully say I tried almost every item on the menu and not one thing disappointed. All the fish is extremely fresh and paired with unique foods that ended up making the most intense meals.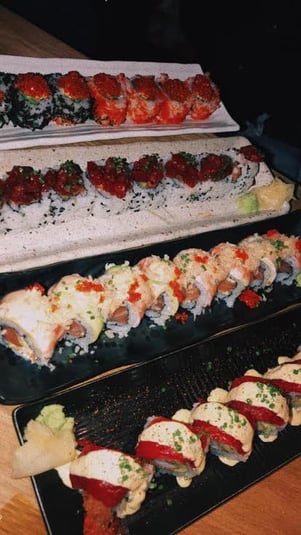 Da Greco is absolute madness. It is Italian food. Each person can order their own dish that comes with a sharing plate. We did a few birthday dinners here and I have NEVER eaten so much in my entire life. Plus, Beyonce's been here before. Queen says it's good, we know it's good.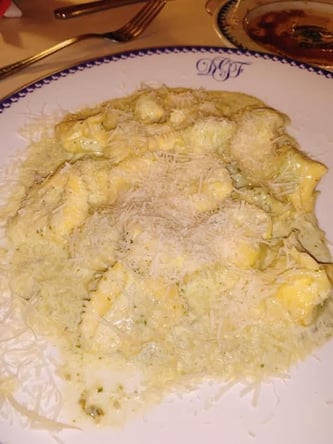 CDLC is a restaurant that turns into a club at night that is on the beach. We would sit here after class and get massages, drink sangria and snack on Asian Fusion. They have such a big menu, everyone is happy.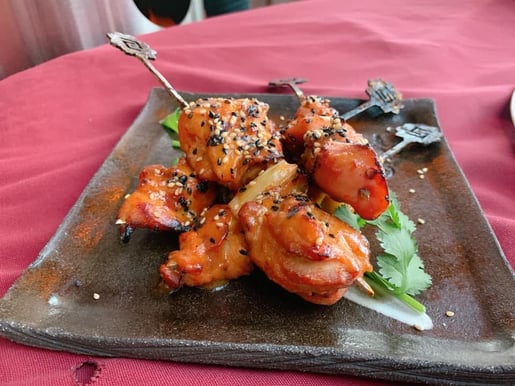 La Luna is a bit Americanized but unreal tapas. They hands down have the best sangria. It is extremely affordable and they really accommodate large groups. It is possible to get carried away here and order the entire menu, because it really is not THAT large. A must go to.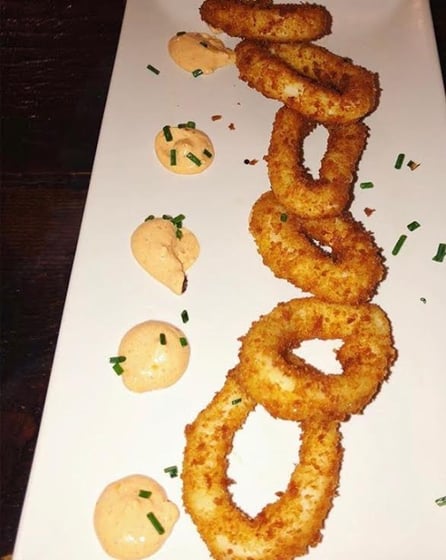 Sensei Tapas. WHAT A VIBE. The staff there is unreal. The food is extremely tasty. Truffle Ravioli, I won't say anything else except you MUST try it yourself. Extremely unique tapas and so good.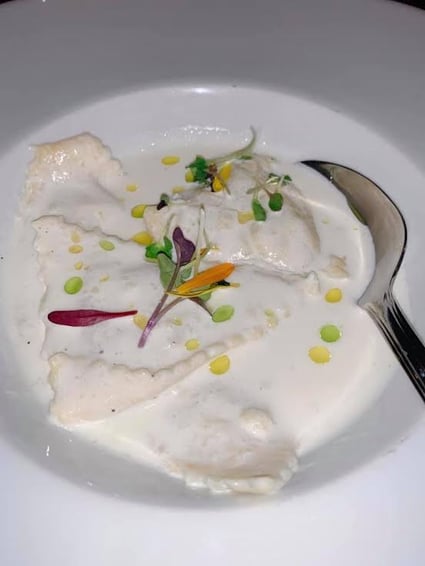 I hope in these few short blurbs I convinced you the ten pounds are most definitely worth it. Try everything and throw away NOTHING.