You can find millions of articles talking about all the amazing benefits and advantages a semester abroad can give you… the friends, the experiences, education, culture, travel, the needed boost to your CV and so forth.
All that is true! Well, except for the CV thing. Times change. Nobody is going to care. Traveling has become too common to make you really stand out from the crowd.
Anyway, as the years went by, I noticed a few - let's say - subliminal benefits that will make a difference in your life, no matter how much time will pass.
Awareness of Socially Imposed Realities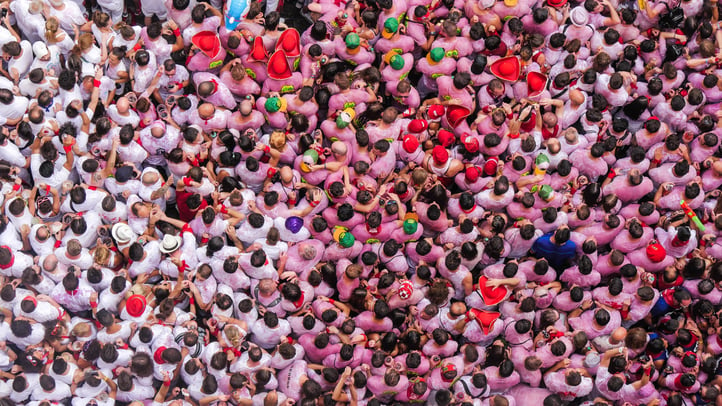 Despite being exposed to a much greater amount of information, we still grow up in a cocoon of a particular community. A community that promotes certain ways of living, thinking, and doing things over others. More often than not, it's hard to see things in a different light.
Study abroad programs challenge that particular status quo with which each of us grew up; Not just because we go off to live in another country, but also because we are thrust into an environment with tens of other nationalities and backgrounds. Yes, of course, being confronted with cultural diversity is nothing new. However, I prefer to call it "life diversity" rather than cultural diversity, because it's not just about culture. It's about realizing the infinite diversity of life.
Wherever life takes you afterward, the knowledge that life doesn't have to be a certain way or that things don't need to be done in a particular manner to work will liberate you. When faced with "adult" problems, you will be able to open doors and find solutions you otherwise didn't think were there. It's an advantage nobody can take away from you, no matter how standard studying abroad will become.
A Sweet Escape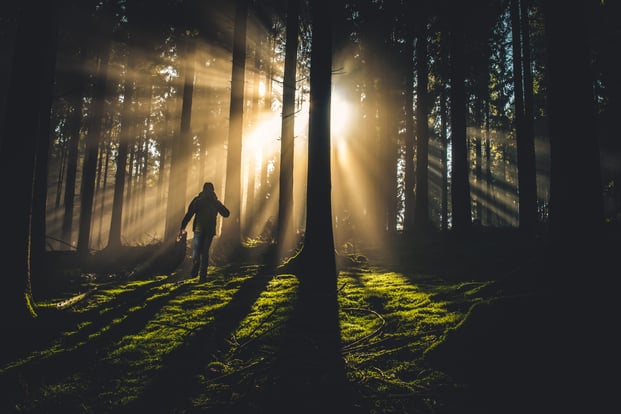 You know what they say… when you see a person after a long time, you pick up exactly where you left off. It's true, and it comes in handy when life gets too serious!
There is something light and mischievous about the whole study abroad experience. It's the time to explore, experience, stretch yourself, find or surpass your limits. The responsibilities are minimal and possibilities endless. The memory of that never quite goes away. Plus, when you reunite with friends from this time of your life, all those emotions come rushing back to you. It's a good reminder that pushes you forward if you ever end up feeling your life has turned dull.
Desire to Reach Higher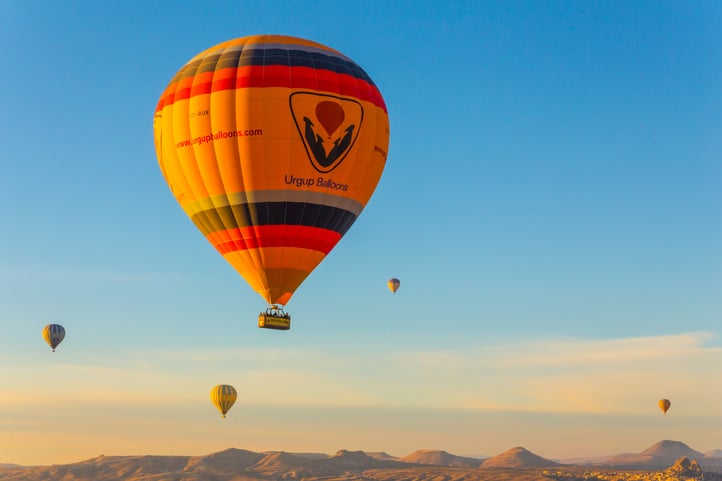 People who observe you from outside will describe it as "desire to reach higher." On the inside though, it feels more like a matter of course. You alter your worldview and, naturally, you change the vision of yourself, your life, and what you are capable of.
By reaching higher, I don't necessarily mean going for the highest paying job or be extremely well off financially. Reaching higher means getting or going for the things you want to have in your life whether it means picking up a certain hobby, moving to city or country, getting the education you want. Simply put, things that used to seem far away and unrealistic, become very tangible and not so hard to reach after all.
Fearlessness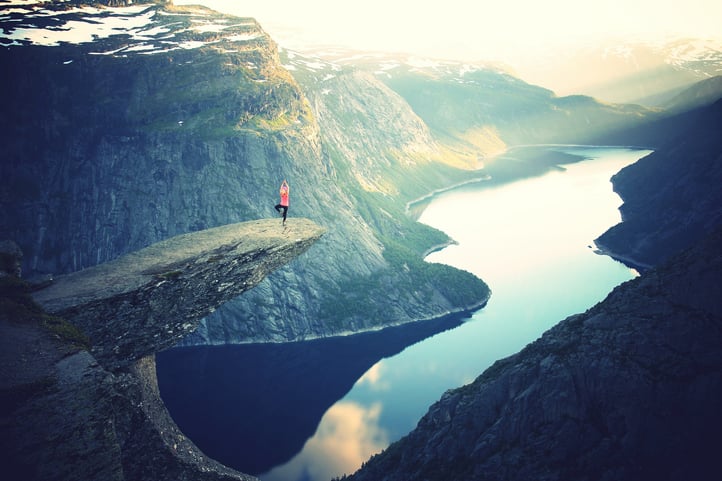 Studying abroad entails a lot of planning in an unknown environment. Well, better said, it entails a lot of improvised problem-solving in an unfamiliar environment. You will do things and overcome obstacles you never thought you could, all by yourself.
How is that possible? Fear happens when are waiting for the dreaded situation to happen, once you are actually doing it, you have no time to be afraid. This is what happens when you go abroad. There is hardly a waiting period. You need to act fast; there is not much time left to panic. It exposes you to situations where you must act without overthinking and speak even when your language skills are "bad."
Going through these little knots of uncomfortable experiences gives you power, whatever happens. Once you "jump," even if you didn't enjoy it very much, you are left with the powerful knowledge that you can do it. So, the next time in life sh** happens, you know you can take care of it. It takes off a lot of pressure and anxiety a lot of young people seem to suffer from these days. That's why I have always reminded to all study abroad students that come through the office, not to dismiss the problems as the "black spots" on their perfect experience. In the long run, they are perhaps more valuable than all the good times. They give us power to kick ass!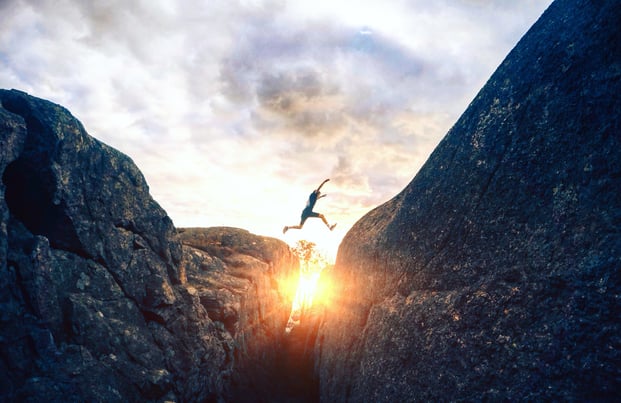 Want to get the chance to learn about a new culture and live in the heart of a thriving European city? Study Abroad Apartments offers some great options for students planning to live abroad. Just get in touch with us if you need any help finding somewhere to stay and we'll make sure you have one of the best options out there!