I would like to point out that many Europeans are surprised when Americans don't know the precise geography of Europe, but to be fair, we don't know much about American geography either! On top of that, the whole of Western Europe is still confused about the Eastern block countries which split after 1990. Although these countries are not that popular among travelers, there is so much to see.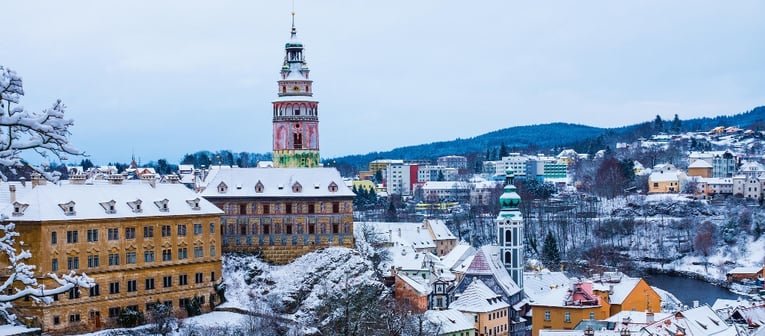 Image: chihying chien
The former Czechoslovakia and Poland played a big role during the Second World War, but in 1993 we became autonomous republics. These three Slavic-speaking countries are so similar in language; but so different in ways of living, religion and landscape. In 2004, we all entered the European Union together, however in 2008 only Slovakia accepted the Euro currency. The biggest differences are in religion, where Czechs are mostly atheist, Slovaks are still quite religious and in Poland the majority of population is Roman Catholic. If you've made it this far, it means my article has caught your attention enough to tell you about some more interesting places and fun facts about these countries.
All three countries have a strong drinking culture. The Czech Republic is winning hearts with their excellent beers, while Slovakia is fighting back with home-made 52% Slivovica (plum brandy) and Poland is killing it with various tasty vodkas.
All three countries eat hot soup before the main meal, even in summer, to prepare your stomach for more food!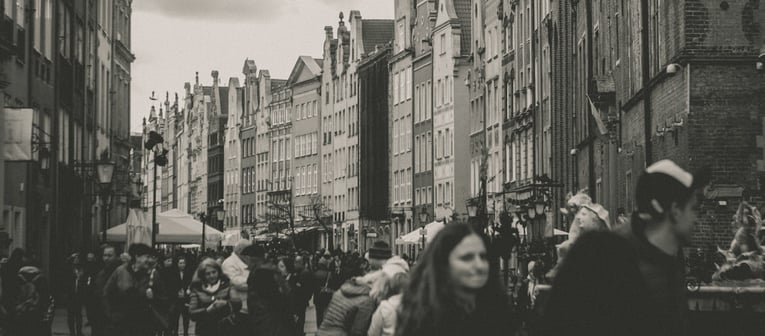 Slovakia

not Slovenia (I wish we had the sea!), along with its capital Bratislava, not Budapest (Hungary) or Bucharest (Romania), is the only capital in the world bordering two countries: Hungary and Austria.
It is also a country with the most castles per capita, so you can act like a king the whole year round in a different castle.
If you are rather into caves, there are 6,000 of them in Slovakia.
Our top model Adriana Sklenarikova has the longest legs in the world in the Guinness World Records and Andy Warhol's parents were Slovaks.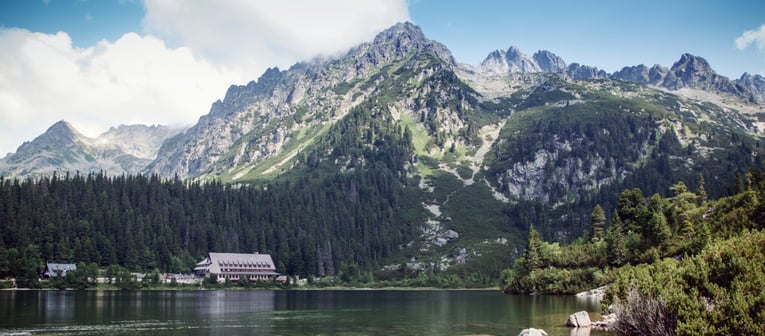 Nature is something that Czech and Polish people can be jealous about. The most visited regions in Slovakia are Orava, Liptov, Spis and the Tatry mountains. There are also 1300 thermal springs, so after skiing you can sit in hot pools and enjoy the amazing landscape.
The food is mostly from potatoes, milk products and other high-calorie food; do not forget to try Halusky (potato dumplings with sheep cheese Bryndza), Christmas cabbage soup Kapustnica or fried cheese.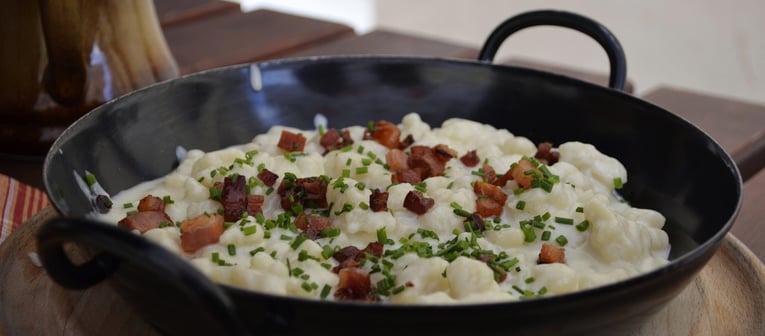 Image: Julie Putseys
The

Czech republic,

with its beautiful capital Prague, has the largest ancient castle in the world and Czech citizens are the heaviest beer consumers in the world.
They still have Czech crowns and the economy is improving thanks to the foreign investments and increasing tourism industry. The country is renowned for its numerous spas; the most famous ones are Karlovy Vary or Frantiskovy Lazne. If you're into history, you should definitely visit medieval towns Cesky Krumlov or Kutna Hora. The Czech Republic has also diverse landscape full of national parks. Fancy to go for a breathtaking hike? Start with one in the most popular Krkonose national park. The regions worth visiting outside Prague are Bohemia and Moravia.
Lovers of meat will overeat themselves; Czech cuisine is as meaty as it is tasty. My favourite dish is

vepřo-knedlo-zelo

(roast pork with dumplings and cabbage).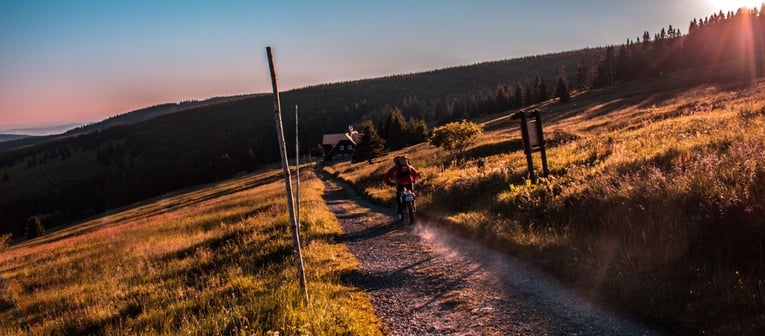 Poland is the 9th biggest country in Europe and 35% of 60 millions Poles live abroad! Warsaw (the capital), with its colorful party scene, and Krakow, full of amazing architecture are the most visited cities in Poland.
It is also the world's biggest amber exporter and 17 Polish people have won Nobel prizes!
However, Poland offers many less discovered, but still impressive places to go. Gdansk, the most appealing seaport on Baltic sea will take you through its rich maritime history while you will be wandering through narrow streets with the local shops and restaurants.Wieliczka Salt Mine is an underground labyrinth full of chandeliers, lakes and has a healthy microclimate, which used to be a salt mine.
Polish cuisine consists from lots of fishes, salads and salty donuts. Polish fudge Krowki means the world to me, so you had better buy some when you get there.
As you can see, these countries are worth visiting more thoroughly than just their capitals. The Slavs are, in general, very welcoming and hospitable nations, so we will be waiting for you! If you enjoyed part I, there will be part II next week; do not miss it!