Tip 1: Start with the obvious. Check, double check, triple check your flight time! And don't cut it fine if you're checking in baggage, plan to get there early. Those bag drop queues can be loooong.
Tip 2: Check in online and download the app. That way you can always be up to date with delays and gate changes. Also, staff can sometimes be a little more understanding about technological problems rather than just losing a paper ticket! You can print one at home as back up too.
Tip 3: Always check your terminal. There can be quite a distance between different terminals, even at small airports. Don't get caught out waiting for the shuttle bus by arriving at the wrong one with not much time to spare.
Tip 4: Download Citymapper or the best local transport app. They can give you handy tips and honest time estimates as to how long it will take to get there. Add an extra 10 mins to be sure - it's not the time to take chances. You can't walk faster than Google when you've got a suitcase with you.
Tip 5: Pack your cosmetics in a clear, Ziploc bag before you go (only liquids under 100ml, if you need reminding). If you're not prepared already, DON'T buy a plastic bag before the queue, the airport staff will always provide clear bags for free before the scanner.
Tip 6: Liquids and electricals - out the bag! If in doubt, take it out. There's little worse than waiting in line a second time just because your kindle *looks* like a tablet. There's nothing worse than missing your flight because your bag is in a queue of 15 others after you forgot to take out your grease-free sunscreen.
Tip 7: As soon as you're through security, check where your gate is. Sometimes there can be 20 minutes of walking before you get to the boarding gate.
Tip 8: Buy the book you forgot to bring and … keep an eye on the time!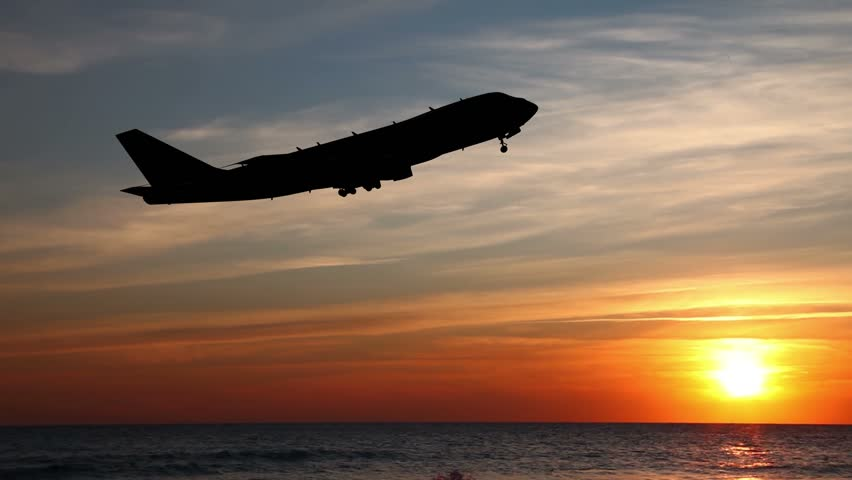 Want to get the chance to learn about a new culture and live in the heart of a thriving European city?
Study Abroad Apartments
offers some great options for students planning to live abroad. Just
get in touch with us
if you need any help finding somewhere to stay and we'll make sure you have one of the best options out there!