Moving to a new city alone can be intimidating but on a more positive note, there are many things to be excited about! To begin with, exploring a new city and its culture is always a special experience. There are always new sights to visit, restaurants to eat at and different people you can learn a lot from. Study Abroad Apartments can help you to find your place to live and start enjoying the city as soon as possible.
Joining classes you are interested in, is a fun way to meet new people. You automatically meet people who have the same interests as you. For example, joining a spinning studio, yoga class or zumba session gives you the opportunity to meet a group of people. It's important to be consistent with these schedules so that you meet people in these groups often enough to get more comfortable and develop friendships.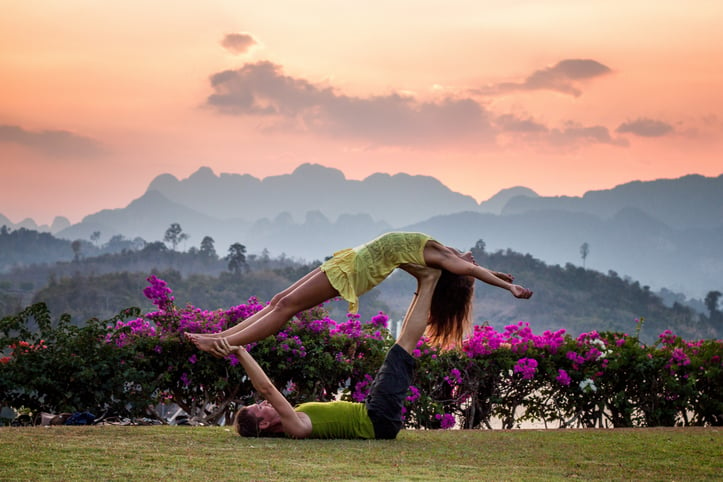 If you move to a new city for work, it helps getting to actually know your co-workers since you would probably be spending a significant amount of time with them anyway. Plan on going for drinks after work or grabbing lunches together during work so that you get to know them in a more relaxed setting. This can actually improve your work life as well.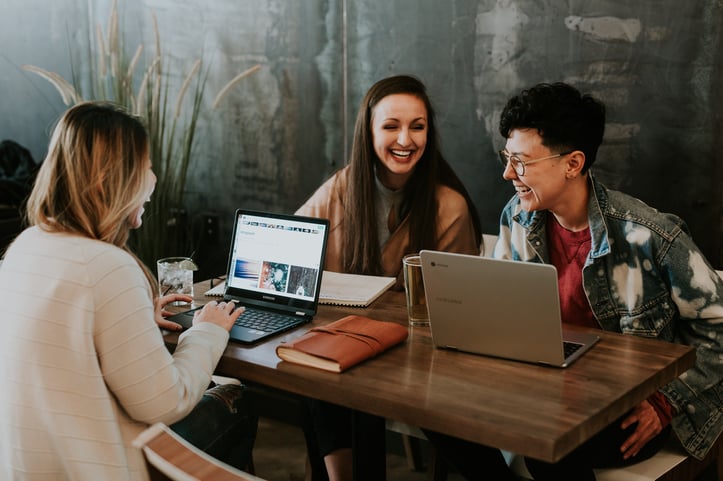 Apps that help you meet new people and find events are useful to connect with people while doing things you enjoy. Browse through events nearby and be active and open to connecting with people you think you would be interested in meeting. Initiate a conversation, make plans and be proactive.
Starting educational classes like learning the local language, if you're in a foreign country, can also help you integrate better with locals and get around more easily. Classes are a great way to meet new people and have things to talk about and broaden your outlook.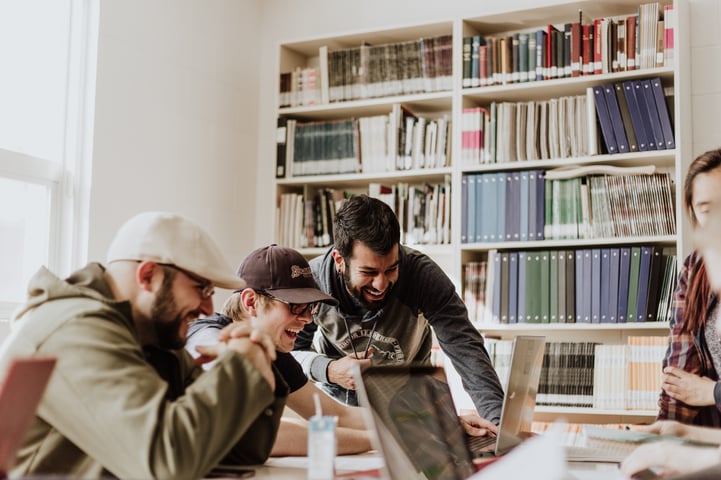 If you're a student in a new city on an exchange program or traveling for an internship, platforms like Study Abroad Apartments (SAA) are extremely useful. For example, SAA customizes its search to take into consideration all your needs while handling the logistics of the process and helping you find verified, safe and reliable housing. It also helps young people receive fantastic experiences and connect with other students over shared accommodation. SAA has over 7,500+ listings and is affiliated with over 80+ universities!
With all these options you are covered and moving to a new city doesn't have to be as daunting as it can seem. after all, the best experiences don't come from comfort zones.
Are you about to embark on the trip of a lifetime? Study Abroad Apartments offers some great options for students planning to study abroad. Just get in touch with us if you need any help finding somewhere to stay and we'll make sure you have one of the best options out there!