Europe is not the biggest of continents yet with so many countries packed tightly next to each other it certainly offers very culturally diverse options. Your semester in Europe will be very different depending on your destination.
So, you better choose wisely! To make a choice a bit easier, here's a list of the top 10 European cities to spend your semester abroad.
1. Barcelona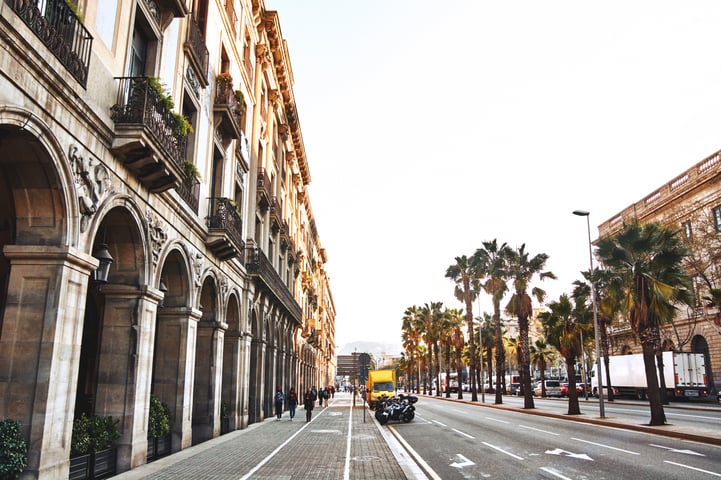 Barcelona is sort of an obvious choice, but I simply couldn't leave it out. The city will steal your heart. There is just something about it that makes it different. Despite being a big city, it doesn't feel like a faceless metropolis. Each neighbourhood has its distinct feel to it and the lifestyle choices as pretty much endless. Plus, it's extremely well communicated with the world so travelling out will not be an issue. Summer is hot, winter cool but dry, student experience priceless!
2. Prague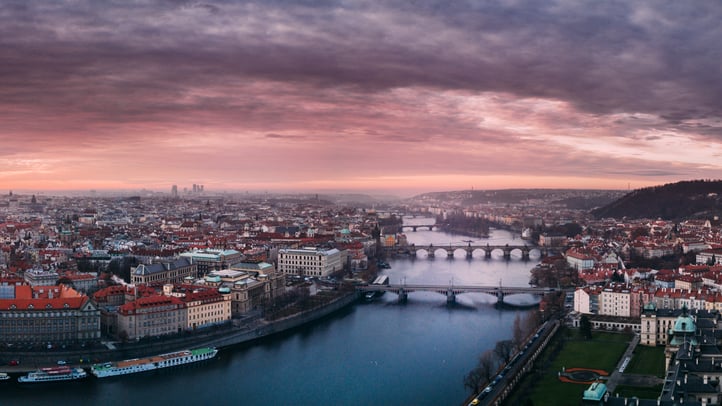 Prague is generally overlooked when picking among European cities, but it is absolutely unjustified. This city is a jewel, a reminder of a classic Europe, a city of hundred towers. It offers high-quality education and an out of the box cultural and travel experience. Even if you don't speak Czech, you will get by with English just fine. Plus, it's also one of the most affordable destinations since the Czech Republic still didn't adopt Euro.
3. Vienna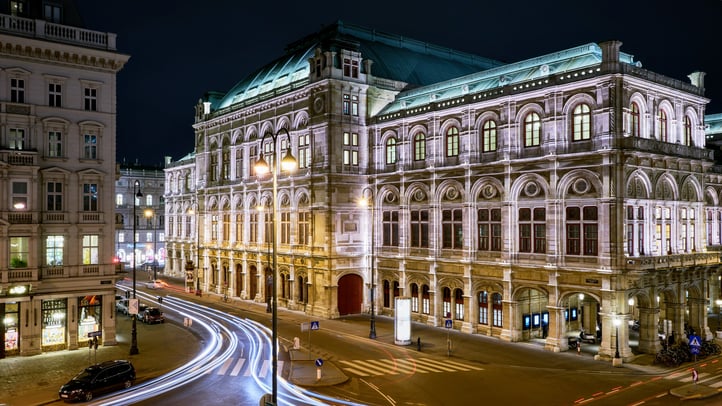 Vienna is another city that more than probably charm you out of your mind. It's full of amazing gardens, grand buildings that remind us of its aristocratic and political importance across history. If you want to get a feel for the city watch "Before Sunrise." The streets and cafes still have the same charm. Thanks to its location, travel is made easy. You can reach other countries including Slovakia, Czech Republic, and Switzerland in no time and if you are ski fan, fantastic alpine ski resorts aren't far either.
4. Munich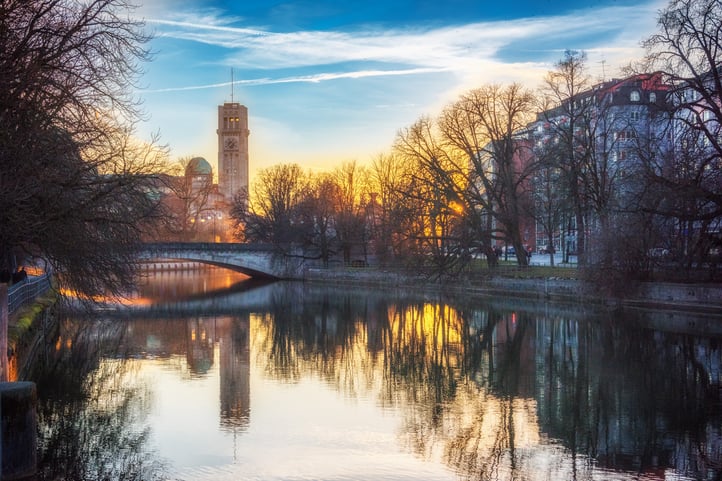 This vibrant city in southern Germany is a place where history intertwines with cultural intrigue and modern-day life. It's an old medieval town that spilt over its original walls and grew into a metropolis. Lovely squares, clandestine bars, and cafes, bustling outdoor markets, the epic Oktoberfest… Munich will certainly keep you busy! December will charm you with Christkindlemarkt with its mulled wine, tasty treats and handcrafted goods and spring brings along fun events such as Spring Festival (a mini-Oktoberfest), the Festival of Ballet, as well as Long Night of Music.
5. Florence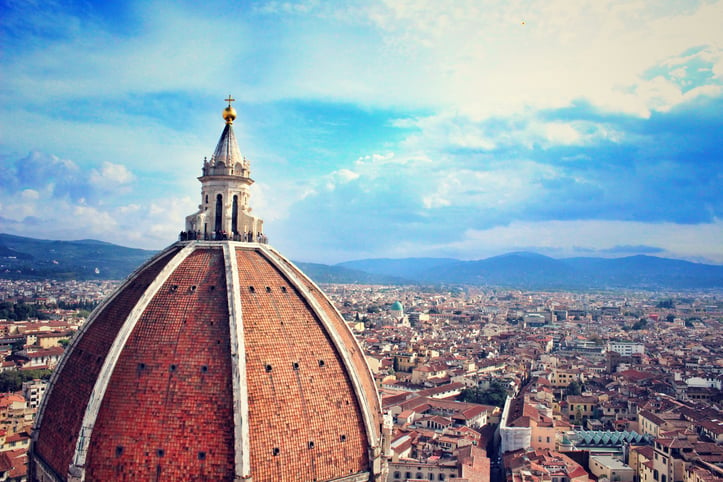 Next on my list of top pics is the romance, art, and history infused Florence. Life there is a life of incredible views, great coffee, quaint piazzas, craft shops, fashion, hipster hangouts, vibrant nightlife and rich culture. Studying there is probably the only way to really get to see ALL Florence can offer because it's a lot - trust me. Plus, Tuscany with its rolling hills, vineyards and pretty landscape is just the perfect setting for a film-like version of your study abroad.
6. Edinburgh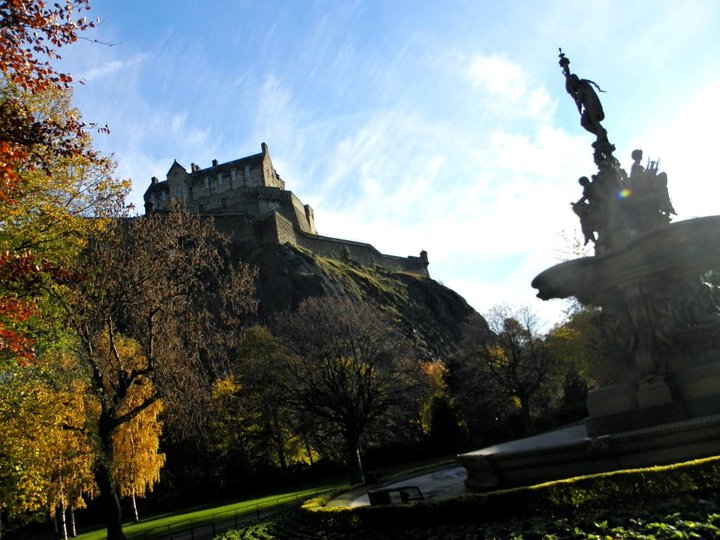 Oh, Edinburgh! Perhaps my favourite destination (yes, even more, favourite than the other favourites). Personally, I prefer this epic Scottish town to living in London. London is a great place to visit for a weekend, Edinburgh is great for everyday life. Crooked street, ancient buildings, green parks, wild wind, rushing clouds, spooky stories… no wonder J.K. Rowling came up with Harry Potter walking down Edinburgh streets and sipping coffees in its many awesome cafes and tea rooms. It's a capital with a feel of a small town. It's safe, and student life is fantastic! There are quite a few universities in the city and the pubs and clubs to blow your steam off are plentiful.
7. Lisbon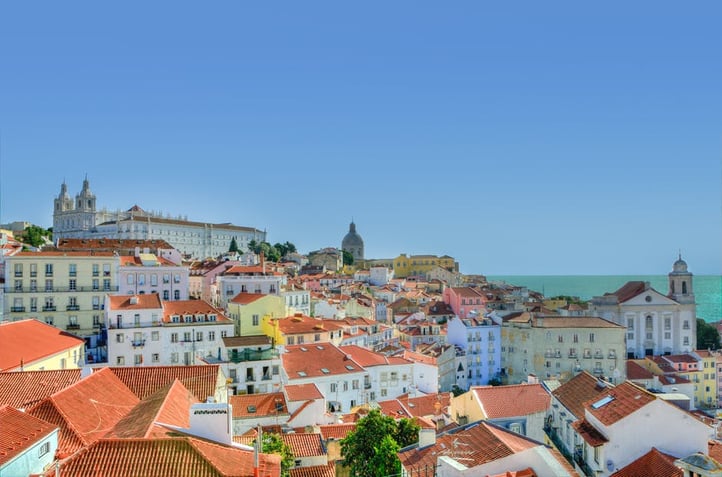 Portuguese Lisbon is another destination that doesn't get the credit it deserves. The city is amazing, surrounding places even more so and the life there is cheap as compared to other countries in the western Europe. Sunny and warm summers, crisp writers filled with the distinct smell of roasted chestnuts, excellent cuisine, and incredibly friendly people. It's a place to live if you are a fan of music and film festivals. It's also very well communicated and allows you to explore the rest of the country without much hustle.
8. Stockholm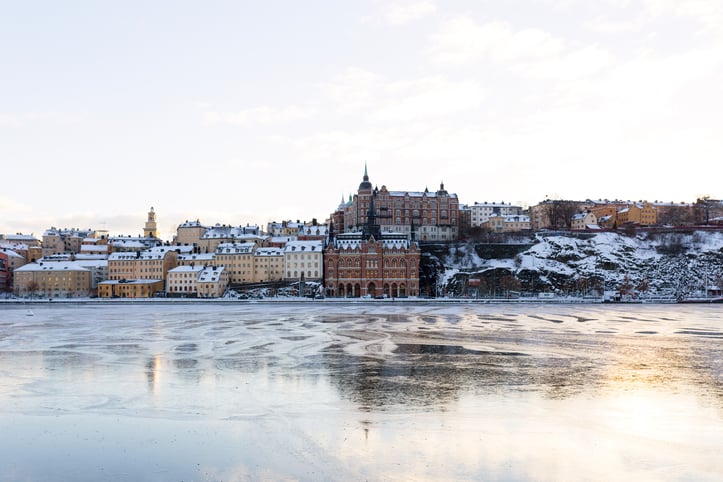 Stockholm, also poetically called "Venice of the North," is the home of the Swedish Monarchy, the beloved band ABBA and Nobel Prize. Being in the north of Europe, it sure gets chilly, but it's totally worth it! The city has much to offer. Plus, Sweden is an incredibly diverse, friendly, and advanced country. It's one of the world's leading countries when it comes to gender equality, wealth, and LGBT. The quality of life there is ridiculously good, and their education system is ace. Perhaps the only downside is that it's a bit expensive, so if you are on tight budget, you might keep Stockholm as one of your travel destinations rather than choosing to live there.
9. Helsinki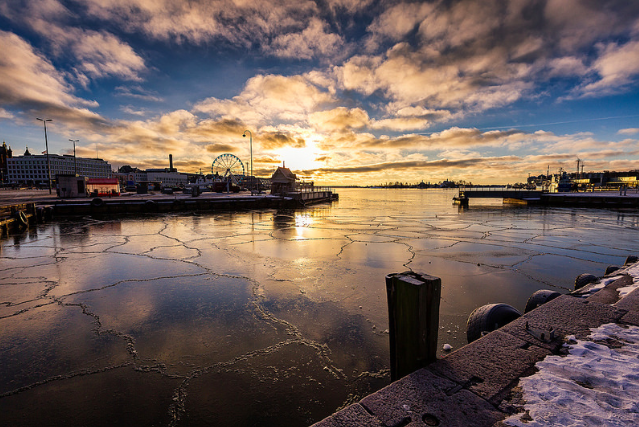 Firstly, Helsinki has the highest rated universities not only in Europe. It's no surprise, Finnish educational system has the image of the being the best in the world. Like in Stockholm, the quality of life and facilities is very high, so you will have access to the best of the best. However, that comes with higher prices, so again, if your budget is tight, just come to visit. The city has a strange appeal only found in the northern parts of Europe. Moreover, it's full of activities and places to see and discover. The winders are long and cold, but summer sure makes up for it!
10. Warsaw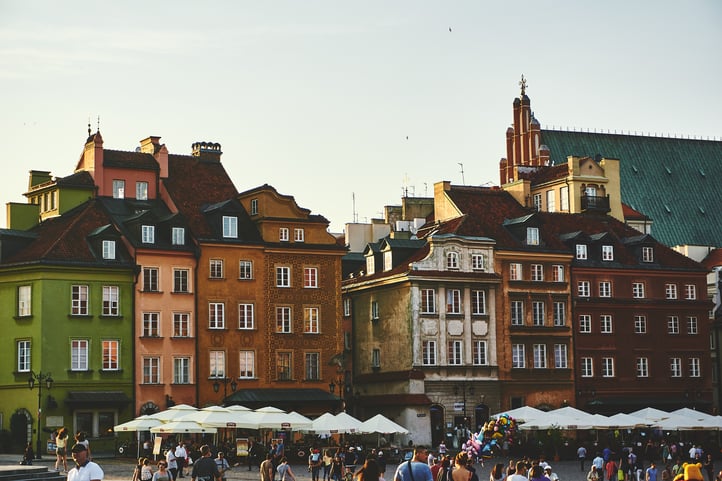 Poland is another of those countries you are unlikely to think of as your top choice, but I beg you to reconsider. Warsaw and Poland, in general, have a lot to offer while asking very little in return. Great university, busy student life, a city with rich culture and history at your feet, low-cost lifestyle, great connections with the rest of Europe, what else can you wish for? This is the place where the composer Chopin spent his childhood, and Marie Curie was born. Warsaw makes it easy to lose yourself in the ancient streets, trendy hangouts, museums, exhibitions, and the perks of student life.
Want to get the chance to learn about a new culture and live in the heart of a thriving European city? Study Abroad Apartments offers some great options for students planning to live abroad. Just get in touch with us if you need any help finding somewhere to stay and we'll make sure you have one of the best options out there!