Whether you consider yourself a foodie or not, every time you're traveling you find yourself asking, "where should I eat." Well, now it's time to go to Madrid and ask no further. Here are 10 places that we would 10/10 recommend while you're there.

1. Federal

If you're looking for a cute and classic brunch spot, then this is a must. From various avocado toasts to hot skillet egg dishes, there is no doubt you'll be leaving satisfied and ready to move on with the rest of your day.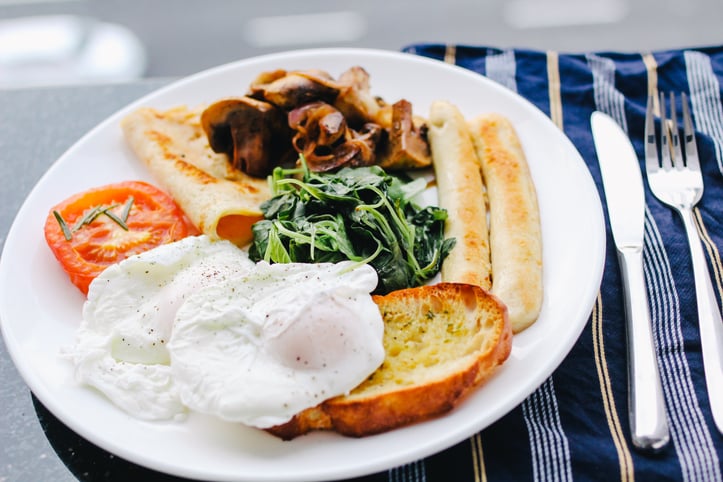 2. Pum Pum Cafe

This is one where you may have to wait for a little but it is most definitely worth it. With a menu on the smaller side, you're given a more limited selection but all meet every brunch standard. A personal choice is the feta, arugula, and roasted tomato sandwich on focaccia bread. Drooling just thinking about it.

3. Tintos y Tapas

Moving onto the later meals in the day, if you're looking for just a quick pick me up, this small but mighty restaurant will hit the spot. Great tapas and even better tinto de verano, the signature drink of Madrid. What more can you ask for?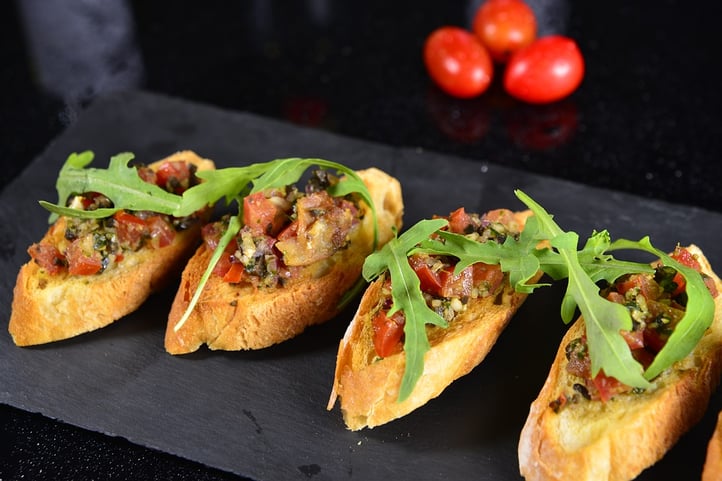 4. Lateral

Just in case your tapas craving hasn't been satisfied, then you'll be sure to find what you're looking for here. They have just about every tapas you could ever imagine. Leaving without getting the croquettes, may as well be a sin.

5 Ten Con Ten

This is the type of place you want your parents to take you to if you know what I mean. On the pricier side and a little more upscale but hands down, one of the best meals you could have, not only in Madrid but maybe in your life. The truffle risotto is unlike anything else.

6 Rosa Negra

A fun place great for big or small groups, to have dinner and drinks before a night out. The food is quick and easy but the drinks are strong so who can really complain.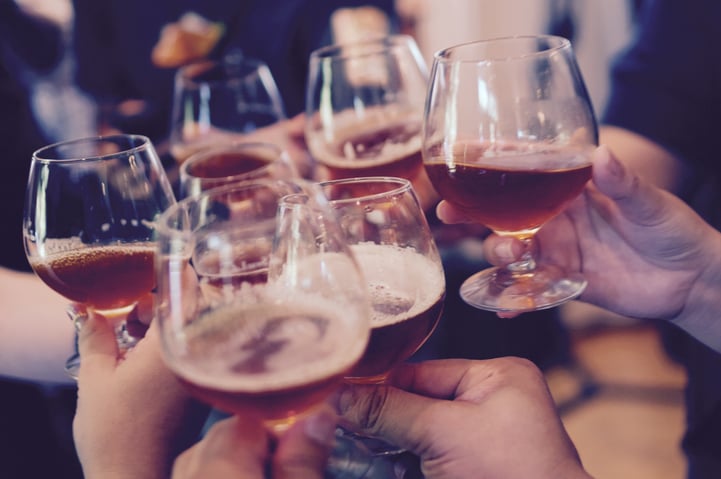 7. Casa Mingos

This restaurant is famous for one thing and one thing only, the rotisserie chicken. It sounds simple but sometimes it's just the little things in life that taste the best.

8. Sumo

This is not only a restaurant but a full-blown experience. After being handed your menu you're also given a card to write down everything you want. 3 courses, 5 dishes each person, all for 20 euros. You would think with such a deal like that the food would be trash but it's actually one of the only places to get great sushi.

9. Trattoria Pulcinella

When you're finally bored of all the tapas Madrid has to offer and are craving something a little different, this is your best option. Fresh Italian food never fails, especially their cacio e Pepe.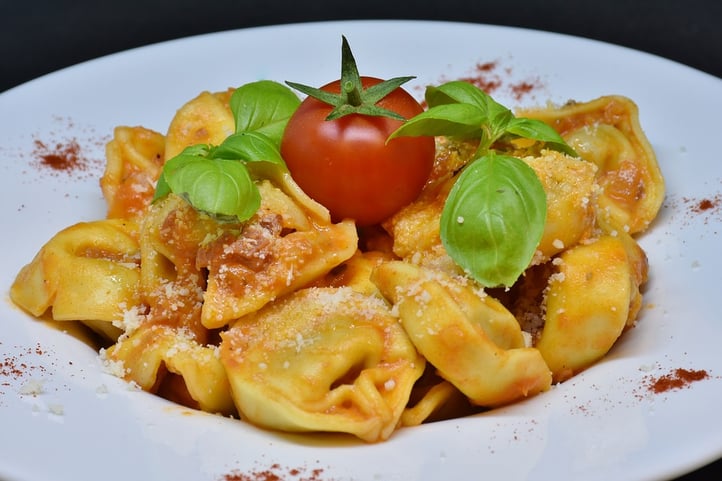 10. Chocolateria

After a long day of food touring, there's still always room for dessert. This internationally acclaimed churro's and chocolate place is Jimmy Carter approved. If you don't believe me, you have to go to see the pictures of him all over.
You have many options to go out eating while you are in Madrid with Study Abroad Apartments, you don't need to cook!
Want to get the chance to learn about a new culture and live in the heart of a thriving European city? Study Abroad Apartments offers some great options for students planning to live abroad. Just get in touch with us if you need any help finding somewhere to stay and we'll make sure you have one of the best options out there!