Imagine, you have now been accepted to your study abroad program in an exciting European city. You now have to search for housing and try to make some friends before you embark on your new adventure at a new school in a new country for the semester. You may have questions that your advisors can't answer. This is when you might want to turn to Facebook groups for answers.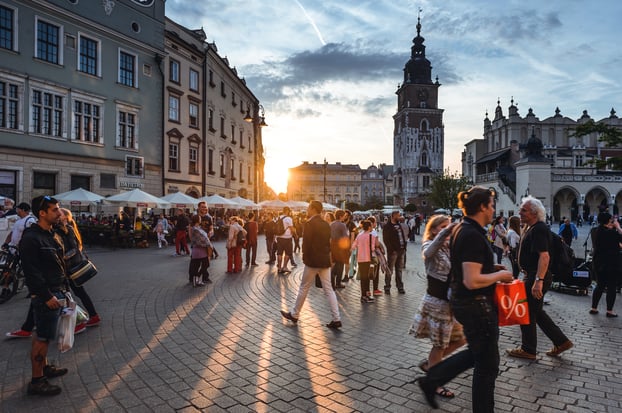 If you are looking for housing and would like to find roommates to live with before you move in,Study Abroad Apartments has created the perfect Facebook group for students to use to ask questions about anything abroad related. The group Abroad Talk contains over 6,000 students who have gone abroad or are planning to go in the future. This large network of students is sure to have an answer to your questions.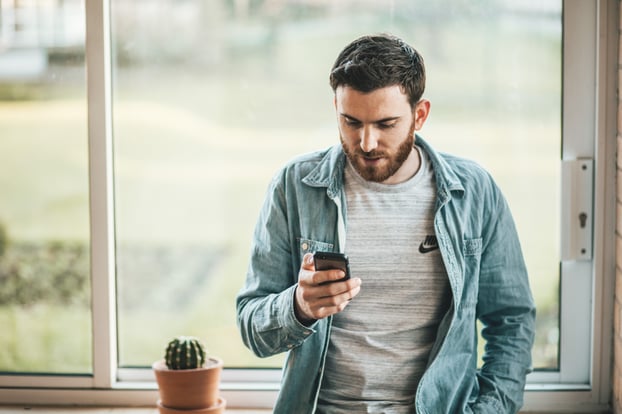 Another way to find Facebook groups that may be helpful in answering questions or finding friends is to search for the city you will live in. Many groups will pop up in the search, and you will be able to find groups related to student activities and socializing.
Once you join a group of people will usually post about events coming up. Language exchanges are common events posted in these groups when living in a foreign city.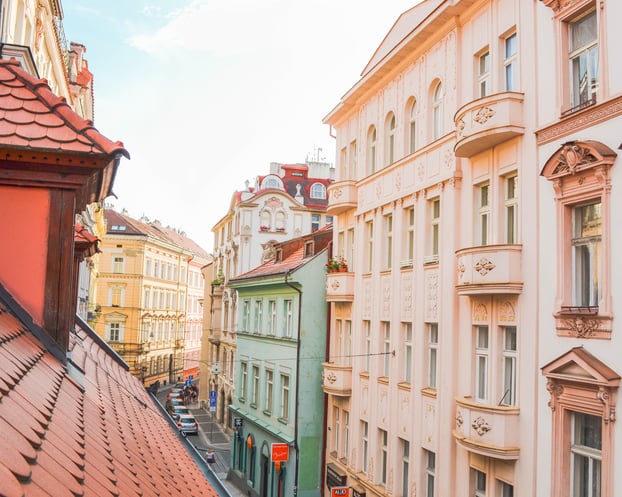 Don't be afraid to message people in the group if you are looking for someone to experience the city with. Most people are in the same position as you and will respond positively to a friendly introduction. Using social media like Facebook is a great tool for students who aren't traveling with a big group. If you are meeting up with someone, you have never met before it is always better to do so in a public place!
Happy Travels!
Are you about to embark on the trip of a lifetime? Study Abroad Apartments offers some great options for students planning to study abroad. Just get in touch with us if you need any help finding somewhere to stay and we'll make sure you have one of the best options out there!