It's a big, beautiful exciting world out there with a lot to see and do while you're studying or living abroad. You are going to want to make the most of your free time before and after classes. Each different city has experiences you should take advantage of. After waking up in your apartment provided by Study Abroad Apartments, here are some suggestions for how to fill your free time.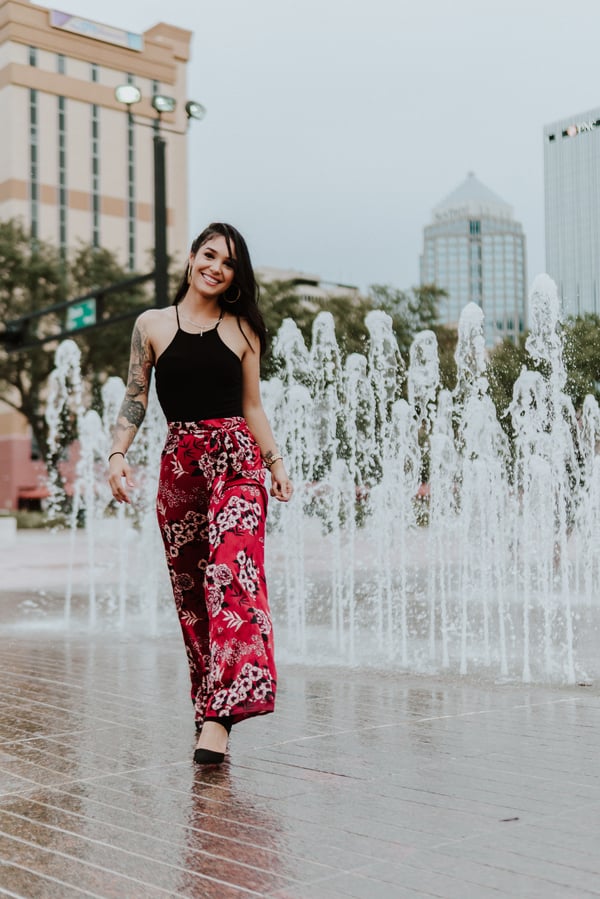 Take the time to simply walk the streets of your city or go for a jog to get familiar with your neighbourhood. Get to know the best hidden gems near your apartment. This is much better than sitting at home or postponing that gym appointment you were supposed to have today.
Make it a point to see all the historical landmarks of your city. They might be considered "touristy" but usually places are popular for a reason. These landmarks will help give you a background to the history of the city and what went into making it what it is today. This will make you love the place you live even more!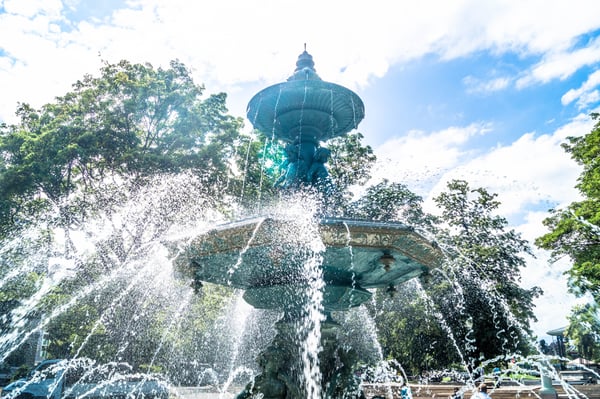 Find a local class or weekly activity to participate in. Dance classes or yoga sessions are fun activities you might not always participate in at home. These will add a little foreign flair to your weekly class or work schedule.
Art museums are another great way to spend your free time. Europe has many museums that showcase a variety of genres of art from different periods. The streets themselves can also serve as a museum. By taking a free walking tour you are able to better understand where you are.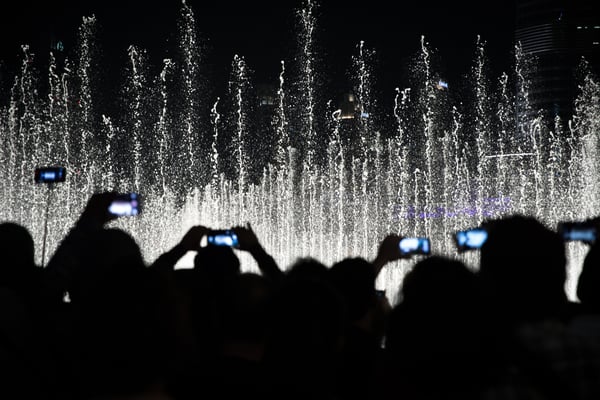 In conclusion, get out and see your city! Don't revert to your old habits from home of staying in your apartment watching Netflix. You never know what you might come across out there but you need to take the time to explore your options.
Are you about to embark on the trip of a lifetime? Study Abroad Apartments offers some great options for students planning to study abroad. Just get in touch with us if you need any help finding somewhere to stay and we'll make sure you have one of the best options out there!