A big mistake people make when traveling abroad for the first time is thinking they need to bring their entire life with them. When you go abroad it can be hard to choose what to bring and what to leave behind. Although you might have a big spacious room that you booked with Study Abroad Apartments, you will have to bring everything back with you when you leave. Here are a few tips about what to leave at home when you study abroad.
Normally, when you move into an apartment it comes with the basics including bedding and linens. We all have that favorite blanket grandma knitted for us in elementary school or that one pillow which is the softest, but they will be there when you get back. I mention these items because they are big and bulky, weighing down your luggage and potentially costing you in extra baggage fees.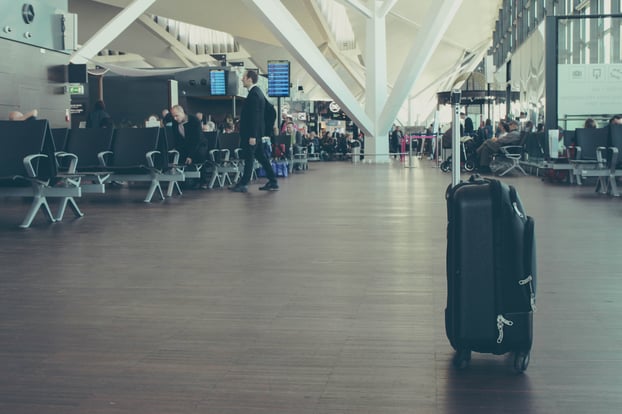 Keep in mind the voltage in other countries is different and you could burn out your hair dryer or shaver even if you have an adapter. This has happened many times before and caused blown circuits and fire danger. If you are living in a country for a few months it is a better investment to purchase one of these items abroad than to bring one from home that will eventually break.
Currency from your home country should not be brought in large quantities when you travel. Tourists are a target for pick pocketing and robberies. You will also not be using it when you travel so better to lock it up at home!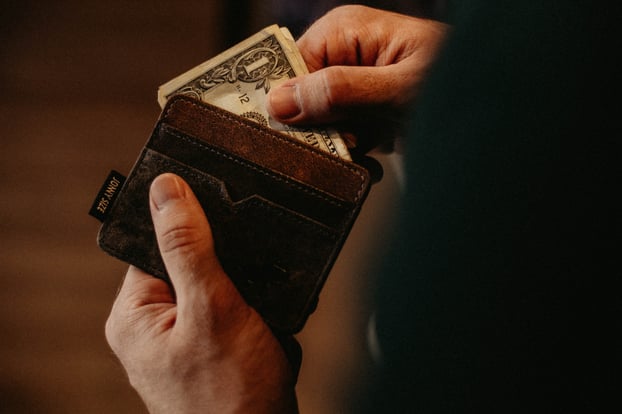 The same goes for expensive sentimental items like that bronze sculpture your great great uncle crafted by hand in the 19th century. These are not worth bringing for only a short time when the risk of losing them is high. Instead save some room in your suitcase for souvenirs you will want to bring home.
It may be hard to leave some of these comfort items behind but part of studying abroad is pushing the limits of your comfort zone. You may also save yourself time and money by leaving unnecessary items at home. Happy Travels!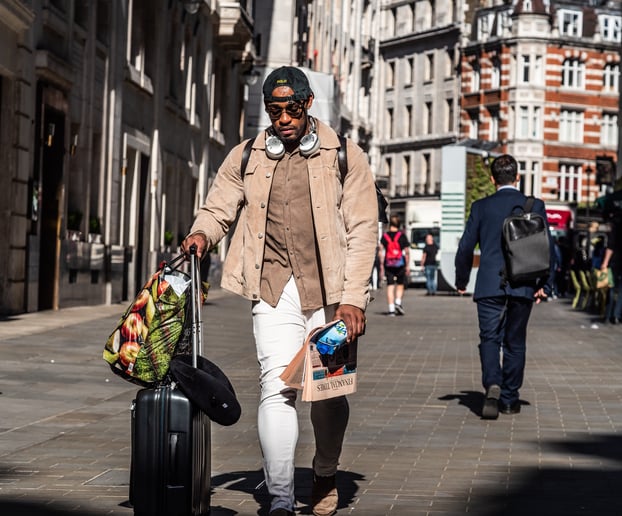 Are you about to embark on the trip of a lifetime? Study Abroad Apartments offers some great options for students planning to study abroad. Just get in touch with us if you need any help finding somewhere to stay and we'll make sure you have one of the best options out there!