Close your eyes and imagine glorious lit up buildings bigger and better than you've ever seen before and imagine the most miraculous view; you have entered Madrid, Spain. This city will allow you to immerse yourself in the Spanish speaking culture which is the 3rd most popular language in the world! You will be able to experience a laid-back Spanish lifestyle but enjoy the surroundings of a city with energy consisting of live music, artwork, fountains and more.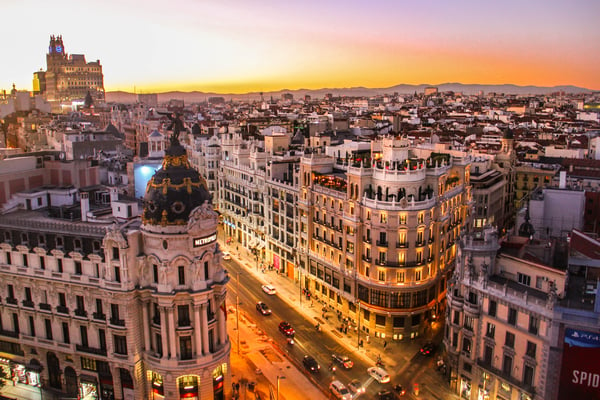 Additionally, the transportation system allows you to take the train and explore the whole city very quickly. The numerous attractions such as museums, plazas, parks and much more are breathtaking as well. By studying abroad in Madrid, you have access to a great education and begin to open the door to numerous more careers through the experience you are getting at an international university.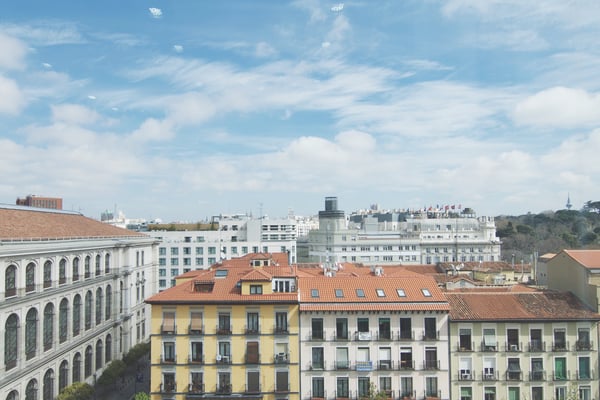 Finally, Madrid is the home to gourmet and delicious food; anything from eggs and potatoes to meat to pastries, they have it all! Madrid is home to the oldest restaurant in the world from 1725, and anyone from locals to presidents has been there. Study Abroad Apartments is lucky enough to offer incredible housing here. They have numerous apartments that can hold groups of people or individuals located all throughout the city.
There is nothing better than going abroad to Madrid where you feel like you are living in a postcard and can come back to a very comfortable place you can call home during your abroad semester.
Are you about to embark on the trip of a lifetime? Study Abroad Apartments offers some great options for students planning to study abroad. Just get in touch with us if you need any help finding somewhere to stay and we'll make sure you have one of the best options out there!