After studying abroad for a year in Paris, I still struggle with the right words to describe the city that is both chaotic and tranquil. As I wandered the city's streets for the best nine months of my life, I grew in confusion and curiosity with every Patisserie I passed, being pulled in against all self control by the beautiful smell of a fresh morning croissant and a dark and revitalizing shot of espresso.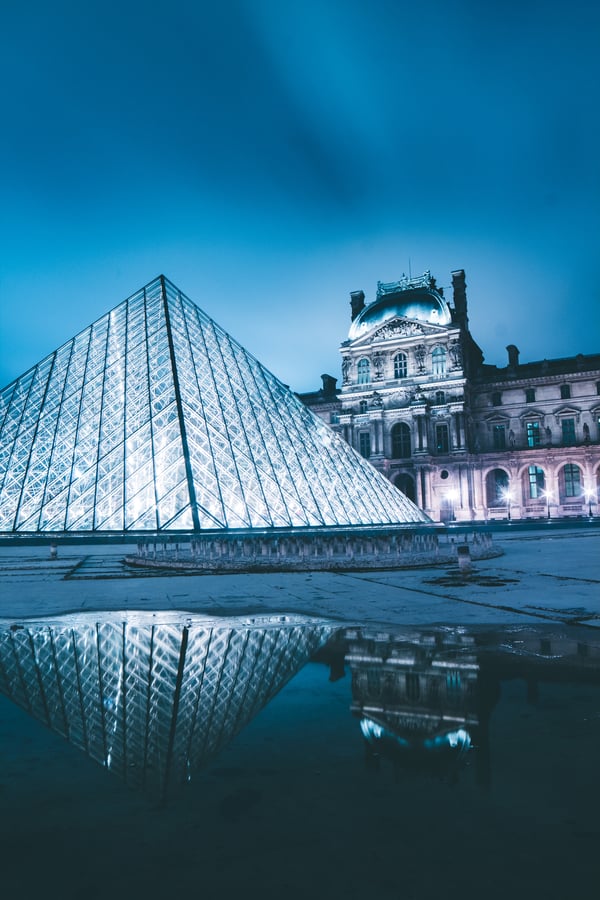 Just the fine cuisine that could be found at the most unexpected locations (Le Recruitement in the 7th being my favorite dinner spot) could take up a whole book, but the city is defined by so much more than the crusty baguettes and sparkling wine. It is the only city in the world that I have come to love as if a person, yearning to go back everytime I leave.
The apartments are everything seen online and more; Study Abroad Apartments is a savior when trying to find the perfect place to live in the city of your choice. With a gorgeous and safe living space under your belt, you can take the city over. Walk out your front door and you are in a whole new world.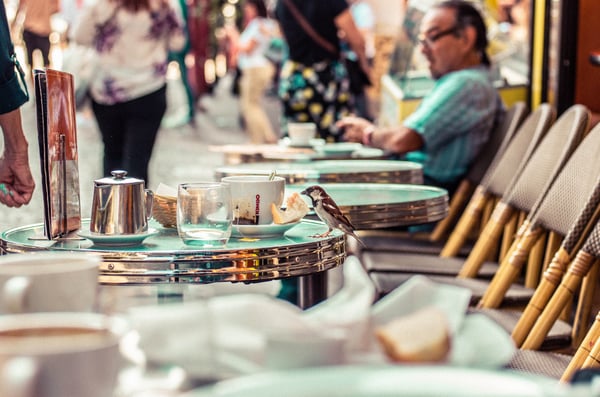 I arrived in France without speaking fluent French, my skills in the language still being rusty. It did not matter, however. The people you come across will treat you as their own children; I sat down in a restaurant on one of my last days of calling the best city in the world my home and was greeted by vegetables that the family owners had just picked from their very own garden. The hospitality and the ability to wander the streets without ever getting bored, your body ignoring any fatigue to keep the enjoyment you inherently feel going. These are gifts that the city gives you as soon as you land at Charle De Gaulle airport. In the perfect city with the perfect apartment and no responsibility but to explore, life could not get better.
Paris is an amazing city full of art, culture, history and last but certainly not least, shopping. I highly suggest Paris as your study abroad destination for a few months of your college career if you want to gain an insight to the French way of life.
SAA Ambassador Dakota Fillet - University of Southern California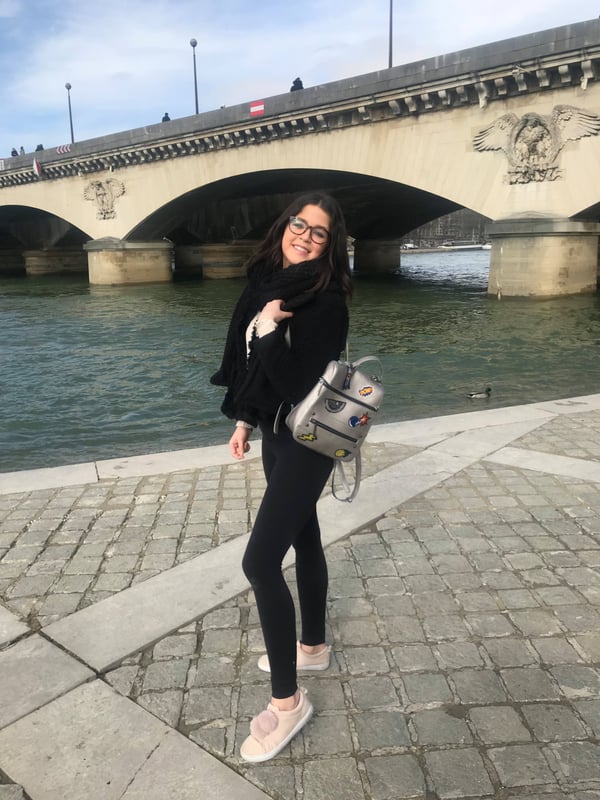 Are you about to embark on the trip of a lifetime? Study Abroad Apartments offers some great options for students planning to study abroad. Just get in touch with us if you need any help finding somewhere to stay and we'll make sure you have one of the best options out there!