There are so many amazing places to visit in Europe, so it can be hard to pick the best travelling destination. However, a choice that never disappoints me are the gorgeous European islands. They seem unaffected by stress and busy lifestyle and are little gems of exotic paradise not too far away from home.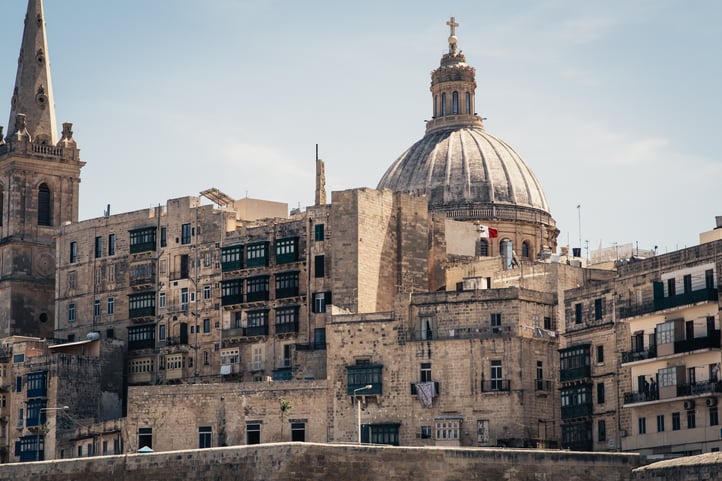 Malta
Malta is an island in the Mediterranean sea with a great strategic position for business. In the past, it was controlled by many tribes which explains its colorful history. English is the official language. The best way to get around islands like Malta is to rent a bike or car. If you are more adventurous try the bus, it will shake you out like nothing before.
I went to Malta a few years ago during the Isle of MTV and had chance to explore rather well. We were staying in Mellieha Bay, which is probably the most peaceful part of Malta. There is also a ferry to two paradisiacal islands Gozo and Comino. Gozo was famous for it azur window, which unfortunately fell down a few months ago because of a storm but it will be replaced by another natural window. Comino is a tiny island known for its Blue Lagoon with turquoise water and nature reserve. Definitely worth to visit.
Malta has several regions, each offering something different. From diving in St. Julians, to family resorts in Bugibba, ending with a party village in Paceville. The capital Valetta makes you feel like you go back in time with its amazing fortification walls and cosy streets. Don't forget to visit St John's cathedral.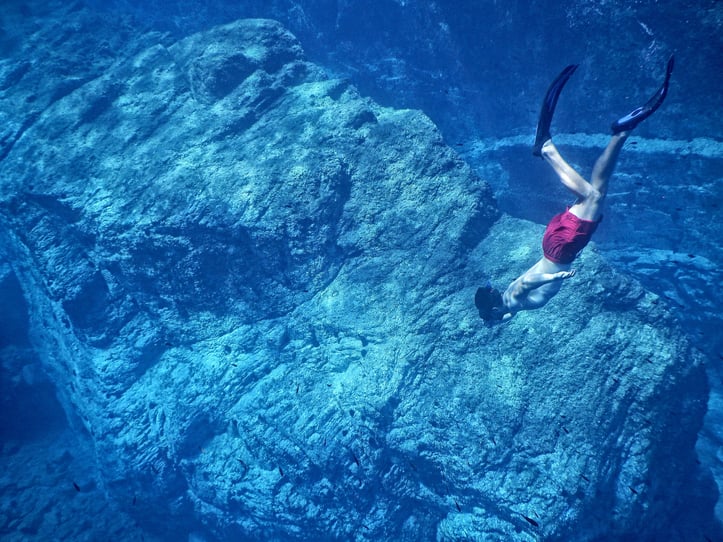 Sardinia
Sardinia is an Italian island in the middle of nowhere. The locals are amazing, the Italian food delicious and the beaches so diverse. What more could you want?! The capital Cagliari is good fun; chupitos bars will make you forget your name. Is Arrutas is a beautiful white sand beach not far away from the capital.
The best part of my trip was taking a bus to the mountains with thousands of turns and with such a height that you cannot understand how some people can live there. I also did a boat trip around the coast which me made me realize the spectacular diversity of beaches in every bay. Cala Goloritze is a breathtaking beach where I went diving for the first time- I cannot wait to try it again. If you seek luxury, go to the Costa Smeralda. If you prefer history, go to Alghero! Sardinia cannot disappoint!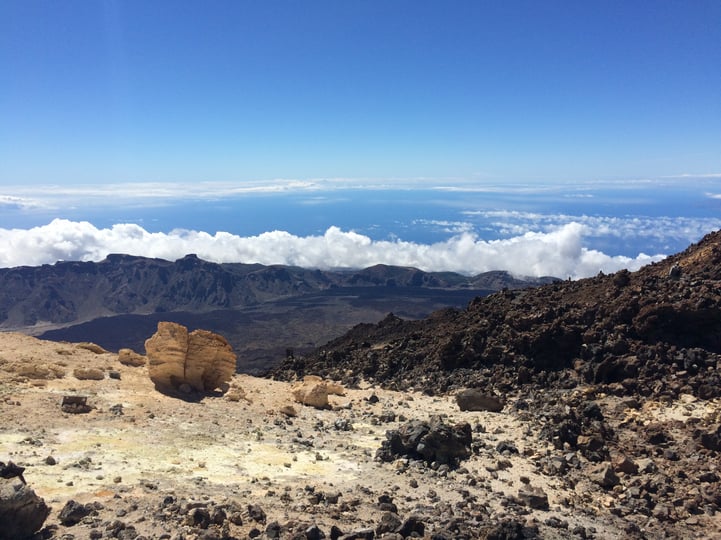 Tenerife
I recommend visiting Tenerife out of the season. One of the most visited Canary Islands is pretty far from the rest of Europe, but the fact you are travelling to the middle of nowhere makes it even more exciting.The best way to explore the island is to rent a car and do a proper road trip. We were staying in Costa Adeje, which I think is a place to be if you like delicious drinks, night walks and good food.
We visited several villages like Garachico and La Orotava, and drove around Los Gigantes to the "end of the world" through the mountainous Masca reserve. We were too lazy to hike, but it would have been mind-blowing for sure! It is definitely worth visiting volcanic landscapes like Teide, where you feel like you're walking on the moon.
The capital Santa Cruz de Tenerife proved to be a great spot for shopping and have a beach day. However, I preferred Puerto de la Cruz where you can find a pool area called Costa Martianez built near the coast filled with seawater. If you like to party, not far away from Costa Adeje there are some beach clubs and party streets with famous bars like Dubliner, Veronicas or O'Neills.
There are cheap flights from all over Europe to these beautiful islands! Want to get the chance to learn about a new culture and live in the heart of a thriving European city? Study Abroad Apartments offers some great options for students planning to live abroad. Just get in touch with us if you need any help finding somewhere to stay and we'll make sure you have one of the best options out there!